The Ins and Outs of Garage Doors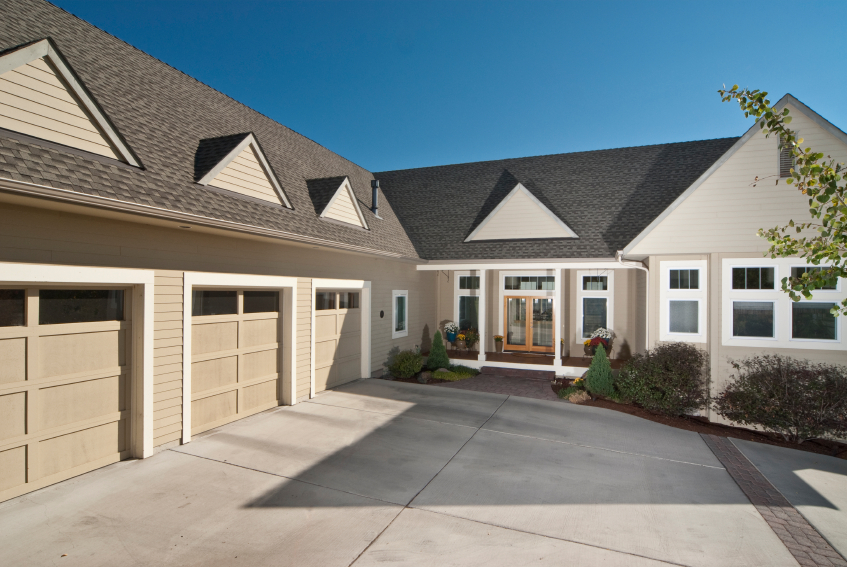 Garage doors not only serve to keep your home safe and garage secure, they can add to the overall look of your property. Available in a variety of materials including wood, vinyl, aluminum, steel and fiberglass, the right garage door can easily be found based on its characteristics as well as its function.
Wood Garage Doors
Drive through any high-end subdivision and notice the wood garage doors on many of the homes. The natural beauty of wood complements virtually every architectural style. While wood garage doors add an interesting design element and curb appeal to the property, they require more maintenance than doors made of other materials.
Wood garage doors should be checked regularly for sagging and warping. Additionally, to prevent weathering and moisture damage, stained doors should be sealed or painted as needed. Some experts recommend staining or painting on an average of every two to three years. Wood doors in wet climates will likely require more upkeep than those in dryer climates.
Additionally, homeowners concerned about insulating a garage might find insulated vinyl, aluminum or steel garage doors to be a better option than wood.
Vinyl Garage Doors
According to vinyl garage door manufacturers, vinyl will not dent, rust, peel, crack or sag. Vinyl manufacturers often offer a lifetime limited warranty. An excellent option for low to mid-range homes, vinyl garage doors require little maintenance, aside from an occasional washing.
Because vinyl is a durable product, it is not very susceptible to the influences of weather and it lasts for many years. Vinyl garage doors are available in many designs. Choose from a variety of colors, and pick options like windows or detailed, mitered wood-grain patterns.
One disadvantage of vinyl garage doors is that they often look like vinyl and lack the design punch of more expensive options like wood and steel.
Aluminum Garage Doors
Because aluminum is strong yet lightweight, it is often used as a frame for glass garage doors. Glass and aluminum doors add contemporary flair to suitable architecture.
Aluminum requires little or no maintenance and will not crack or fade. Insulation can be added which will make aluminum doors more energy efficient, as they keep a garage protected from the heat or cold outside. Because aluminum tends to be cheaper than steel, aluminum garage doors can cost an average of $200 less than steel ones.
Since aluminum is easily dented, it is not a good choice when young children are likely to play nearby.
Steel Garage Doors
Steel garage doors are stronger than other varieties and can be embossed with designs such as faux wood grain or rectangles. Steel doesn't crack or decay and requires little to no maintenance. Vinyl-clad steel is often guaranteed not to rust. One disadvantage of steel is that it can be dented or bent out of shape, requiring professional garage door repair.
As with vinyl and aluminum, premium steel garage doors may include polystyrene foam insulation to keep the garage warmer in winter and cooler in summer.
Compare Materials
When budget, maintenance and insulation values are not an issue, wood is a beautiful choice for a home's garage door needs. Vinyl, aluminum and steel doors can all be insulated in climates where temperature control is important. Choose a garage door not only for its utilitarian purposes, but also to complement the overall style of your property.
Find a reliable garage door contractor near you for professional installation and service.
Updated July 4, 2018.
Looking for a Pro? Call us at (866) 441-6648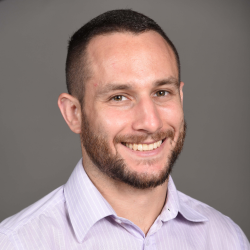 Garage door Average Costs
Top Cities Covered by our Garage Door Pros