Repurpose Tree Trimmings as a Charming Twig Fence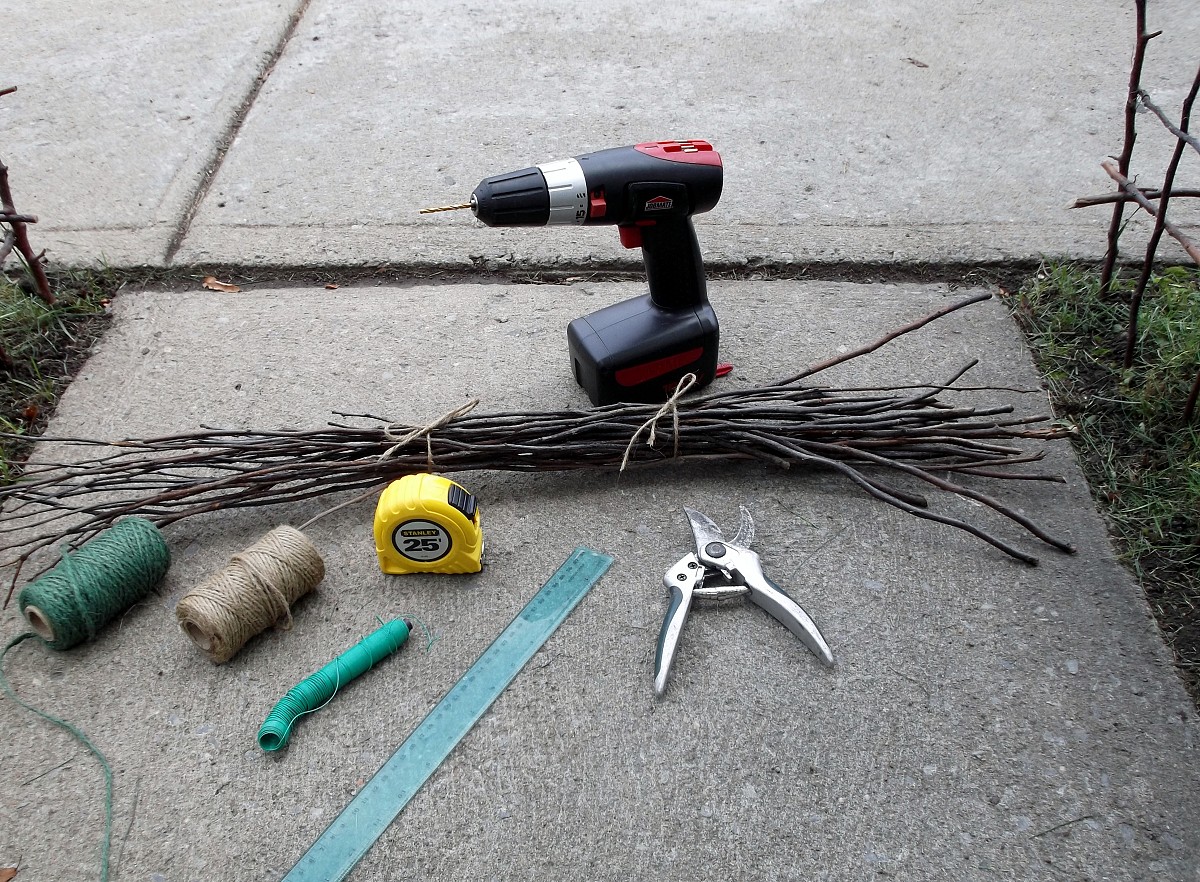 Would you like just a bit more privacy in your urban front yard? We're talking about a friendly distance from your neighbors and casual passersby -- nothing hostile or extreme. Oh and while you're at it, maybe you want to persuade the local dogs not to use your geraniums as all-too-public conveniences. Well, here's a DIY twig fencing project for you. Made of repurposed tree trimmings, it's uncomplicated (although rather slow going), does not require rigidly precise construction, and the only thing you need to buy is a small amount of wire or cord to reinforce the twig structure.
This type of fence can also be made to a miniature scale to encircle a darling fairy garden. A more substantial version would be useful for dividing larger areas of your yard and keeping garden beds orderly. Whatever the size, it looks so rustically cute!
Thanks to Gardening Gma for the how-to and photos.
Steps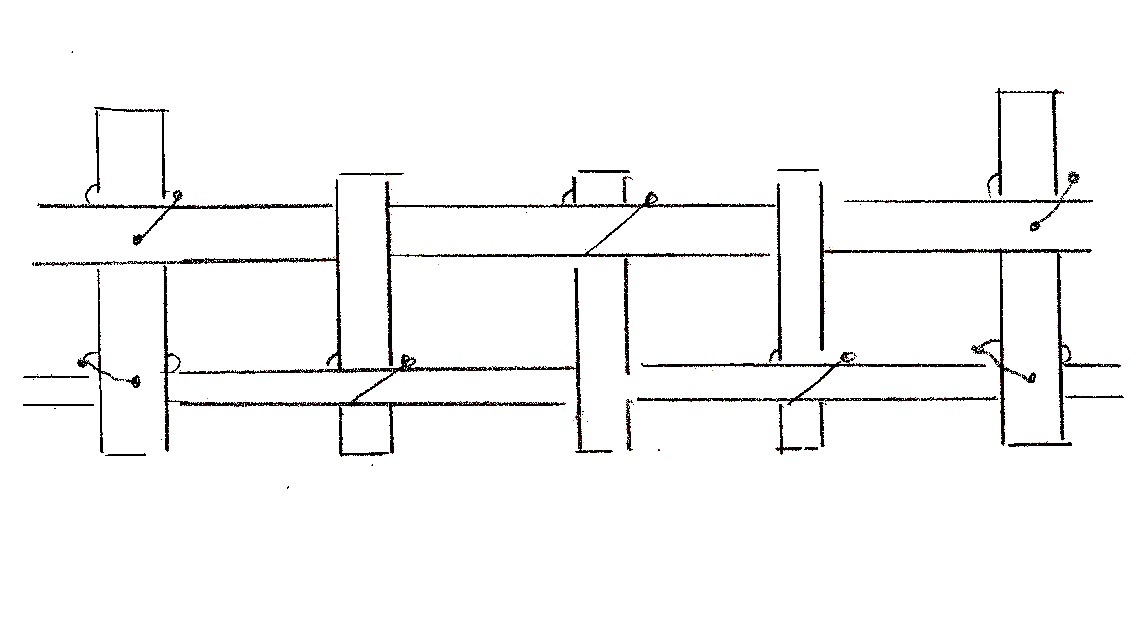 1. When you have one of your trees pruned, put aside some of the smaller branches and twigs. Store them upright in buckets of water, as if they were flower bouquets. This will keep the wood supple until you are ready to work with them. Use four of the thickest branches (about the circumference of your thumb or slightly more) for the end posts. The medium-thick ones will be the uprights, and the longest, skinniest of the bunch will be the horizontal fence rails.
2. You'll need the following tools:
* Pruning shears for cutting branches to the length you want and trimming any unwanted bits
* Cord or wire. Black, very thin (about 20 gauge) wire is best
* A drill with a small bit
* A tape measure or a straight ruler as a guide for even spacing.
3. Set your fence posts firmly into the earth, one at each corner of the space you'd like to surround. Weave rails around the uprights in a simple lattice effect, wrapping wire around both pieces here and there wherever support is needed (see sketch). The uprights should be 5 to 6 inches apart. Attach horizontals to the end posts with wire or cord threaded through a small drilled hole and then wrapped for extra support, if necessary. As many horizontal branches as you wish can be used; three looks nice (if you have the patience for all that weaving).
The Charm of a Twig Fence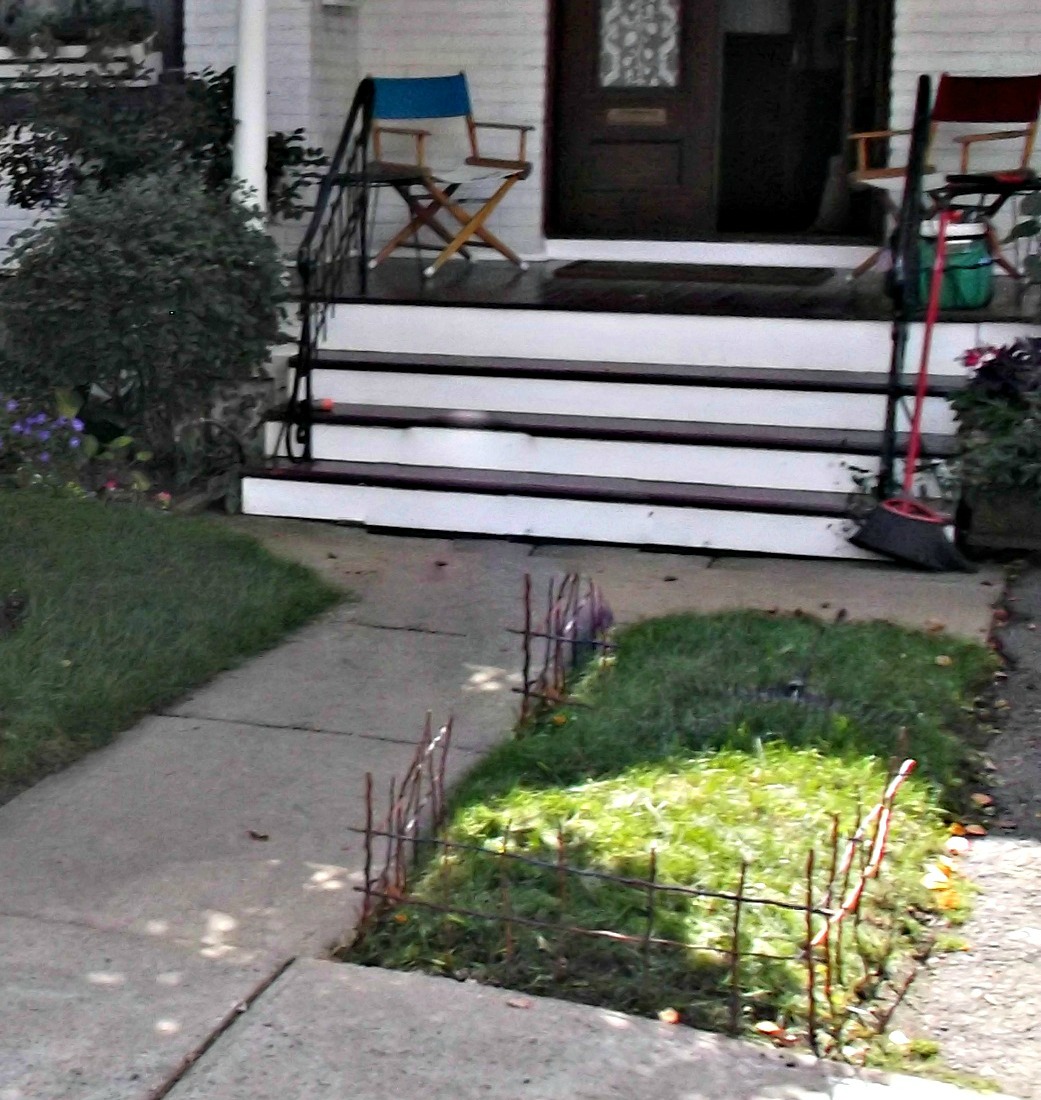 Although it will be a fair amount of work, building a twig fence is fun and you will get a nice sense of thrifty accomplishment out of repurposing your tree trimmings. With its delicate beauty, the fencing will add an unusual finishing touch to your front yard. At the same time, it will serve as a pleasant, subtle way to mark your boundaries. And if the weather is damp enough, your fence may even begin sprouting tiny green leaves.
In his collection, North of Boston, fencing was the subject of Robert Frost's famous poem, "Mending Wall." Contrary to popular opinion, Frost was not of the opinion that "good fences make good neighbors," but rather believed "Something there is that doesn't love a wall,/That wants it down." This charming little twig fence just might have convinced the poet to change his mind.
Laura Firszt writes for networx.com.
Looking for a Pro? Call us at (866) 441-6648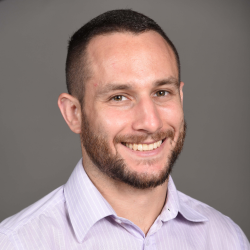 Landscaping Average Costs
Top Cities Covered by our Landscapers