Renovate a Bathroom in 24 Hours
If you live in an older home, you may well be grinding your teeth over your bathroom. Considering how much time we spend in our bathrooms, there's good reason to want yours to be a pleasant place. Ancient cupboards, peeling linoleum floors, murky mirrors, and funky stained fixtures aren't really what you envision when you think of relaxing -- or showing your guests your lovely home.
Bathroom remodels are often pitched as both expensive and time consuming, but they don't have to be. Kirsten S and her husband managed to totally renovate her father's bathroom in 24 hours. That is not a typo! Here's a before and after:
What They Updated
Let's take a closer look at what they did. After gutting and repainting, they replaced the sink and toilet with updated, streamlined models (including a water efficient toilet for energy savings). They also changed the dull lighting over the mirror for something a little more elegant, and framed the mirror to give it depth and texture -- a trick that can be used with builder grade mirrors of all sizes to give them more personality.
They tore out the linoleum and replaced it with tile, added a vanity for storage, and replaced the toilet paper holder, towel rack, and other hardware. The shower was left in its original state, but the paint choices and towels blend much better, making it a streamlined part of the bathroom instead of an eyesore.
Cost of this Bathroom Remodel
The couple spent approximately $1,000 on the remodel, most of which was spent on the new fixtures and supplies. Doing the work themselves saved a substantial amount of money, and allowed them to perform the job on their schedule -- which turned out to be a tight one!
Want more quick bathroom remodeling inspiration from Hometalk?
Here's a project focused on those ugly builder grade mirrors: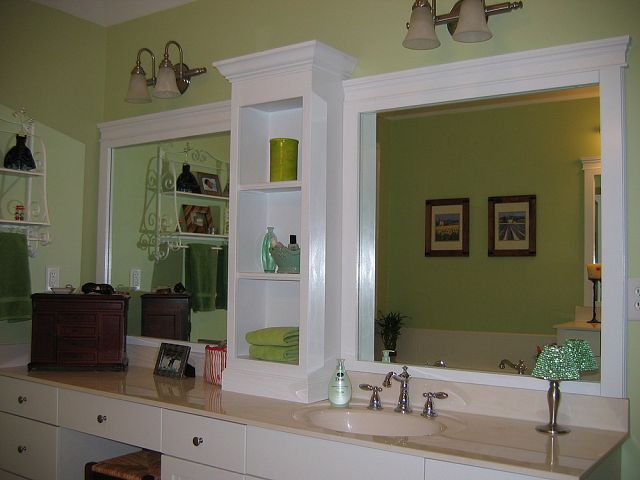 Robert A's project totally changed the look of his bathroom, and all he did was fix the mirror! The addition of trim and shelving creates a customized, friendly look, and the new lighting above the mirror is much better than the boring standard bathroom lighting the builders installed.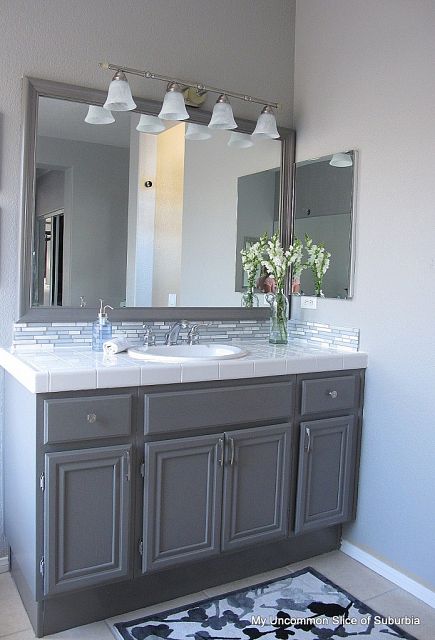 Kristin painted her builder grade cabinets and replaced the hardware to give them a custom look, but she also added a backsplash and framed out the mirror. The result of these quick cosmetic changes was a dramatically different bathroom, without a lot of money or time!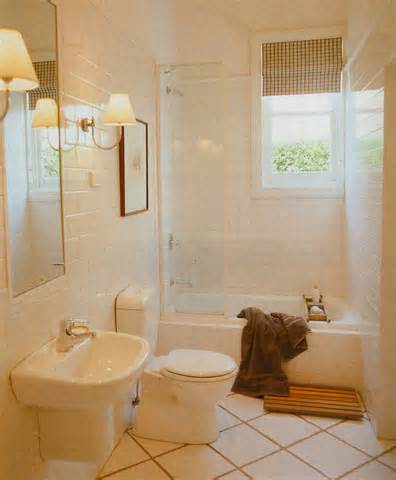 If you're tiling your bathroom, Christine has this tip: lay the tiles in sideways. This little visual trick makes the bathroom seem more spacious, and it adds an unusual note to a bathroom that might otherwise be a bit bland.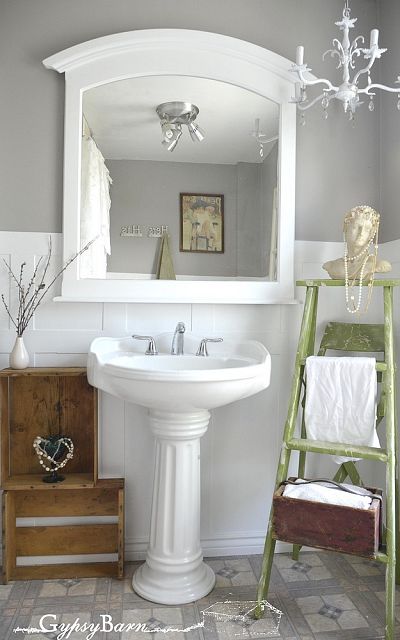 This unbelievable bathroom remodel cost just $148. Also not a typo. Get the full details on how this blogger totally gutted and redid her bathroom on an amazing budget...in just four days...while she had pneumonia...right here!
If you'd like a beautiful bathroom upgrade but lack that DIY touch, hire a reliable remodeling contractor to get the look you love! And check out bathroom remodel cost here.
Katie Marks writes for Networx.com.
Looking for a Pro? Call us at (866) 441-6648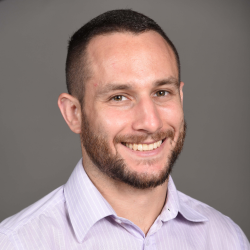 Top Cities Covered by our Remodeling Contractors