PVC Pipes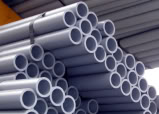 Polyvinyl chloride (PVC) pipes are a combination of vinyl and plastic. This pipe type is used in almost 75% of U.S. sanitary sewer pipe systems and has replaced the use of cast iron and galvanized pipes for many common plumbing applications. PVC pipes are most commonly used in sewer lines, commercial or other large scale applications, because they are safe only for cold water and require approval to be used for drinking water.
For residential purposes, they are most commonly used to carry water from the main supply to a home. PVC pipes are used frequently in earthquake prone areas, such as San Francisco, because they have the ability to withstand extreme movement and bending.
Benefits of PVC Pipes
Lightweight – Simple to transport, carry, and install, which makes it easier on the plumbers.



Durable – PVC pipes are super strong, which, as mentioned above, makes them a great pipe for shaky ground.


Long Lasting -- Piping made of PVC can last as long as 100 years.


Rustproof -- Obviously, the fact that PVC pipes won't corrode is a major point in their favor.


Fire Resistant -- PVC's high chlorine content makes it naturally resist fire.


Resistant to Bacterial Contamination
PVC Resources:

Clear PVC Pipe and Fittings

PVC Pipe Association

PVC Pipe Basics
Updated December 11, 2018.
Looking for a Pro? Call us at (866) 441-6648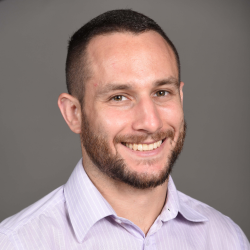 Top Cities Covered by our Plumbers