Party Tricks: Keeping Pests Away from Outdoor Parties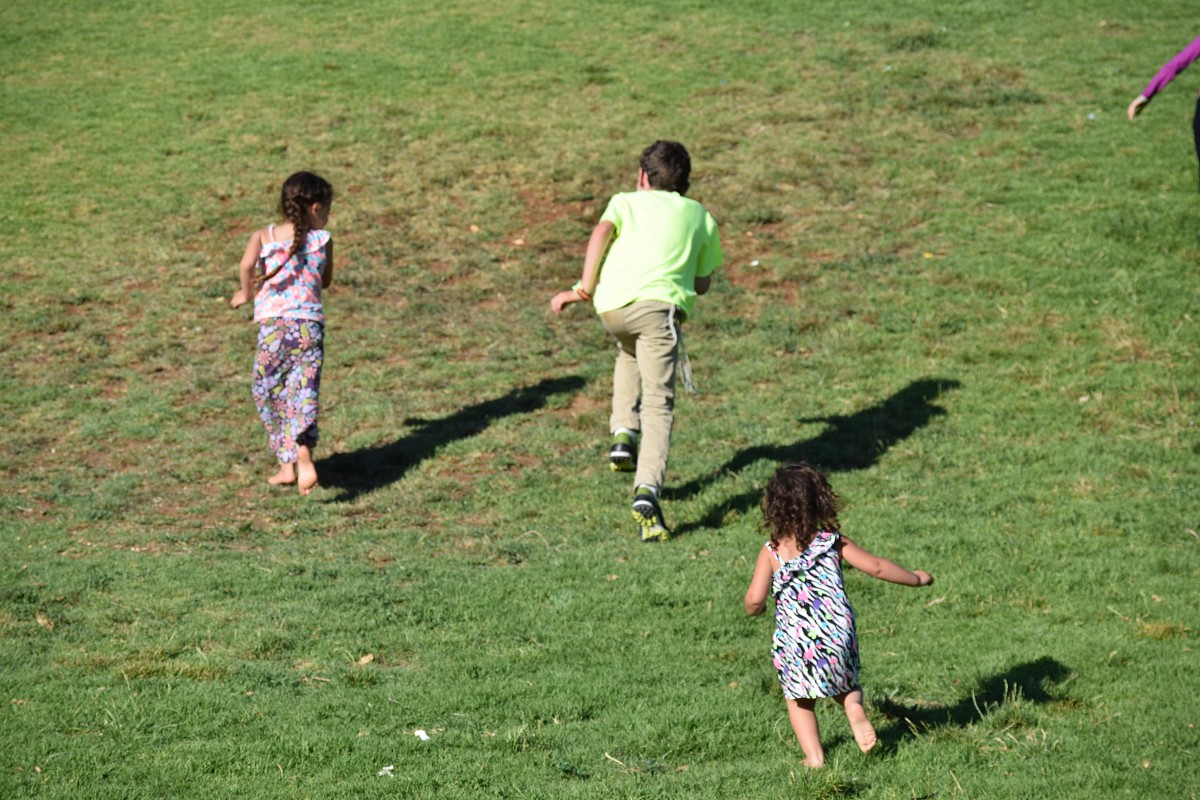 We are getting to the time of the year that graduation parties abound. If you're planning an outdoor event, here are a few tricks to help keep the pests away.
Wasps and Bees
Get a couple of 2 liter bottles of Coke or Pepsi (NOT DIET). Pour out 2/3 of the soda and cut off the top of the bottle right at the top of the label. Take the cap off the top and flip the top upside down back on the bottle (it should look like a funnel going into a bottle). Staple the top to the bottle and place it on the outskirts of the party. The soda will draw the wasps and bees into the bottle and the upside down funnel will stop them from spreading their wings and they won't be able to fly out.
Ants
Pouring a little baking soda around the legs of tables will keep the ants from crawling up them. Ants are nervous Nellies and won't cross anything foreign. Read more tips for preventing ants.
Mosquitoes
Mosquitoes seek out carbon dioxide vapors. Put some dry ice in a bucket on the perimeter of your party and the mosquitoes will think there is an elephant in the bucket and they won't bother with your guests.
I hope these inexpensive tricks will help you out at your next outdoor gathering.
Written by Michael Olsen, Olsen Pest Control
Serving Chicagoland
South of I-90: (630) 214-9525
North of I-90: (847) 515-5017
Related Articles
Looking for a Pro? Call us at (866) 441-6648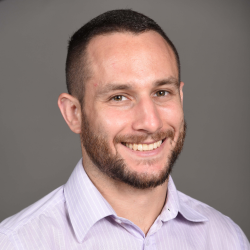 Pest control Average Costs
Top Cities Covered by our Exterminators