---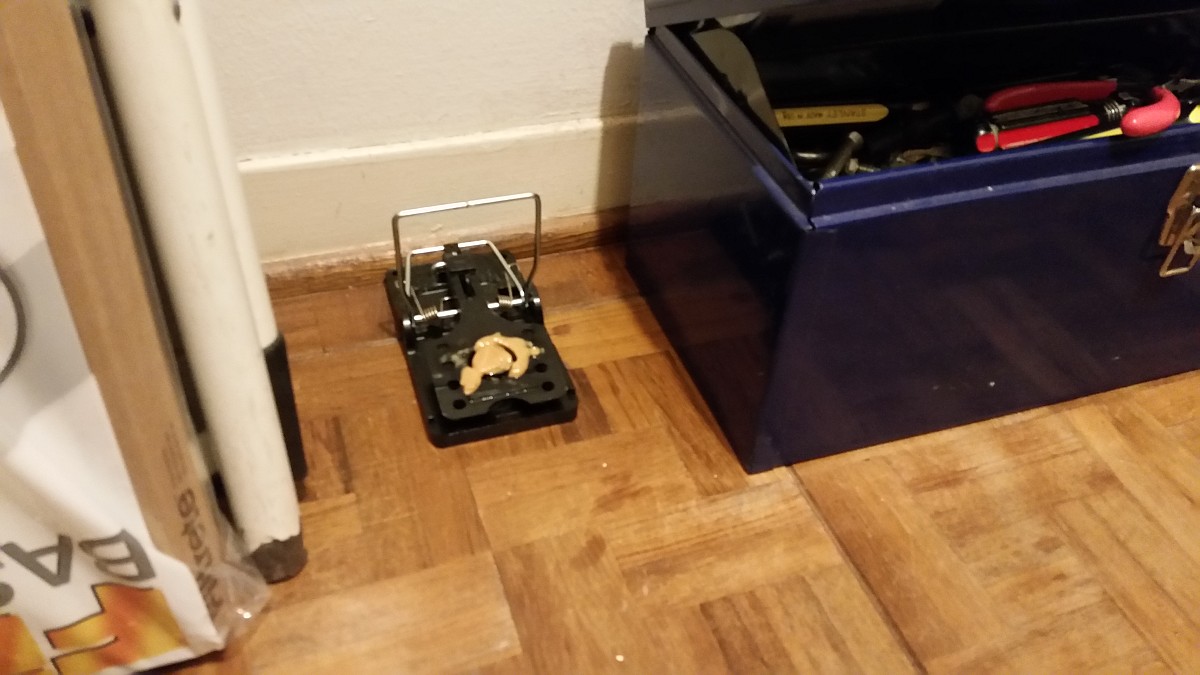 WHAT MY NETWORX CONTRACTOR DID FOR ME: Mouse exclusion and traps.
WHY I CHOSE HIM: Price, good reviews, small family business.
The problem wasn't that bad but it freaked me out.
About 4 months ago, we got new appliances for our kitchen. Since the new refrigerator is smaller than the old one, there was a gap around its sides. The stove fit in well but there was still a little bit of space there, too. I stored bread on top of the fridge a few times, only to find in the morning there were signs that something had eaten through the plastic and gotten at the bread. Then one day as I headed from the living room into the kitchen, I saw a little tail scurrying away off the counter. My reaction was, "OMG, I think it's mice!" I didn't even want to believe it because we've been here 7 years and there's never been mice.
Then I started to see droppings in the kitchen and even on the dining room table. One day after we'd been out of town, we came back and saw they had eaten some raw potatoes I'd left out.
The kitchen wall is brick, and on the other side is the townhouse where our neighbor lives. He said he hadn't seen any mice, but he has a cat so who knows? When I spoke to the HOA, they said, "You're responsible for anything that happens inside, but we've been setting traps outside regularly."
I tried getting traps and actually caught one mouse, which was still alive so it was kind of gross. Then they weren't going for the other traps. I don't know why: I guess they got smart. So I thought, "It's getting out of control and I need help from a professional."
I went online to a contractor referral service and got back about 20 quotes via email. I didn't know what to expect because I've never used an exterminator before. Some of them said they were only going to set traps, and it was extra to fill in the entry points. I picked PESTOP, LLC, a small family-owned business, because besides having the best reviews and the best price, he was willing to do both -- setting traps and filling holes.
When he came in, he moved out the fridge and stove, went back there, and found a couple of openings. He sealed the holes with a special gun and then set up 2 different kinds of traps – one of them was sticky traps baited with peanut butter (see the photo). I couldn't take a picture of the one behind the fridge because I'd have had to move everything again but he put a snap trap back there. What's weird is that none of the traps caught anything. When I texted him, he replied, "Leave them there for another 2 or 3 days." That was 2 or 3 days ago now and there is still nothing. I'm thinking that sealing up the holes must have solved the problem, because I haven't seen any activity since.
I'd recommend PESTOP as very thorough, professional, and friendly. He gave me a business card and a receipt. He seems experienced and knowledgeable. I was pleased with the service and so far, so good.
When I go to hire a contractor, to be honest, I'm motivated by price. My advice is to look for the most reasonable quote, coupled with the type and number of customer reviews there are. If someone bids only $80, and they've got a 2-star rating, obviously there's a reason. On the other hand, some contractors wanted $180 just to show up, even with lukewarm reviews. So it's a balance.
Sometimes I even punch in the contractor's name on Facebook. When it comes up, you'll see more about who they are. I did that with one person I was considering but on Facebook, he was a little weird – heavy tattoos and kind of rough looking. I was getting bad vibes.
You're letting these people into your house, so do a thorough background check, is my opinion. You can't just pick someone randomly; you have to do your homework.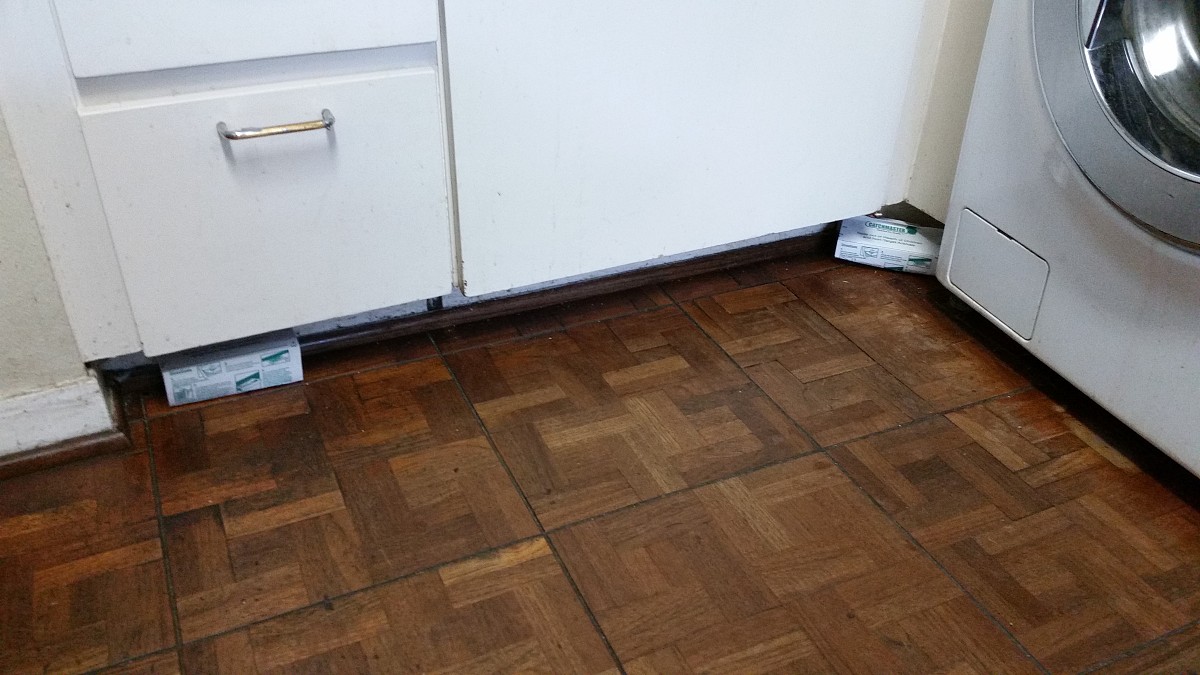 Edited by Laura Firszt.