I Hate My Wood Paneling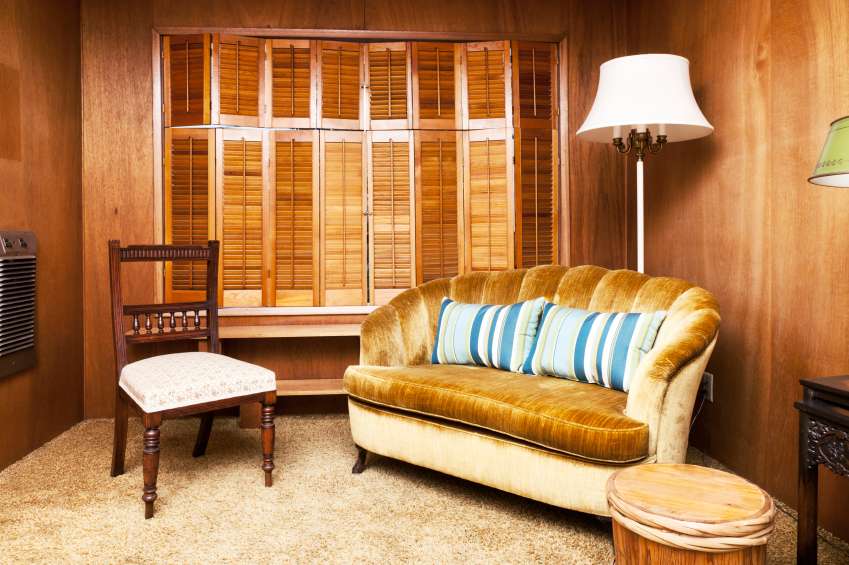 I'm lucky enough to live in one of the most beautiful cities in the country, with the beach and the mountains in just the right configuration to pretty much guarantee a stable temperature in the "mmmmm, yes" range, year round. It's a lovely place to reside and I wouldn't trade it for the world, but of course in places like this . . . you pay for it.
Well, some people pay for it. Most people pay for it. But us? The happy-go-lucky youth and the wild-hearted creatives and the older, long-time locals? If we want to live in this paradise, we find the super-secret hidden deals.
My current cottage has peeling paint and sagging floors and old pipes that basically never work, but hey – it's a few blocks from the beach and you'll never hear me complain. All my friends live in their own version of the locals-only score. Secret studios hidden in the hills behind some gated estate. Beach bungalows that creak and leak and never smell quite right. Teeny tiny stucco shotgun apartments, and even one friend who lived in somebody's front yard – in a yurt! And of course, the endless parade of 70s-era basement conversions, which have prompted many a friend to wail, "Ugh, I hate my wood paneling!"
Which is totally fair. Whatever compelled the good people of the 1970s to place wood paneling on any and every surface, I'll never understand. But they did, and now we have to deal with the results. Whether you're stuck in a rental or you're a homeowner who just can't afford a complete renovation, don't worry. There's actually a lot you can do with existing wood paneling to bring it into the modern era – by turning funky into fantastic!
The biggest, easiest, and cheapest change is simple and straightforward – a new coat of paint. Some people find it hard to believe that wood paneling will look okay once it's painted, but I promise you, it works. If you don't believe me, just check out this Pinterest board full of beautiful painted paneling pictures!
If you're still not sold on painted wood, you can use a combination of wallpapers to mask the grooves of the paneling to create a flat surface. Essentially, you'll be building a faux wall that you can then paint. Once painted it will look and feel like a regular wall.
Distressing the wood is another option. This is a current design trend that lends a rustic, organic feeling while still remaining elegant and chic. There are Pinterest boards full of inspiring distressed wood pictures, if you'd like to DIY, or you can hire a clever painter to create a cool distressed effect.
So if you find yourself wailing to a friend, "I hate my wood paneling!", don't despair. There's hope for you yet, and with a little imagination, you just might end up with the hippest house on the block!
Sayward Rebhal writes for Networx.com. Photo by jhorrocks/istockphoto.com.

Updated August 6, 2018.
Looking for a Pro? Call us at (866) 441-6648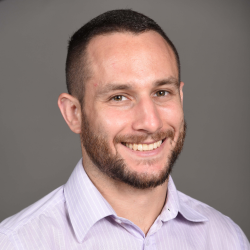 Top Cities Covered by our Painters