Guide to Maintaining Brick and Stucco Siding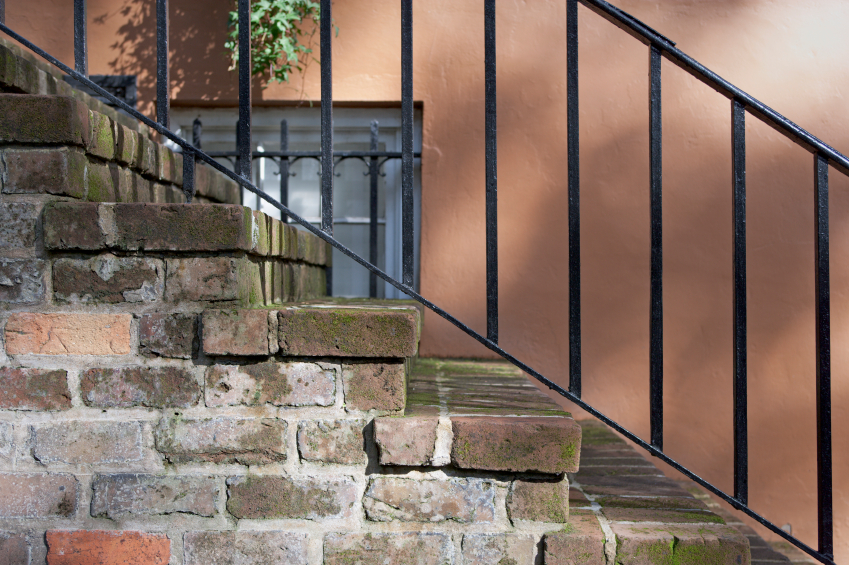 As home siding materials, brick and stucco provide an earthy natural look. In fire-prone areas, brick and stucco may be an excellent choice since they are fire resistant. Brick walls will not rot, fade or peel. They never require painting and help insulate the home. Stucco walls also provide insulation and will not rot. In addition to its durability, your brick or stucco siding will retain its beauty and functionality longer, with minimal maintenance.
How to Maintain Brick Siding
Bricks are made by firing formed clay in a kiln. Once they are stacked to build walls, mortar (a paste based on cement and sand) is applied to fill in the gaps between the bricks.
Brick veneer consists of a thin layer of natural or faux brick, between 1/2 and 2 inches thick, which is often mounted on a mesh backing. Installing brick veneer is an easy way to add the look and fire-resistance of brick to an existing home.
To maintain the beauty and integrity of your brick exterior, periodically pressure-wash the surface, being certain to rinse off any moss growth. Carefully pull away all ivy tendrils that might invade the cracks in mortar and weaken the wall. (For maintenance of simulated brick, follow the manufacturer's instructions.)
Over time, mortar will crack, shrink or crumble away. Remove and replace the damaged areas. Buy new mortar that best matches the existing color. Mix a small amount of mortar, let dry, and compare the color with the old mortar. Add colorant until you have a good match and then apply to damaged areas. Seal the wall with a water repellent product such as A-Tech Masonry & Brick Sealer.
How to Maintain Stucco Siding
Like brick, stucco siding can last for hundreds of years. Stucco is made by mixing Portland cement, hydrated lime, fine sand, and water to create a plaster. This material may be dyed for a custom color. Stucco can also help insulate your home.
Like other porous materials, if not properly maintained, stucco can be damaged by moisture. Periodically spray the siding with a garden hose and examine the surface for any damage. Pressure washers are not usually recommended because just one careless swipe of the nozzle may accidentally damage the stucco. Stucco repairs can be very expensive.
If you spot any small holes or cracks, promptly apply a stucco repair product to seal the breach. For large damaged areas, consult a skilled professional.
Painted stucco also needs occasional maintenance. Remove peeling paint and touch up the area to ensure the surface is properly sealed and beautiful. Seal-krete products provide a layer of protection for your stucco siding and also helps paint adhere to the surface.
Even though brick and stucco have many advantages as an exterior siding material, they still need occasional maintenance. By taking a few minutes every year to clean, inspect and repair your siding, you will protect your investment in your home and extend the useful life of your brick or stucco siding for many years.
Updated June 10, 2018.
Looking for a Pro? Call us at (866) 441-6648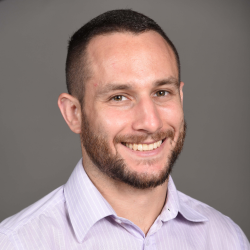 Top Cities Covered by our Concrete Contractors