Green Your Gadgets for the Holidays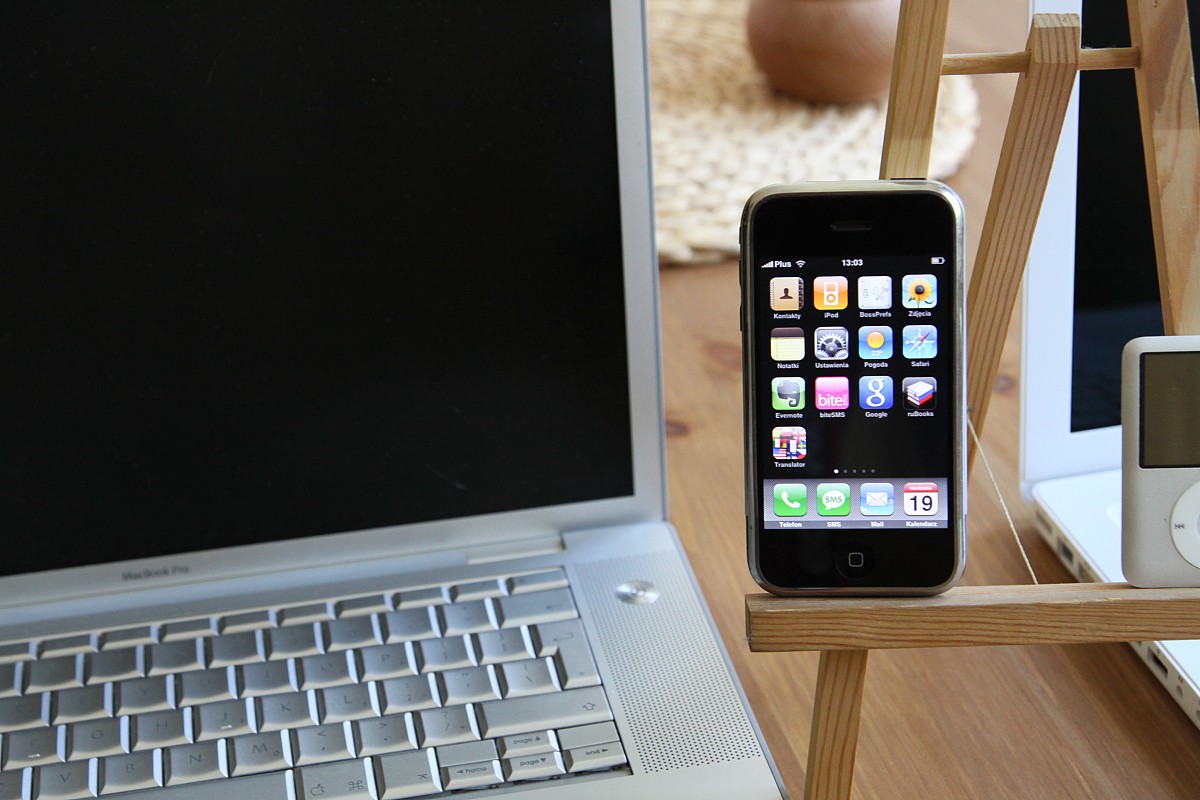 You're wrapped up snugly under your freshly redone Chicago roof, the fire is cracking, and your family members are opening their gifts with delight -- or maybe you're distributing presents to long-time employees at the company holiday party. What's under those wrappings? If it's a gadget or appliance, did you choose wisely?
As more and more people turn to gadget and appliance giving during the holiday season, it's more important than ever to make sure you're buying smart, not just for your wallet, but for the environment. The National Resources Defense Council has issued a reminder and a plea to members of the public to buy green this holiday season, and they even have a buying guide for your convenience!
It's easy to make smart purchasing decisions, and your recipients will appreciate your thoughtfulness. Not only will it demonstrate your commitment to the environment, it will also save them money on energy costs in the long term. The NRDC has outlined three easy steps in their buying guide to help you make the right choices this year.
1. Go energy-efficient. Energy Star is an obvious certification program, but there are others. Make sure that you read up on the standards used to certify appliances so you understand what kind of energy savings is provided.
2. Use the right settings. Buying energy-efficient helps, but the right settings matter too, because you can still waste a lot of energy by using a device wrong. That means reading owner's manuals (and encouraging recipients to do the same) and learning about all of the available options, including sleep, hibernate, and off modes.
Consider hooking your lucky recipient up with presents like the Kill-a-Watt Meter, which monitors energy consumption, along with smart power strips, LEDs, rechargeable batteries, and similar tools. Remember that you're not just giving a device, you're also giving someone a long-term energy commitment! Help make it easier on them with tools to save power.
3. Make sure to recycle old units with care. Thanks to changes in the law, fees are charged at the time of sale to cover electronics recycling costs. Old units, including appliances, electronics, and more, should be responsibly recycled at facilities which maintain transparent and accountable records. Ask questions about where components are recycled, how they're reused, and what happens to components that simply cannot be repurposed into new products.
Take care to avoid sending your electronics halfway around the world to poorly regulated e-waste recycling companies that engage in activities like underpaying workers who labor without basic health protections in open-air settings, taking apart electronics and polluting the environment with heavy metals and other potential health risks. If you run a company or head a department, consider working with a local electronics recycler to spearhead a collection day for employees to bring in their old, outdated gadgets so they can get a new lease on life.
Guess what? Your old electronics don't have to be recycled. If they're still working, consider selling or donating them to people who will be able to get more use out of them; that old iPhone might not be great for you anymore, but it could work like a charm for someone else. Keeping older models in use reduces the need for more new units, limiting the waste stream. As for your old appliances, talk to your local appliance store about the possibility for resale or an energy rebate for trading them in; some communities have programs that reward people for getting rid of old, energy-sucking home appliances.
And remember: if you're having trouble with installation, don't be afraid to call in a pro like an electrician to get the job done right and protect the warranty on your brand new appliance!
Katie Marks writes for Networx.com.
Looking for a Pro? Call us at (866) 441-6648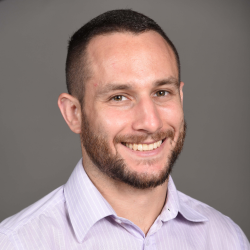 Top Cities Covered by our Electricians