Getting a Late Start on a Summer Vegetable Garden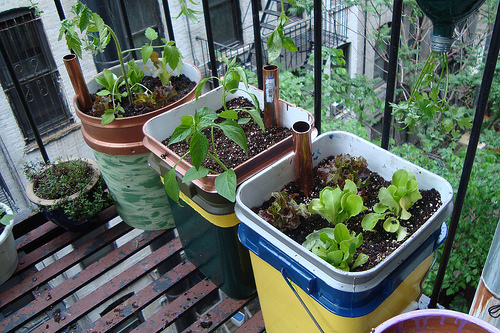 You had the best of intentions to start your first vegetable garden for the summer, but you got sidetracked with remodeling projects and never got around to it. Now you are ready to get it started. I hate to be the bearer of bad news ... but it's too late to start your summer garden. Ideally everything should have been planted weeks ago.
Did you plant your summer garden and already kill most of your plants? Do you live in a dry climate like Phoenix and you never got around to having a Phoenix plumbing expert install an irrigation system in your garden, and your plants dried out? Now you feel like a failure and are no good at this? All is not lost. I promise you. The great thing about gardening is that there is always next season.
Your Options
If you fall into either one of these categories, I have two options for you.
Let's go over the first: Being that you are absolutely determined to have your summer vegetable garden this year, it's still kind of possible and all is not lost. Your selections are just a bit limited and you won't be able to start from seeds. Not too bad.
Here are the crops that, no matter where you live, you can likely buy the transplants for at your local farmer's market or nursery: Tomatoes, eggplant, zucchini, cucumber. You can also talk to the grower and ask them what they think would be best as well.
If you are starting out, they are going to be are going to be a bit more difficult because they require more sun and attention.
Your other option is to starting planning for your fall garden. Yes, summer is just beginning, but now is the time to start planning for fall.
A plan is necessary now, so when July and August roll around, you are ready to go and get that fall garden planted. No excuses this time. When it's the middle of the fall, you will be rewarded for the work that you started today.
What You Can Plant Right Now
If you are committed to getting your fall garden started right now, I'd recommend that you use my Veggie Virgin Formula to figure out what you can plant in July and August.
It's a simple 4-step process for you to follow. You'll need to enter your zip code, which will determine your USDA hardiness zone. Then you'll download the chart for your zone to see what you can grow. The third step is to figure out the sunlight that your space gets and the final part narrows down your selection with the basic rule of what grows well in sun and shade.
The Veggie Virgin Formula makes knowing what to plant when simple.
Don't let your fall planting go by without getting anything planted like your summer planting did. Commit to taking action now and planning your fall garden.
If all of this feels too overwhelming and you have fear of killing your plants, check out my Fall Gardening 101 online training course . In it I will walk you through the step-by-step process of starting your fall garden.
Looking for a Pro? Call us at (866) 441-6648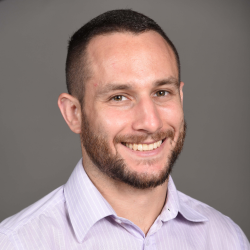 Landscaping Average Costs
Top Cities Covered by our Landscapers