Furnace Filters Can Be Dangerous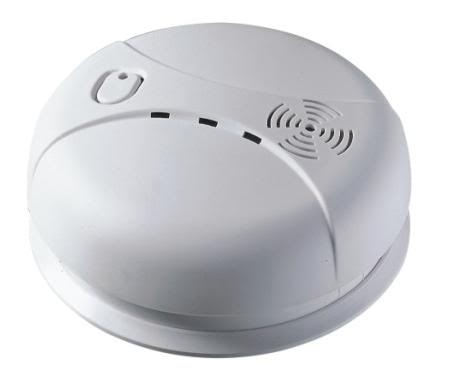 Ron Ingram, age 63, was a veteran reporter at the Herald & Review newspaper in Decatur, Illinois. Even though Ron was in perfect health, sadly he met an untimely death in 2009 due to carbon monoxide poisoning inside his home.
Annie Getsinger, also a Herald & Review reporter, wrote about the panic that Ingram's death caused within the Macon County area. According to her article, "local stores and retailers... are finding it difficult to keep some basic models of carbon monoxide detectors in stock."
Local residents are now aware that carbon monoxide poisoning is a real threat. One of the main causes of carbon monoxide poisoning is furnace filters. Even though furnace filters can save homeowners money by helping furnaces to run more efficiently, many people never bother to change or clean old filters. When furnace filters become clogged, the result can be a toxic build-up that leads to carbon monoxide poisoning. However, there are several ways people can avoid falling prey to carbon monoxide as Ron Ingram did.
If you use a furnace filter, replace (or clean, according to user instructions) your filter every single month without fail. Far too many people simply forget about furnace filters, which can be a fatal mistake.


Have your furnace professionally inspected each year. The fee that HVAC inspectors charge is nominal when compared to the amount of physical damage that carbon monoxide poisoning can cause – don't take the chance.


Purchase a carbon monoxide detector, and place the detector inside your home. If the detector indicates that traces of carbon monoxide exist within your home, open windows, leave the house and call your gas company right away.


Check to ensure that your carbon monoxide detector is functioning properly each month. Pay careful attention to manufacturer details, and make note of any type of malfunction.


Purchase a carbon monoxide detector separately from any other kind of fire or other detector. While some fire detectors may claim to double as carbon monoxide detector, the two units should function separately in order to work properly.


Recognize the symptoms of carbon monoxide poisoning including: headaches, fatigue, nausea and faintness.


If you think that you've been affected by carbon monoxide, leave your home immediately, visit a local hospital and have your home thoroughly inspected.
While carbon monoxide poisoning may not occur frequently, this type of gas is both colorless and odorless, making it a viable threat to every homeowner. When it comes to carbon monoxide, make sure to play it safe, change your furnace filters and have your furnace inspected every year by a professional.
Updated May 27, 2018.
Looking for a Pro? Call us at (866) 441-6648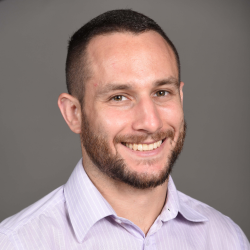 Heating & cooling Average Costs
Top Cities Covered by our HVAC Contractors