Best Cheap Tips for Keeping Your House Cool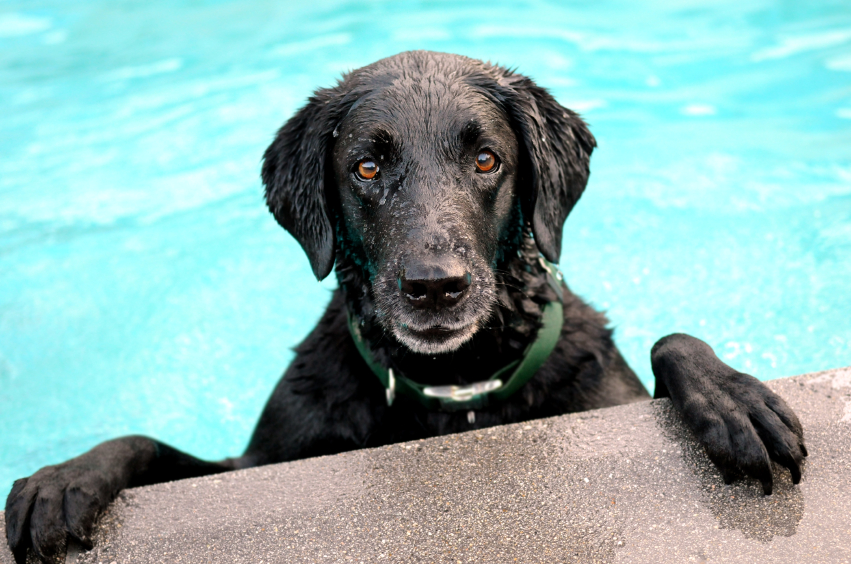 The dog days of summer are coming, and in some parts of the U.S. of A., they have already arrived. If you had tons of money, you could, like, build a new house that is oriented toward the sun in the coolest way possible, and has a reflective metal roof, and is landscaped so that the house is optimally shaded, and has high ceilings, and state-of-the-art ceiling fans, and perfect insulation, and cool tile floors, and a top-of-the-line central air system installed by an avuncular, caring HVAC contractor who would become like a part of your family. But since that scenario is not applicable to most of us (point of reference: I personally live in a rented apartment in Brooklyn, where a Brooklyn plumber has to come once a month to clear the extremely elderly shower drain) don't have access to that kind of cash, Networx has published tips on keeping the house cool over the past few summers. They are articles for the rest of us, and I've gathered them here into one handy post just for you.
Simple Weatherizing for Summer: How to tighten up the envelope of your house without any major renovations or retrofits. These are inexpensive DIY tips to help you to keep cool air in, and hot air out of your house.
Air Sealing Tips for Hot Humid Climates: A green building expert explains the difference between good air sealing, and ineffective air sealing for houses in hot, humid climates.
Air Conditioning is Not the Only Answer: A green building expert discusses ways to control the temperature and relative humidity of your house without the help of air conditioning.
How to Keep Cool at Home Without Air Conditioning: These are tips for the truly broke, or the truly ecologically sensitive. They are super-cheap DIY ways to cool down a house or apartment without an air conditioner.
Seven Ways to Get the Most From Your Air Conditioner: An air conditioning expert was interviewed for this article. She explains when and how to use your air conditioner with less energy expenditure.
Chaya Kurtz writes for Networx.com.
Looking for a Pro? Call us at (866) 441-6648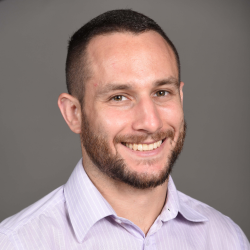 Heating & cooling Average Costs
Top Cities Covered by our HVAC Contractors