Find a Great Contractor and Let the World Know!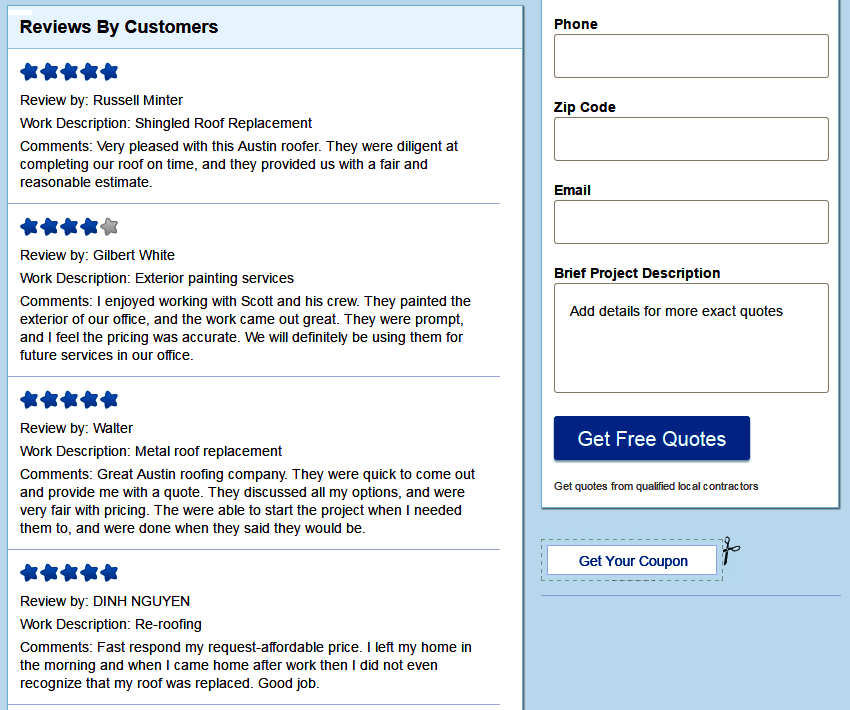 "I found a reliable contractor who got the job done right … on time and on budget. We couldn't be more pleased." That's the dream ending to a home remodel or repair project. You can help turn this dream into reality by carefully selecting a contractor and keeping in close communication as the work progresses. Afterward, show your appreciation for a job well done by letting the whole world know.
Before work begins: Find a good contractor
Do your part to hire a good contractor in the first place by carefully doing your homework. Research your home improvement plans so you know what to expect. Then look for a contractor who has it all -- a valid local license, bonding, insurance, and references from satisfied past customers. Remember, the roofer, remodeler, plumber, or other professional who offers the lowest bid is not necessarily the best person for your job.
Be clear about what you want at bidding time and make sure that ALL your requests go into the written contract, which must be signed by both parties. Here's what the contract should specify:
Details of the work to be done
Brand and quality of materials
Deadline
Payment schedule
During: Stay in touch during the project
Stay in communication with the contractor. If you're having major work done, like a kitchen remodel, you might not be physically present for the whole process, but make sure you or your partner is easy to reach in case fast decisions need to be made. Find out the name and phone of the "go-to guy" on your contractor's side, as well. This is a vital way to ensure that the project will be completed the way you want.
Compliment the contractor directly on excellent work in progress. He'll appreciate the positive feedback and will be motivated to continue producing great results. A round of hot coffee (or cold water – construction is sweaty work!) and homemade goodies for the crew every so often also makes a nice way of saying thank you.
After: Spread the word about great work
Allow your contractor to add photographs of your home improvement to his website image gallery and use your name and phone number or email as a reference for potential new customers to contact.
Don't stop there, though. Tell the whole world.
Permit his company to place a promotional sign in your yard, especially for a big ticket exterior job such as roof replacement. Having a sign that says "Work done by XYZ Roofing LLC" for a standard period of 2 months (or longer) may also net you a discount.
Talk to friends and family members who are considering a similar project. Show them the completed work. If they like what they see, ask them to mention your name when they contact your contractor. You might earn a referral fee or a rebate on future projects.
Let your condo board or homeowners' association know about this "tried and true" contractor in your area, for reference when your neighbors are looking for similar services.
Make use of social media. Post a description of your positive experience (with details of why it worked out so well for you) on Facebook or in the business review section of Yelp. Include "before" and "after" photos to show exactly what was done – a picture is worth a thousand words.
Share to other online sources as well. The Better Business Bureau maintains a database of customer reviews and in addition, will work toward a resolution of consumer/business disputes reported to them. Don't forget the obvious – make your comments known on the contractor's own website, as well as that of any referral service you utilized to find him in the first place.
Laura Firszt writes for networx.com.
Looking for a Pro? Call us at (866) 441-6648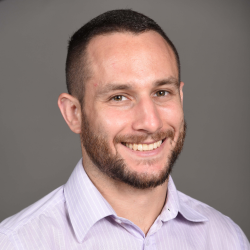 Top Cities Covered by our Roofers