Engineered Wood Versus Laminate Flooring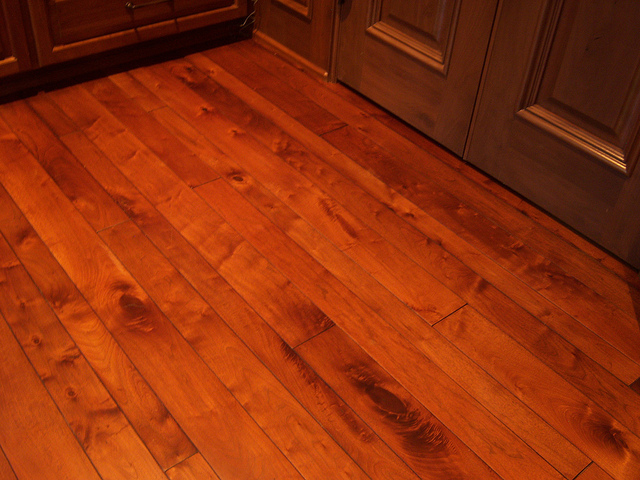 While traditional solid hardwood floors are beautiful to look at, their cost and susceptibility to scratches and dents may make them unattractive to homeowners. Thankfully, engineered wood floors and laminate floors are two more flooring options that can add character and an interesting finish to any room in your home from the ground up! This article outlines some of the key differences between laminate flooring and engineered wood flooring, to help you determine which type of flooring material will meet your home's needs.
The materials used to construct engineered wood planks and laminate planks differ greatly; engineered wood, as its name implies, is constructed or engineered from various woods, including plywood and hardwood. The core of engineered hardwood is typically made of plywood or high-density fiberboard to give it strength and durability. Laminate, by contrast, is made of high-density fiberboard (HDF) and features resin and fiberboard material for strength; the top layer of the laminate will typically feature a textured and imprinted image made to look like solid hardwood.
The appearance of laminate versus engineered wood usually differs as well; while the top layer of engineered wood flooring is usually made out of a hardwood veneer which can be stained or otherwise prefinished to look like real solid hardwood, laminate flooring's imprinted texture can (according to some) make it look less-than-natural or plasticky. However, if you are not especially charmed by the more rustic appearance of engineered wood's hardwood top layer -- and thus do not mind laminate's appearance -- the other advantages to laminate flooring may make it more appealing.
Laminate and engineered hardwood flooring tends to diverge in terms of overall durability and ease of repair as well. Laminate is beloved by many homeowners with pets and/or kids for its durability; it doesn't scratch, warp, or stain particularly easily, especially when it's placed in high-traffic and low-moisture areas, such as family rooms, living rooms, offices, or dining areas. Engineered wood -- while more durable than solid hardwood, due to its engineered component -- can get dinged up much more easily than laminate, particularly in high-traffic areas of the home.
However, if your floors see lots of traffic, engineered wood is still fairly simple to repair. Due to the top layer's wood veneer with any number of finishes, a lot of different types of damage can be repaired in a few days using a sander and a wood stain or oil which matches that of your existing floor. If the damage is more severe, you can replace entire planks of engineered wood with the same type of wood that you selected during your floor's installation. Alternatively, you can sand, and then refinish, the entire surface of the floor. Laminate is not as easy to repair or replace; if you have floating laminate flooring (usually installed plank-by-plank, and snapped together, over your existing floor), replacing individual planks is much easier. If the laminate was glued down during installation, however, the process of repairing and/or replacing it becomes much more difficult. Damaged planks can be removed from glued-down laminate, but it is a possibility that the new planks will be lighter or darker in color than the laminate that was originally installed. For this reason, it is important to take care of your laminate flooring to the best of your ability -- even if some areas in your home are susceptible to spills or see a lot of foot traffic.
Cost is also one major factor that influences many homeowners' choices when it comes to engineered wood versus laminate. Laminate tends to be the less expensive of the two -- and this of course depends a lot on the square footage of your home, and/or how much flooring you need to have installed -- but on average, the cost of laminate flooring installation tends to be around 50% of the cost of the same process for solid hardwood flooring. Engineered hardwood is less expensive than solid hardwood, but it is still more expensive than laminate. Whichever type of flooring you ultimately select for your home, it is of utmost importance to carefully consider the pros and cons of each kind.
Anna Hill writes for Networx.com.
Looking for a Pro? Call us at (866) 441-6648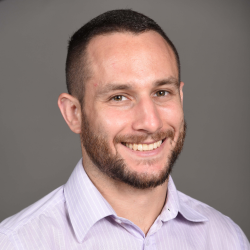 Top Cities Covered by our Flooring Contractors