8 Easy Weekend Paint Projects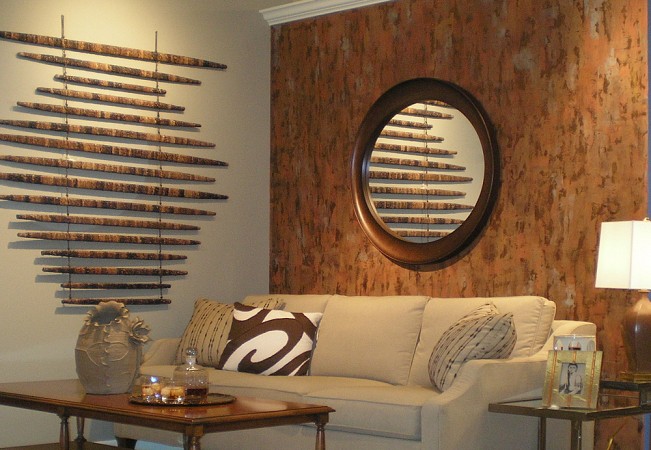 In today's world, we all seem to be limited by 2 major resources: time and money. However, we are never limited in our desire to spruce up our homes. Any designer will advise you about the power of introducing a fresh new color to add excitement to a space. Painting also happens to be a very cost-effective way to change the look of a room.
When it comes to home improvement, most of us are only available as "weekend warriors". So, here are some ideas for easy projects that will usually only take a single 1-day painting projects. They involve nothing more than paint but promise to yield a powerful impact on the appearance of your home:
1. Rather than tackling a whole room, just paint an accent wall. Choose a wall that is seen the moment you enter the space. That is usually opposite of the door. The options are wide open. You can choose to go with a bold contrast of color. Or, for a more subtle change, just choose a tone that is a shade or two darker than what you already have on the rest of the walls. You will be amazed how this can warm up a room.
2. Many dining rooms have a natural division of space by use of chair rail trim. Consider painting the area below this line. If you have the full "picture moldings", you can paint just the interior of the frames. Undecided about which color goes where? A general rule is that the darkest color should be on the bottom.
3. In some homes, the mantel is placed on a wall that is extended out a few inches. This is done to make the mantel stand out as a major architectural focal point of the room. Painting this projection will continue that idea by making it stand out all the way from floor to ceiling. Again, this can be a contrast of color or just a slightly darker shade than what is on the other walls.
4. If you have bookcases, they often have a visually heavy appearance and are usually white or wood. Lighten them up by painting just the back wall. Use your existing wall color or even try a slightly different tone. This will act as a lovely backdrop for all of your decorative accessories and add a punch of color to these solid structures.
5. Wake up a ceiling with color. This is considered the "fifth wall" and deserves attention. If you have any kind of trim mold, it is rarely noticed when the ceiling is painted white. Here are some options. Paint the trim molding a different color, add a paintable ceiling medallion to compliment your light fixture or change the color of the whole ceiling. Don't be afraid to select a deeper tone in a dining room. This is a space that is usually intended for intimate gatherings. Creating an atmosphere that is cozy is very desirable.
A word to the wise: It's important to protect your walls and trim when painting a ceiling. Imagery, a contractor in Chula Vista, CA said on Hometalk.com, a social network for DIYers and professionals, "You may want to use blue masking tape to tape off the ceiling. There are also edger paint pads that have guide wheels that work if you don't want to tape off the area."
6. Look for other architectural features that are in your home. If they are all the same color, chances are, they don't stand out. These can include alcoves, columns, your mantel or even the spindles on your staircase. If your spindles are white, merely changing them to black will create the illusion of wrought iron. Likewise, changing the color of your hand railing is a great way to emphasize the angle of the stairs.
7. Never under estimate the importance of a good first impression. Your front door is the primary focal point for curb appeal. Freshen up tired paint or have fun trying a color that is unexpected. Be sure to check with your local paint store for the best products for outdoor use.
8. Architectural details are also outdoors. Examples of these include shutters, cornerstones, hand rails, columns and even outdoor furniture and decorative planters. It is amazing how a change of color will make a home appear brand new.
Many paint store consultants are very willing to assist you with color choices. Be sure to bring a photo of the area that you are considering painting along with samples of your current paint and fabrics. You could also use the free online color palette visualizer from Sherwin Williams. Just download a photo of your space and try out different colors for each individual surface.
This is a great tool to help you visualize all of the possibilities that are available by merely changing the color.
Kass Wilson is a Networx - https://www.networx.com - writer. Read more articles like this one - https://www.networx.com/article/easy-weekend-paint-projects - on Networx.com.
Looking for a Pro? Call us at (866) 441-6648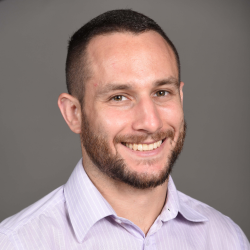 Top Cities Covered by our Painters