Cutting the Costs of Home Heating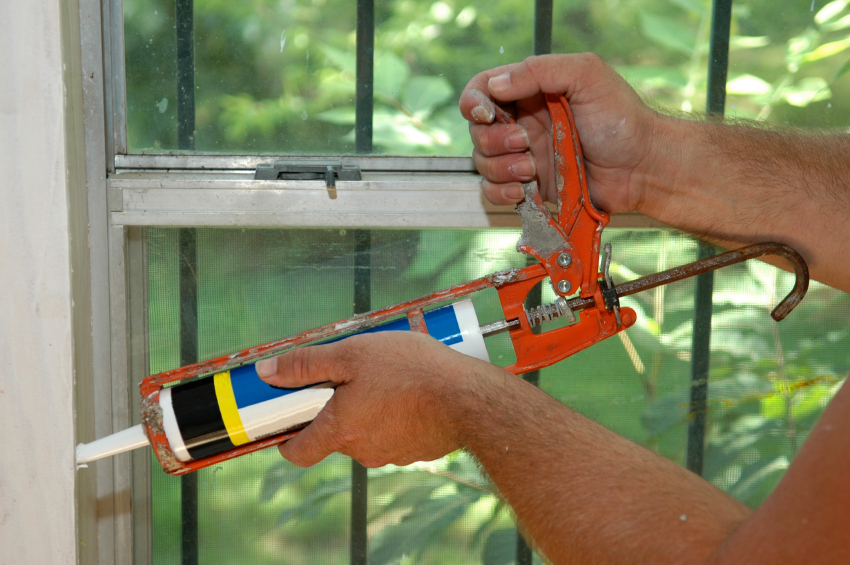 Lowering the thermostat by one degree Fahrenheit can cut heating costs by three percent; this is the most obvious way to reduce heating bills. However, you can't comfortably turn the heat too low. Here are some other ways to cut your heating bills and energy use while keeping your family warm.
Use Your Windows
Windows can help heat your home or they can leak much of your heating energy. Use windows to your advantage to cut home heating costs.
Use tight-fitting, insulating window shades.
Keep windows clean, and open curtains and shades to let in daytime solar heat.
Avoid landscaping that blocks south-facing windows.
On winter nights, close the shades to minimize heat loss.
Add plastic film that lets in passive solar heat but reduces heat transfer.
Consider replacing windows with coated double- or triple-pane glass.
Seal and Insulate
Also spend the time and money to insulate and seal your home. A one-time investment can pay for itself quickly in energy savings.
Find air leaks with a professional energy audit, including a blower door test. Free or low-cost tests are available in many areas.
Use caulk and weather strips to seal around windows, doors, vents, light fixtures and any other openings.
Repair and seal leaky ducts. Studies show $200 in duct repairs can cut heating costs by 17 percent. Use foil tape, mastic or aerosol sealant. Don't use cloth duct tape, which quickly deteriorates.
Insulate ductwork and pipes.
Replace air filters monthly.
Clean and tune your heating system annually.
Add insulation to your roof, walls and floor.
Use tight-fitting dampers and fireplace plugs to prevent chimney drafts.
Keep vents and heat registers clean and clear of furniture or rugs.
Upgrade Your System
Expensive upgrades may have a longer payback period, but they offer significant long-term savings.
Get a programmable thermostat and set lower temperatures while you are away or sleeping. A $230 thermostat might pay for itself in three months. A zoned system offers further savings by lowering the temperature in seldom-used rooms.
If your furnace or boiler is more than 15 years old, consider replacing it with a more efficient Energy Star unit. A service technician can check the efficiency of your system. If it falls below 75%, an upgrade might quickly pay for itself. A 10% increase in efficiency for a natural gas furnace can save 67 therms per year for an average of $84 in annual savings on energy bills.
Also consider switching to another heat system. Heat pumps are very efficient for moderate climates. Radiant floor heating can be effectively tied to solar thermal or geothermal systems. Biomass may be cheaper than natural gas, heating oil or other heat sources.
Looking for a Pro? Call us at (866) 441-6648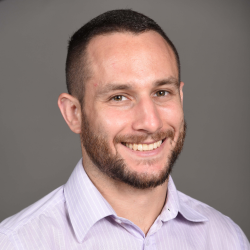 Heating & cooling Average Costs
Top Cities Covered by our HVAC Contractors