Building a Custom Banquette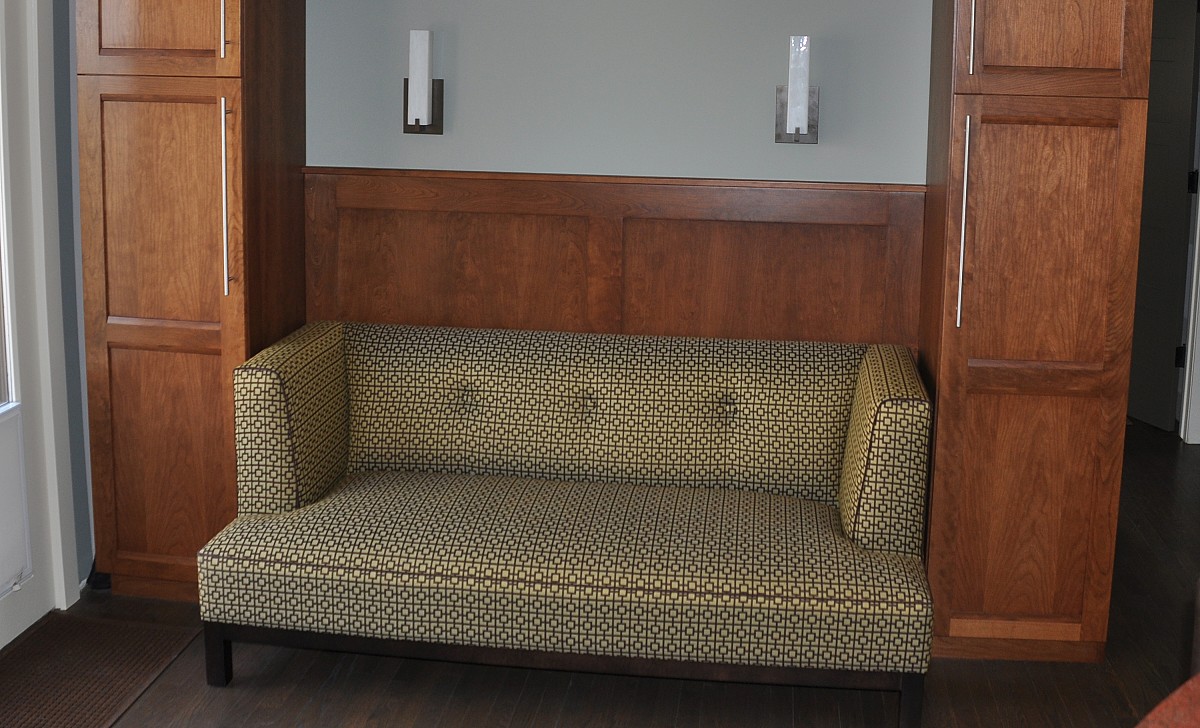 If you're short on space but need to build seating for a dining area, a custom banquette could be the right solution. These upholstered benches can take the form of couch and be somewhat movable, but in most cases they are fixed or built into a home. It is this "built-in" nature that poses the most challenges. An experienced DIYer might want to take on the project; otherwise, you can hire a carpenter to construct your banquette design.
Spacing and scale
One important consideration is the space between your banquette and the dining table. There is an ideal distance between the seated person and the table's edge, which varies according to the size of the individual, as well as personal taste. As an average-sized adult, I like to have 4 or 5 inches between the table and me, while my preteen daughters prefer about half that space.
A fixed seat or bench cannot be adjusted to fit family members and guests who vary in size, so spacing is the biggest challenge in designing the banquette layout. One way to address the problem is to build a banquette that only serves one or two sides of a table, and use chairs on the other side or sides.
Another spacing issue to consider is making room for an angled seat back. For a chair to be comfortable it needs to have a bit of angle beyond a basic 90 degrees. Dining chairs are often set with the chair back sloped at 3 to 5 degrees off the vertical. More casual seating with lounge chairs and couches are often set at 10 to 15 degrees from vertical.
Seating with storage
A banquette that is built in has a feature which regular chairs lack. That large boxy base can be used for storage. Granted, it is not as handy as opening a cupboard door in the kitchen, but the space does work well for large, seldom used or seasonal items. At my cabin, this space houses our interior solar power components.
Building and installation
Since many of these installations are custom, the materials used can be quite varied and the design will vary from home to home. Many homeowners opt to match the existing décor, so these seating options can range from simple painted panels to inlaid and raised panel construction using exotic or domestic hardwoods in solid stock, or with fancy grades of plywood.
Painted panels are often built from MDF and trimmed with standard moldings. These "prefab" styles are installed very much like regular kitchen base cabinets, with heavy screws through the cabinet backs into the wall's framing. More complex and large versions can be built using raised panels over a skeleton frame of 2x stock; the individual panels may be assembled one at a time using finish carpentry methods. Once the box is in place, some type of cushion is in order. The core of these cushions is typically an open cell foam 2" to 4" thick. Higher density foam is used for the seat, with a light density for the seat backs (if any).
Designing and implementing a built-in banquette for your home can provide a practical touch with a nice new look. Getting the angles and spacing right will have you sitting comfortably.
Kevin Stevens writes for networx.com.
Updated August 6, 2018.
Looking for a Pro? Call us at (866) 441-6648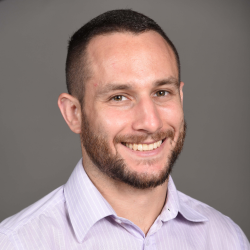 Top Cities Covered by our Remodeling Contractors