Best Tips for Choosing Windows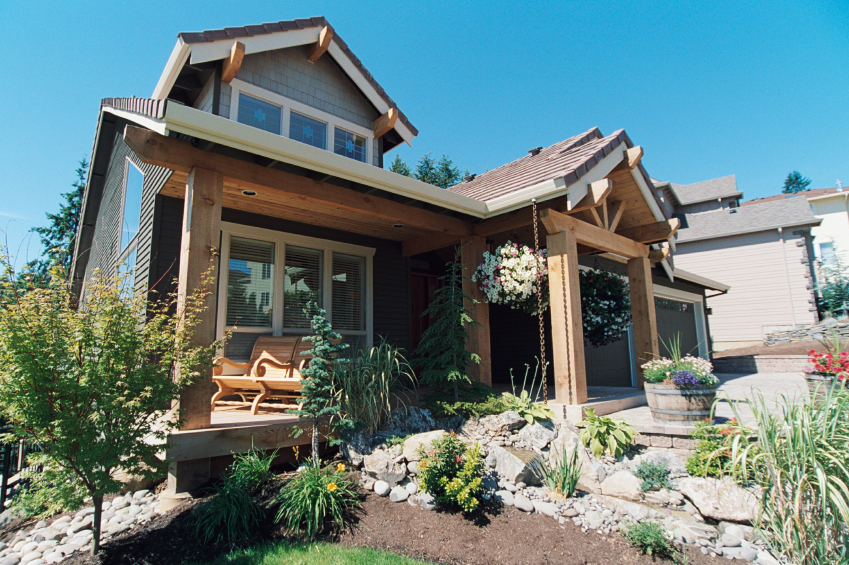 Choosing windows, whether they are replacement windows or windows for new construction, take research. Window salespeople have great pitches, some of which can seem hard to refuse. How can you judge for yourself whether or not they are offering you the right windows for your house? Go into the meeting with information "in your pocket." Know about R-values, grades of windows, window frames, and the true energy-saving potential of replacement windows.
Here is a list of Networx articles that will give you the information you need:
What is builder grade?: Know the difference between builder grade windows and higher-end windows, so that you can get the best investment from your window purchase.
Translucent, but not transparent, glass: From glass block windows to frosted glass, some rooms can benefit from translucent, rather than transparent, windows.
Storm window guide: Why and how to buy storm windows. Get the most bang for your buck when you buy storm windows.
Comparing energy efficiency of windows: How can you know which R-value you need? A window expert dispels R-value myths.
Energy-efficient window frames: Did you know that window frames are as important, if not more important, for energy efficiency than window panes? Maybe it's not the panes, but the frames, of your windows that need replacement. Carpentry advice.
For energy-efficiency, replace your windows last: Understand the way that insulation relates to windows and window frames. A window salesperson might tell you that windows can cure all of your home energy issues. Not so fast. Written by an Atlanta contractor and green building expert.
Chaya Kurtz writes for Networx.com.
Looking for a Pro? Call us at (866) 441-6648