---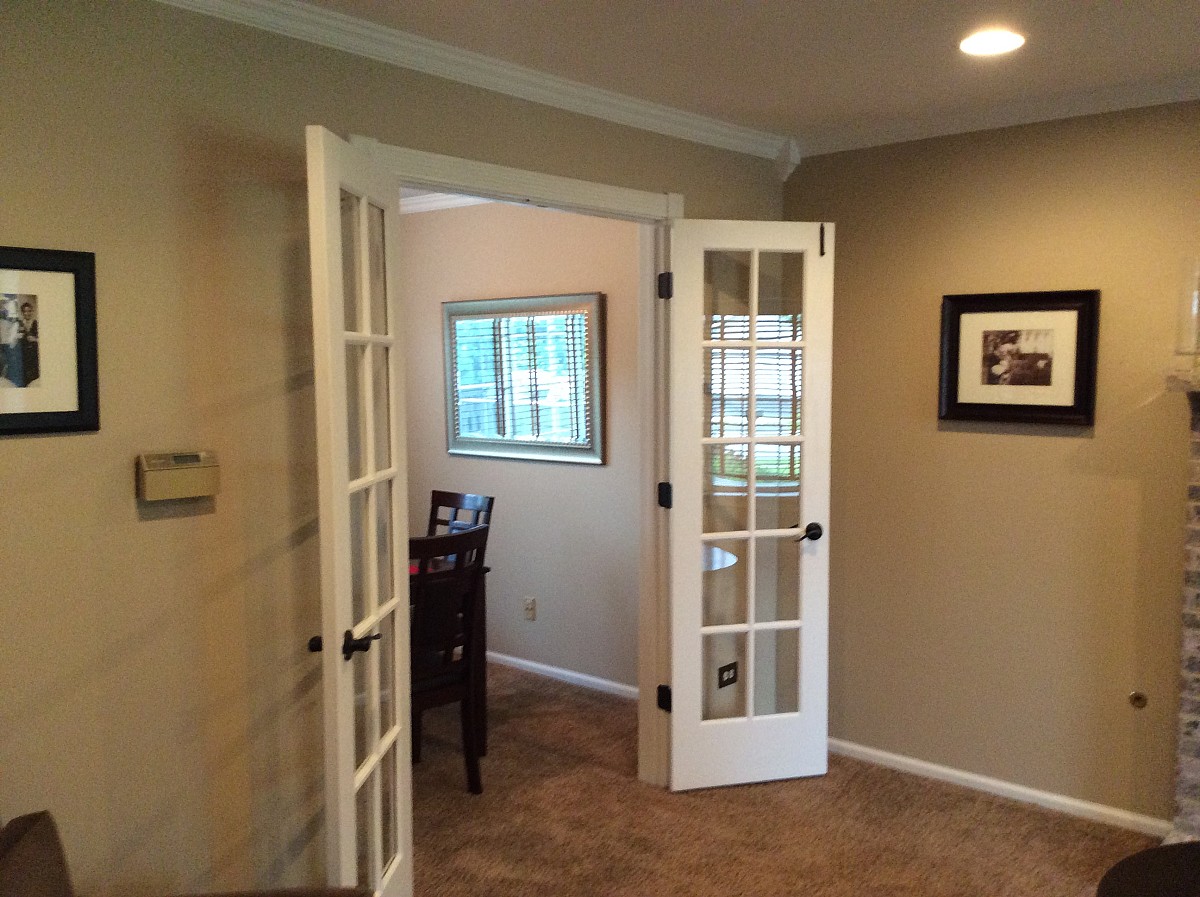 We had just bought a house and wanted to paint the whole interior to our liking. The previous owner had different colors that weren't our preference so we were looking for someone to paint the interior walls of our home.
I think I just Google searched along the lines of "painting," and I somehow got to the Networx website. When I put in some information about what I needed, I got 5 different painters that contacted me. Then I ended up going with Americraft from the Networx site.
I was looking most at pricing. Americraft didn't have that many reviews, so that was one thing I wasn't sure about. What made me choose them was the pricing and negotiation part of it. When he gave me the quote, I was deciding between him and a different painter. He called me later and said, "Tell you what, we'll throw in the baseboards with the price that we gave." The other quotes didn't include baseboards, so that made it easier for me to decide to go with Americraft, because of that option that he gave us.
He buys the paint wholesale through Sherwin-Williams, so the quote was for the paint, materials, labor – all in one.
There was a crew of 3, who started the painting on a Monday and were finished by Wednesday, so it took roughly about 3 days. We weren't living here yet. We were still in our apartment at the time, so luckily there was no need to move furniture or anything like that. The house was completely empty.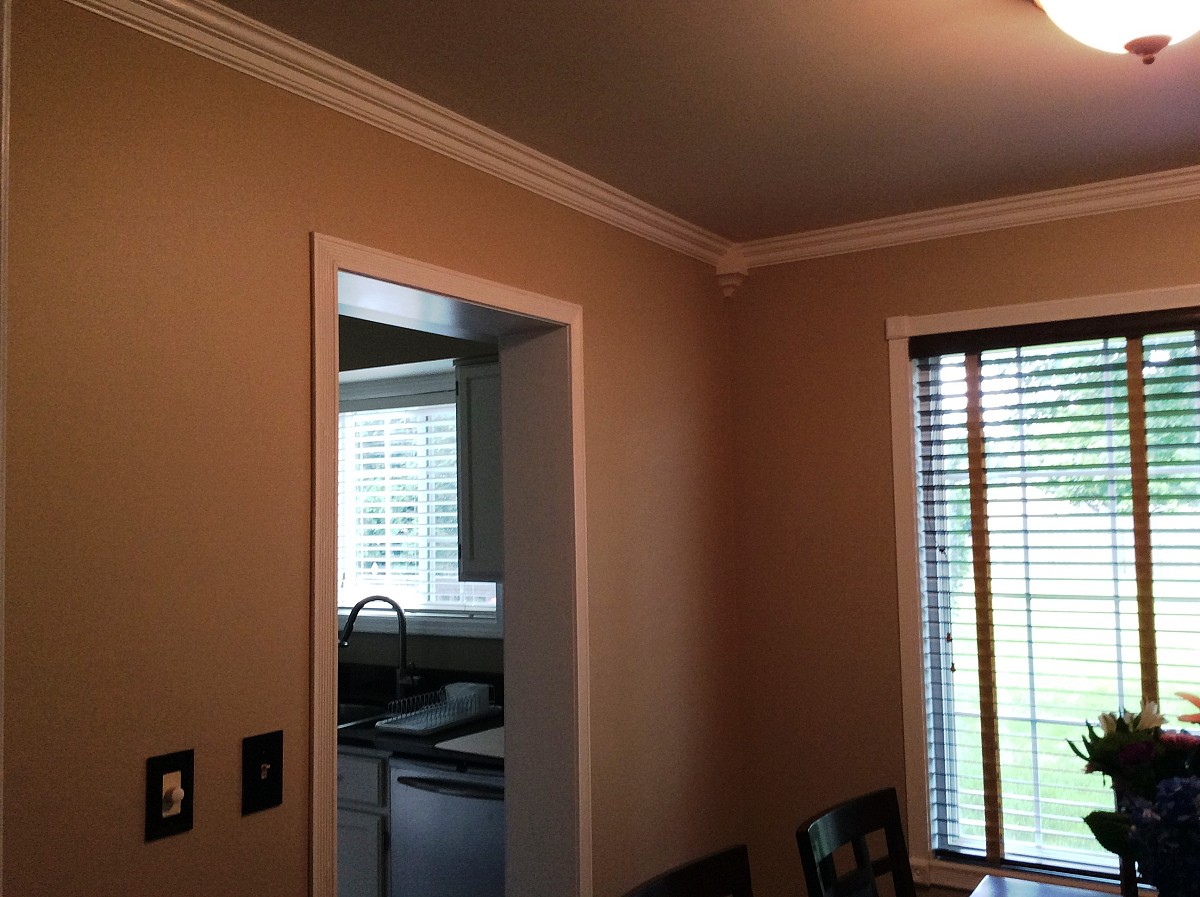 We were satisfied, although they did have to come back after they were done. In some of the rooms upstairs, once the color dried, it kind of bled through, so it needed an extra coat. I called them and I told them what was happening. He came by with his team, bringing more paint, and they didn't charge me for it.
It's a lot to paint, so I guess I had to clean up some stuff on my own afterwards – little paint spots that had dripped, nothing major. Every now and then I'd find a spot on a floor and I'd have to scrape it off, but nothing disastrous.
I appreciated the contactor's communication. What we agreed on is what they did. There were no surprises as far as pricing or surcharges. We gave him the paint color number and he bought the correct paint, so that went over very well.
My advice: Agree on how many coats of paint each wall's going to have. I don't think we were specific as to, "Okay, this wall's going to have 3 coats. This wall we're going to prime and then put 2 coats." We just walked through and said, "I want to paint this wall this color, that wall that color" and so on. I would tell somebody when they go through the whole process that they should make sure exactly how many coats each wall will be. That way, there's no coming back out again and having to fix a wall because it wasn't enough paint or enough coats.
The Networx site was helpful; instead of me having to reach out to contractors, I had a list of 5 who contacted me, which was kind of nice. Some contacted us the same day and then the rest contacted me the next day so there was a pretty quick turnaround.