How To Choose The Best Snow Removal Service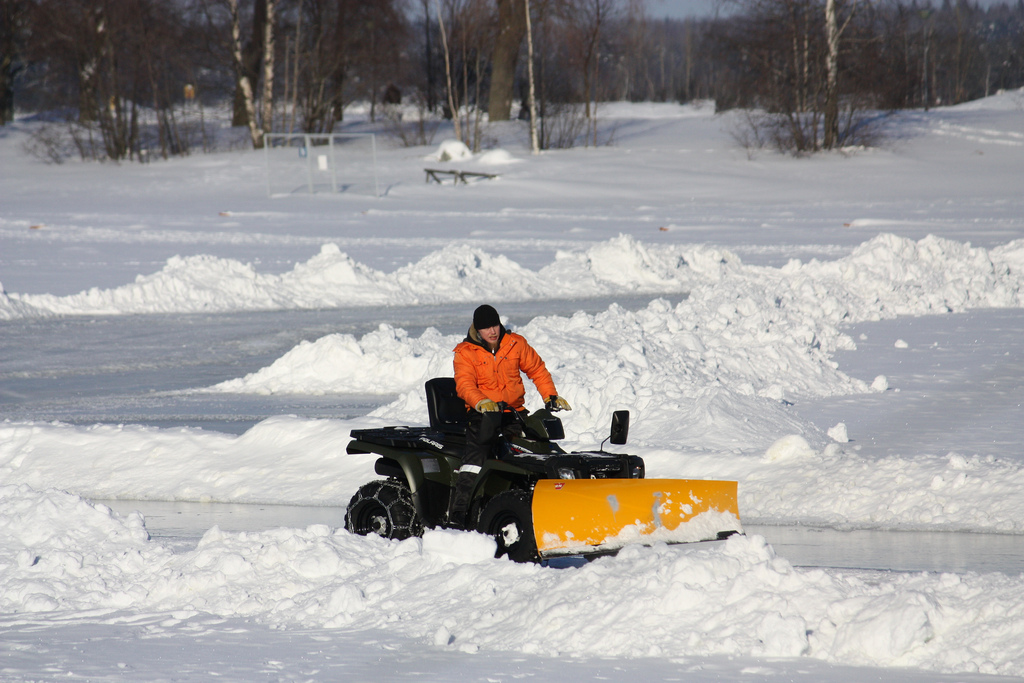 Picture this: The morning after winter's first storm, you're rushing to work. No worries, your trusty snowplow operator showed up bright and early and already cleared your driveway. Meanwhile your poor neighbors have to lug their old shovel or snow blower out of the garage … if they can even find the garage.
All kidding aside, the question is if you don't want to shovel snow yourself, how do you hire a reliable, well-equipped snow removal service? And how do you make sure it's the best one for your needs?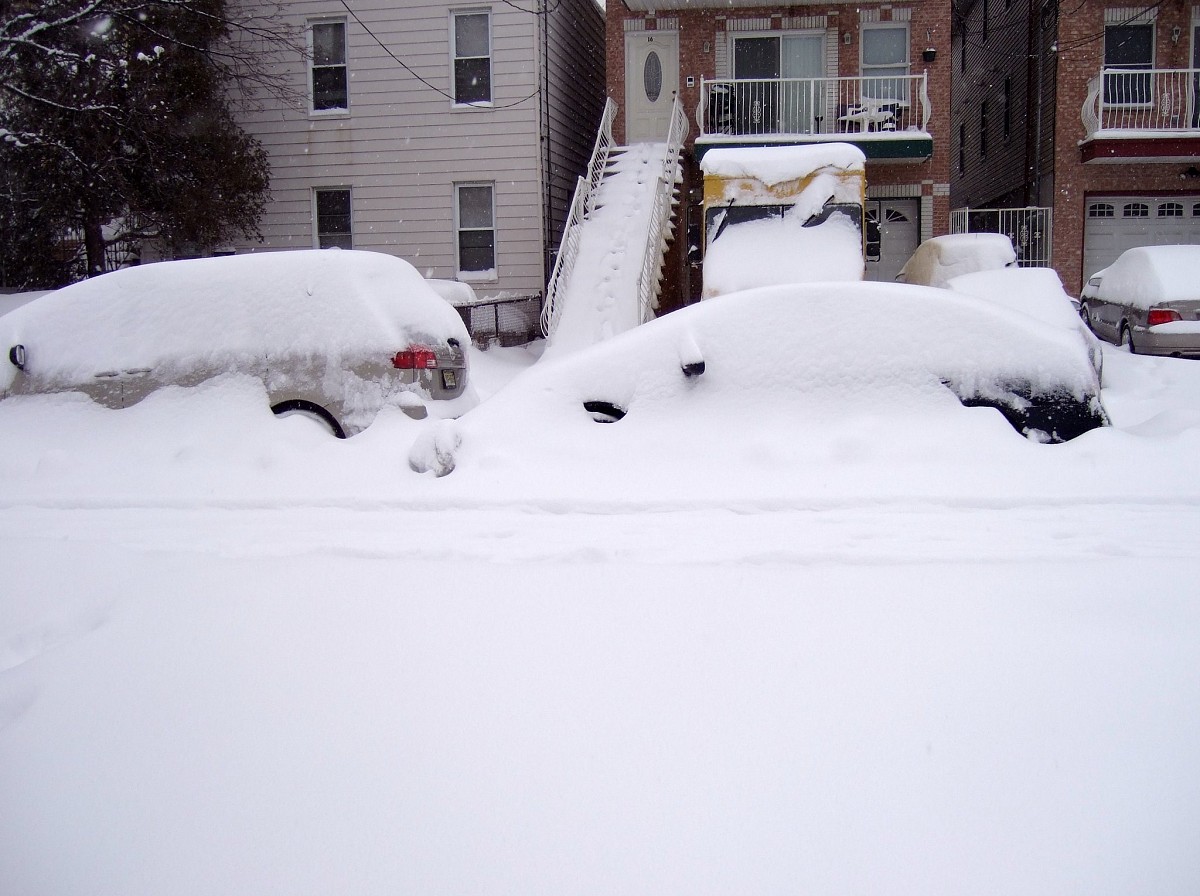 Your Snow Removal Needs
First, know yourself and what's important to you. What exactly do you need?
Snow removal vs snow plowing. Plowing simply moves the snow out of your way (and hopefully not onto your neighbor's lawn), while snow removal includes the additional step of hauling the snow away. The cost of snow removal will obviously be higher, since it requires more equipment and manpower. However, it eliminates those ugly piles of snow in your yard.
Areas of your property to be cleared. For most homeowners, a clear, accessible driveway is top priority. Many American municipalities also require you to remove snow from the public sidewalk abutting your land – at the risk of a citation, should you fail to comply. Additional areas you might want taken care of include outdoor stairs, walkways, parking lot (for a condo building or commercial property), and the roof of your home.
Special needs. You may want snow removal service at off hours to accommodate your work schedule. Or perhaps someone in your household has a mobility challenge, making extra-clear pathways a priority.
Income premises. Maybe you're not looking for snow removal for your own home, but instead for a rental property or a commercial building. You'll want a reliable snow removal company capable of getting the job done with minimal oversight on your part.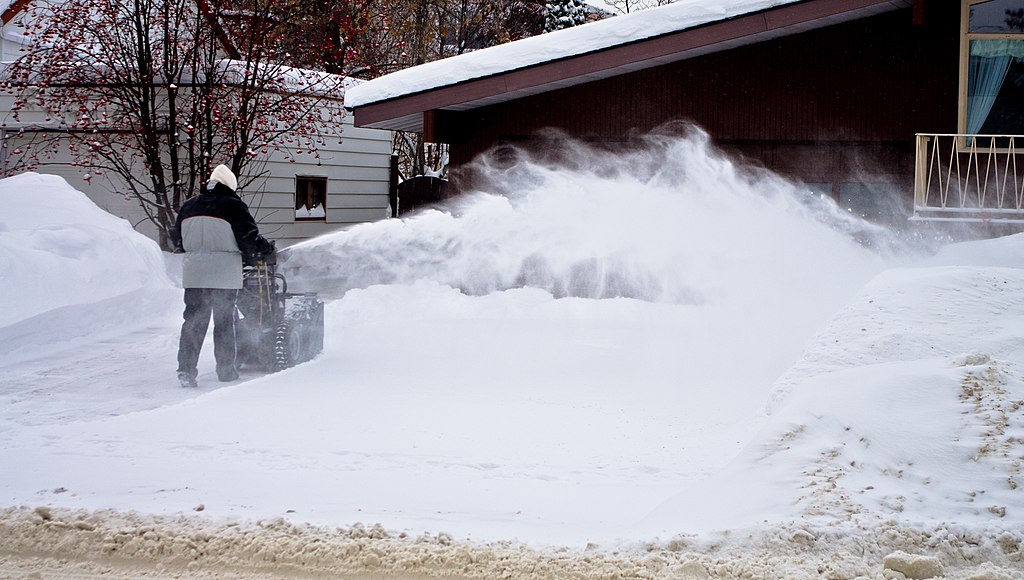 Know the Signs of a Great Snow Removal Company
A great snow removal service actually has a lot in common with all topnotch home improvement contractors. They're reliable, efficient, and well-equipped. They can show you an up-to-date business license and proof of liability insurance, plus workers' comp for their employees.
Besides these, the company you'd like to hire needs a commercial driver's license for each person who operates a snowplow or other snow removal equipment; possibly a permit from your town or county; and either year-round commercial license plates or Snow Removal Plates especially for the snowy season.
The final element is, of course, glowing recommendations and/or online reviews from satisfied customers.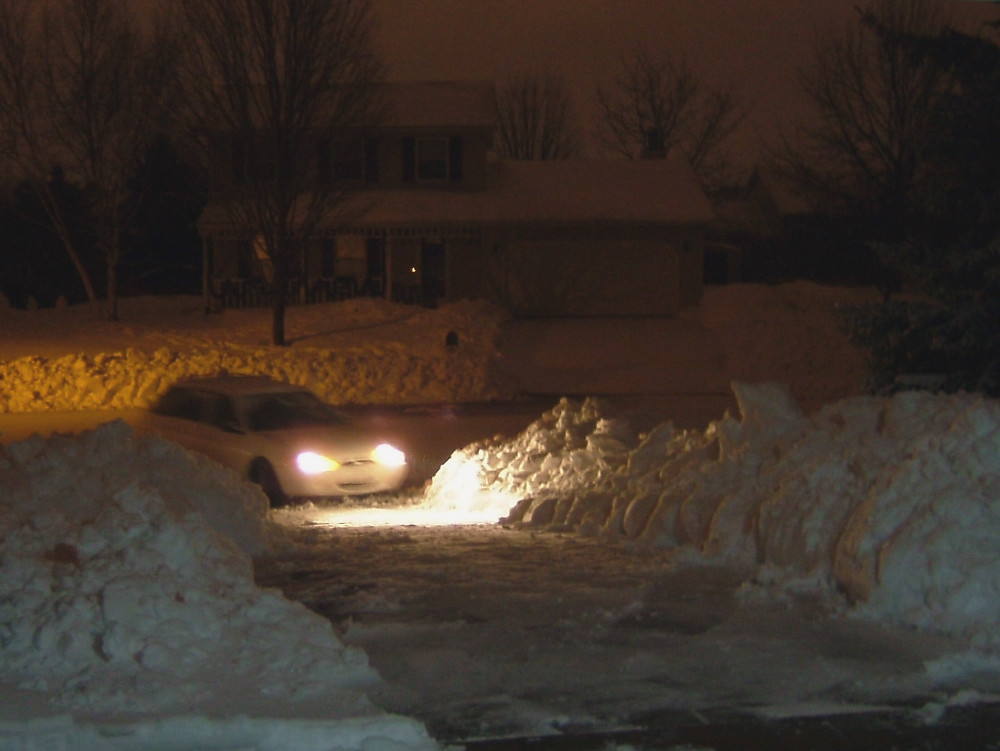 Ask Before You Hire A Snow Removal Service
How do they price snow removal? Typically, for an in-demand contractor in a region with frequent snowfalls, cost of snow removal service is per month or season. Find out the number of visits that fee includes and how much an extra visit will cost you. Is a single snow clearing session possible?


By what time will they clear your driveway? Eight-thirty AM snow removal won't do you much good if you need to be on the road by 7 every morning.


What triggers service? How many inches of snow will prompt a visit?
How fast is their response time in an emergency, such as a major snow event, freezing rain, or a flash freeze?


Where will they put all that snow once they've cleared it?


What technology and equipment do they offer their customers?


Do they have backup in case of equipment failure or extremely heavy demand?
Snow Removal Technology
Particularly in a large city, you may feel more confident using a snow removal business furnished with today's technology, such as:
Satellite technology to pinpoint the size and layout of your lot


24/7 weather monitoring that allows them to strategize for the next heavy snowfall


Automated dispatch and computerized route planning


GPS tracking to tell you exactly when their employees will arrive at your home


Live video surveillance as the snow clearing crew works on site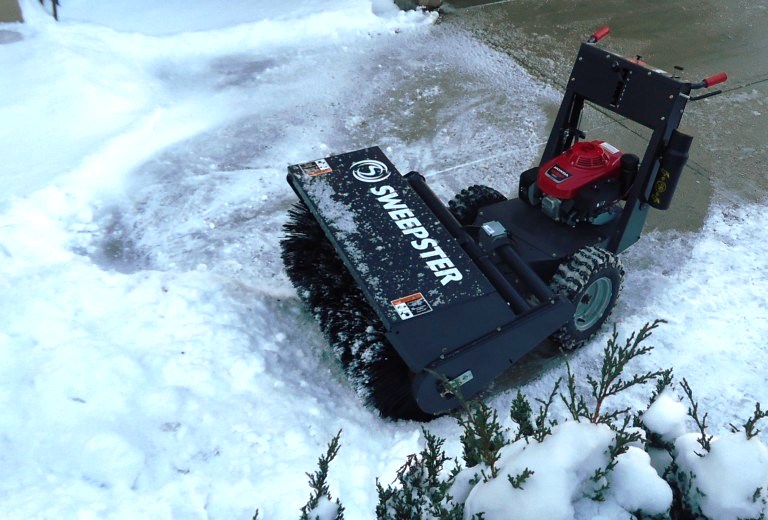 Snow Clearing Equipment and Supplies
Inquire about the equipment and supplies they'll be utilizing, as well. The contractor you hire should have some or all of these important snow removal tools:
Snow plow. Residential snow removal services use trucks, utility vehicles, all-terrain vehicles, or skid steer loaders fitted with a snow plow blade attachment. If you have a paver driveway, try to request a snow plow blade made of rubber, which is less likely to harm the surface than stainless steel. For plowing a gravel driveway, the snowplow should be fitted with protective " skid shoes."
Snow blower. A snow blower is great for clearing moderate to heavy snowfalls, no matter how wet or dense the snow's texture may be. Added benefit: Not only do snow blowers efficiently move snow, they also compact it.
Power brush. Perfect for regions with moderate climates, a power brush is designed to get rid of small amounts of light snow. It is safer than a snow blower, which can sometimes spray gravel or other debris along with the snow.
Snow and ice scraper. Another very handy attachment for pros to have in their snow-busting arsenal is a snow and ice scraper. This tool works to break up ice and snow that's too densely packed for a snow plow or snow blower to handle as is.
Spreader. After snow plowing or blowing, a mechanical spreader will make light work of the chore of distributing sand or deicer on paved areas of your land.
Snow shovel. An electric shovel functions well for hard-to-access areas. Even a humble manual snow shovel is useful for adding those finishing touches to your professional snow clearing.
Driveway markers. Many snow removal businesses provide highly visible markers (preferably light-reflecting metal poles) to be put in place before the first snowfall of the year. These readily identify you as a customer and prevent property damage by indicating the width of your driveway or location of garden beds.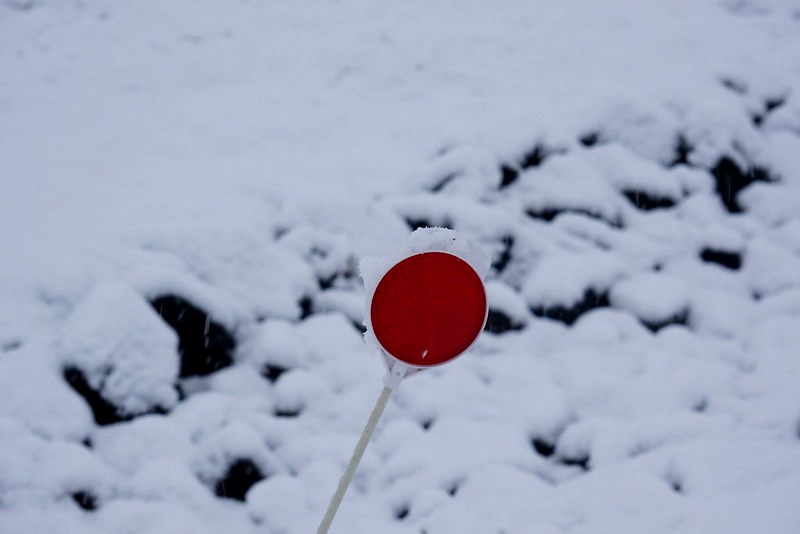 Laura Firszt writes for networx.com.
Looking for a Pro? Call us at (866) 441-6648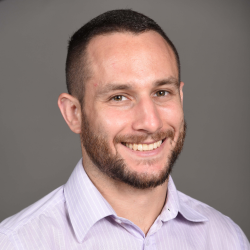 Landscaping Average Costs
Top Cities Covered by our Landscapers