Are Built-Ins Worth It?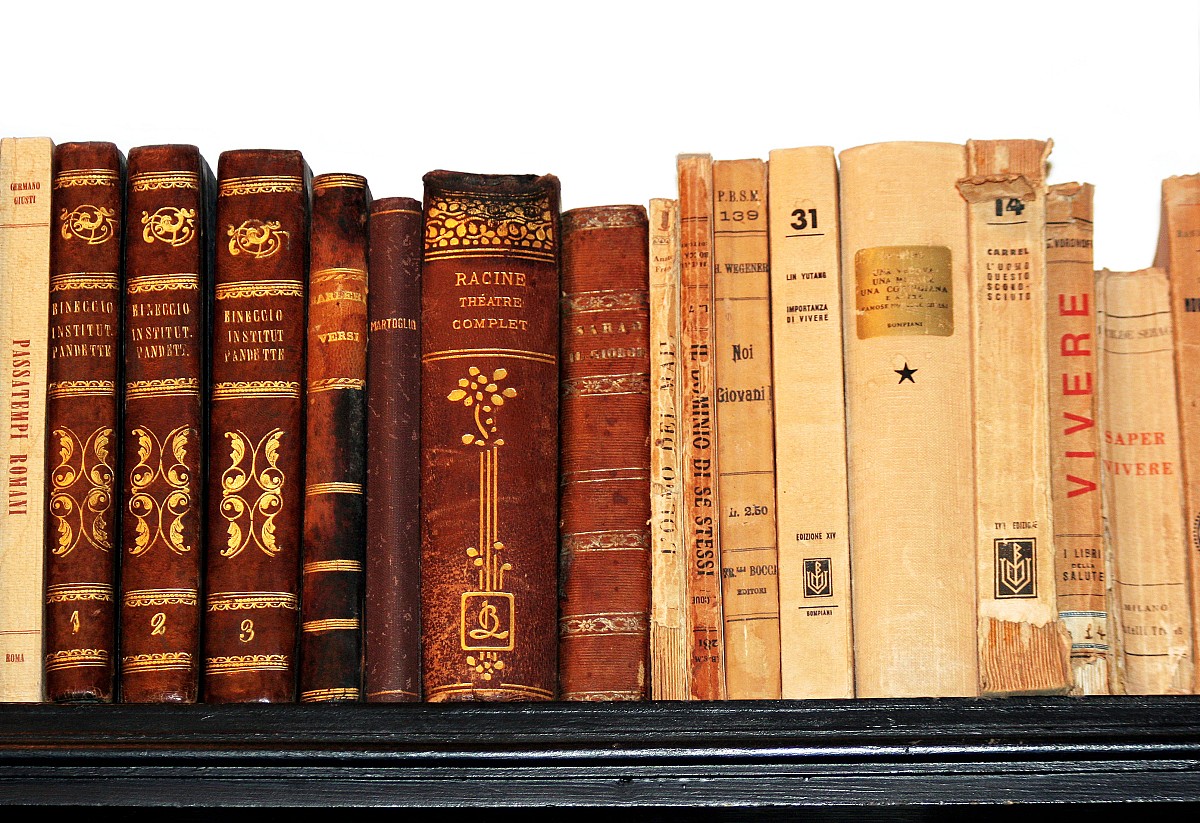 Built-ins are an incredibly popular aspect of interior design in homes from all eras, from homey Craftsmen with charming woodwork to soaring modern homes with sleek, minimalist shelving built right into their walls. In most modern construction, built-ins are reserved for luxury homes or remodels, rather than being included by default (oh, for the Craftsman days, when wood was amply available and so was the labor to cut it!). Consequently, many homeowners at some point face the decision of whether they should install built-ins in their homes.
Are Built-Ins Right for Your Home?
The temptation may be to say "yes" and go for it, because built-ins add such a sense of grace and style (in addition to much-needed storage and display space, of course). But are built-ins right for your home? It's worth considering before you take the plunge, because they can get quite costly, and depending on why you want them, there may be less expensive routes to take for the same desired effect.
Storage
If you simply need more storage, space to display items, or room to house equipment, it's understandable to look at built-ins. They're sturdy, they can support a great deal of weight, and they'll probably add to the value of your home. That said, built-ins can also become a problem if they're not placed with care. Remember that the ideal position for you now isn't necessarily an optimal placement for all time, and once installed, built-ins are expensive and difficult to relocate. You may be better off with freestanding shelving and cabinets, which allow for more flexibility.
Appearance and Home Value
On the other hand, if you're specifically going for the built-in look to enhance the visual appearance of a room and the value of your home, freestanding shelving is probably not your best option. (Though you could potentially cut installation costs by using prefab shelving as the basis for your built-ins, instead of custom.) You will want to take special care with placement, thinking about issues like how the light falls in the room, where the door is, and how people might want to use the room over time. If the shelves are not well-placed, they can detract from the value of a home, since prospective buyers might look at a room with built-ins and foresee an expensive remodeling job.
Changes Over Time
You should also think about how the use of the shelving might change over time. You could be tempted to create a built-in television cabinet, for example, to keep your TV in a more discreet location. What happens if the standard TV screen size changes, though? How about if attachments like cable boxes, DVD players, and DVRs shift in size or shape, and no longer fit neatly into the shelf you've designed for them? How can you keep the shelving flexible in nature to accommodate changing uses?
Cost
Consider cost, as well, which can be a significant factor. Custom cabinetry can easily run into the thousands, and even if you get creative with DIY solutions like using commercially-produced shelving and cabinets instead of custom pieces, you'll still be looking at hundreds of dollars. You may want to weigh those expenses against the question: Will you get your money's worth out of your built-ins, and be happy with them for years to come? If you do decide you'd like to save up front, is that a decision you'll regret later, when your shelving may no longer meet your needs because you compromised to cut costs?
Inspiration
To get ideas and inspiration for the layout and style of built-ins, you may find it helpful to look at design catalogs, decor magazines, and home tours in your area. You can see how people have used shelving to create libraries, combination work and storage spaces, and more, to get some suggestions for how you might design and construct your own built-ins. You'll likely want to hire a qualified carpenter to help with the design and installation process, which can be fussy. It's essential to get the shelving and cabinetry snug, plumb, and even, so it will look perfect.
Katie Marks writes for Networx.com.
Updated January 22, 2018.
Looking for a Pro? Call us at (866) 441-6648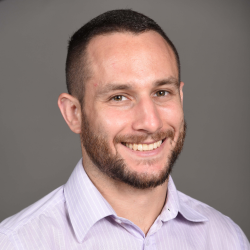 Top Cities Covered by our Remodeling Contractors