7 Steps to Customizing Your Generic Living Space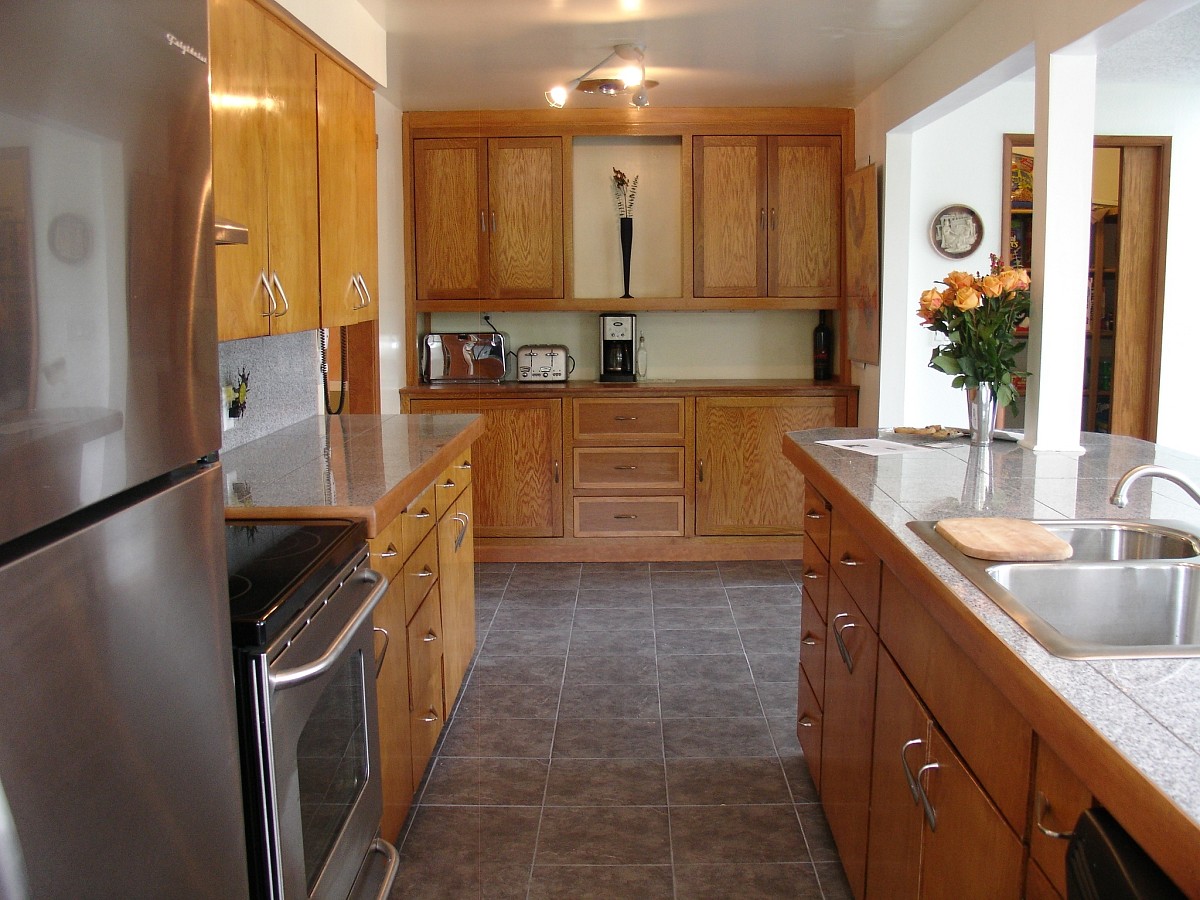 Several years ago, when TV design shows had become really popular, I saw an interview with a designer/host from one of the big hits at the time. The show involved traveling around the country to do makeovers in real people's homes, and the interviewer asked about the host's general impressions of the "before" interiors. The host replied, with surprising candor, that everyone's house pretty much looked the same; he kept seeing the same bland interiors—even the same coffee tables—no matter what part of the country he was in. It's no surprise that regional architecture has been all but extinct for a long time, and homes at the affordable end of the market pretty much do look the same everywhere: Drywall, bland carpeting, off-white everything, wimpy "Colonial" molding, and uninspiring light fixtures. If your home is the definition of cookie cutter, here are some ideas for making your mark without taking out a second mortgage.
1. Check the Layout
Before you invest time and money on surface upgrades, take a hard look at how your spaces are laid out. High-volume builders are notorious for adding unnecessary and unusual details, seemingly in an effort to add distinctiveness, or simply more rooms or bigger closets, without much extra cost. The result is chopped-up floor plans, funky angled walls and useless spaces created by partitions that don't really belong. Fortunately, a lot of these walls are non-load-bearing, so it's relatively easy to make modifications. Once you've checked for (and moved, if necessary) plumbing, wiring and HVAC runs, you can shorten these walls, move or remove them, or create a pass-through to link two spaces while maintaining some separation. You can do the same with load-bearing walls, but you'll need to have a pro frame in a header, or structural beam, to support the load above any new openings.
2. Consider Bigger Upgrades
You may or may not be in the market for big-ticket items, but it's a good idea to price out some features you'd like, just in case they can fit your budget of if you'd like to plan for them in the future. Some things that give you a lot of bang for your buck are countertops, built-ins (such as bookshelves and window seats) bathroom vanities and gas fireplaces. Some countertops are suitable for DIY installation, and some are not, but all types can be a huge upgrade from an ugly laminate top (and I love laminate, just not the types developers choose). Built-ins, vanities and zero-clearance fireplaces are big but doable projects for handy amateurs, although you should have a plumber make any gas or water supply connections unless you know what you're doing.
3. Beef Up the Trim Work
One of the primary differences between pre-War homes and those built in recent decades is the use of molding and other permanent decorative details. In the old days, everything was trimmed out with real wood molding that complemented the house style. Nowadays it's pretty much just bland, unnoticeable window and door casing (colonial-style, of course, or some nondescript variation thereof). I've seen a lot of homes where the builders even used casing for the baseboards, which is sort of like outfitting your car with four mini-spares. Replacing this stuff with some nicely profiled molding can make a huge difference, especially if you call attention to it with the right paint combination (see below). Stain-grade hardwood molding is nice, but it is pricey. Painting gives you the option of using finger-jointed solid wood, MDF and plastic (which often is the best choice for large crown molding and anything with ornate details).
4. Work the Windows
To be perfectly frank, plastic vertical blinds scream "tract home." They simply have to go. I'm the last person to recommend frilly window dressings, but I know that curtains and nice blinds are one of the best ways to personalize a bland, cold living space. While custom draperies cost a fortune, there are loads of options these days for perfectly attractive and functional curtains, drapes and (if you shop carefully) blinds and shades. Fabric window treatments are ideal for adding color and texture to an otherwise bare, hard wall surface.
5. Paint Responsibly
Personally, I'm not a fan of making a huge statement with paint. I've seen to many "bold" paint jobs that are really just loud, if not downright ugly. For example, picture a room that's all off-white save for one accent wall in a screaming purple. A better approach, in my opinion, is to strive for a look of quality and elegance. Generic interiors look cheap, often because they're monochromatic (same paint used in every room) and because the paint is cheap. So now that you've got some nice molding to show off, and perhaps have your eye on some new drapes, choose some paint colors that create the perfect backdrop for those elements. And be sure to get good paint. If you love a specific color in a $50-a-gallon paint, go for it. Don't try to match the color in cheaper paint, because it won't be the same. When you consider the change it brings, paint is a great deal at any price.
6. Deck Out the Floors
Raise your hand if you have one or more of these floor coverings: beige carpet (or builder-grade Berber), large square tiles (white or sandy tones with a bit of pink) or sheet vinyl. Now, if you have an older home, you should check for hardwood underneath; solid-wood floors in almost any condition look better than most junky modern flooring. If that's a no-go, you have a few options: replace the flooring or cover it with new material; dress it up (and hide it) with rugs or modular carpet tiles; or live with it. An additional option with tile is to dye the grout for a new look. As for replacement, the best all-around option for most living spaces is (if not carpet) laminate. It's inexpensive, it's easy to install and it goes down right over most subfloors or even vinyl and many types of tile flooring. It's also surprising how many people mistake laminate for real wood. We have some cheap maple laminate in our kitchen, and I'm amazed at how many visitors think it is hardwood (I can't spot laminate from the other side of the house).
7. Illuminate
You can customize a space with lighting in two ways—with the fixtures themselves and with specific lighting effects. The best places to splurge on eye-catching fixtures are over the dining table (where you have a captive audience) and hanging fixtures in living rooms (where people hang out and eventually take in the scenery). When it comes to lighting effects, use a variety of fixtures to create layers in living spaces. Recessed cans and central overhead lights are fine for general lighting, but strategically placed lamps, accent lighting (such as small track fixtures) and spot lighting give a room much more visual depth and interest. Permanent fixtures in living and dining spaces should always be on dimmer switches—for setting the proper mood, of course.
Looking for a Pro? Call us at (866) 441-6648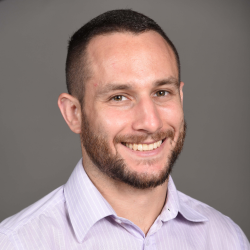 Top Cities Covered by our Painters