7 Famous Fences from around the World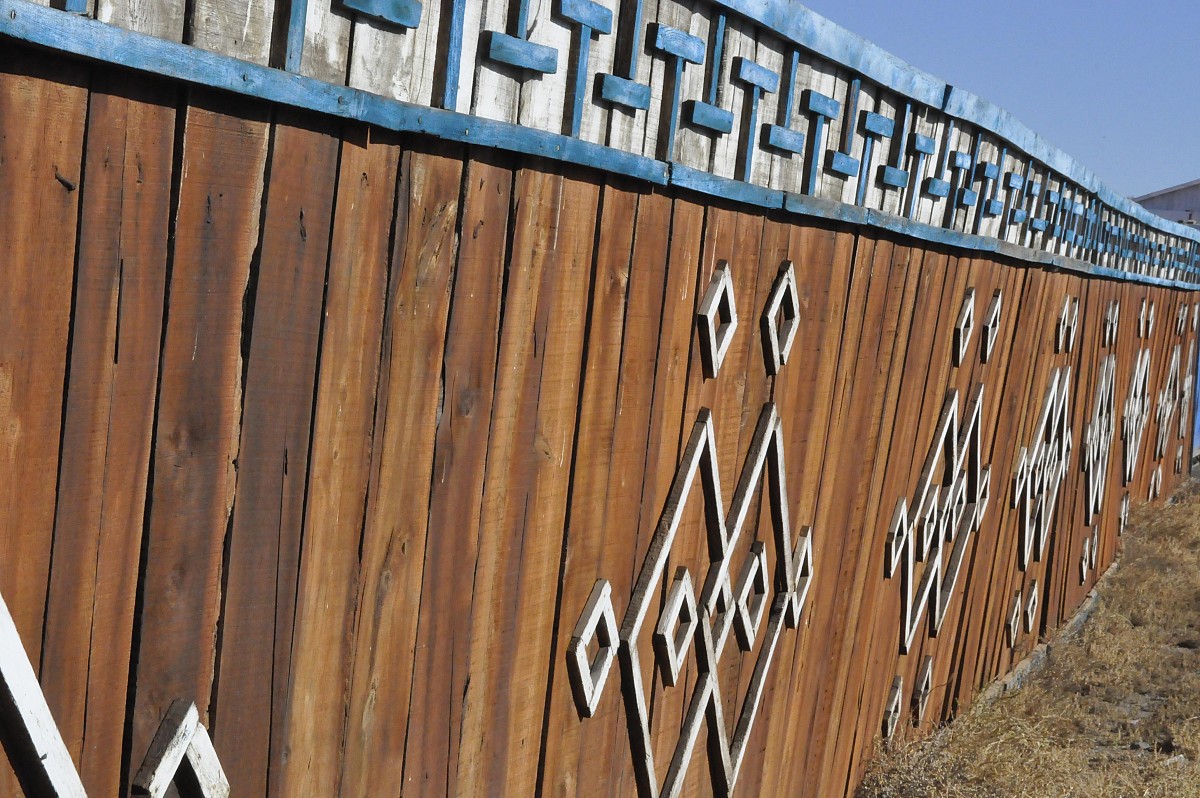 A fence can be installed for a number of reasons – privacy, security, decoration, noise reduction or keeping livestock in and unwanted visitors out. From simple mud walls to high tech virtual barriers, various forms of fencing are used by people across cultures and countries. Here are seven examples of the world's most famous fences.
1. Great Wall of China. Although not technically a fence due to the solidity of its construction, the Great Wall of China is the world's most famous defensive barrier. Deserving of an honorable mention for both its age – close to 3 millennia – and its size – the Wall and its branches which twist and turn along China's northern border total some 13,000 miles in length.
2. Dingo Fence. Currently the longest true fence on Earth at approximately 3,400 miles, Australia's dingo fence was built in the 1880s to protect sheep on southern Queensland ranches from attacks by wild dogs. The fence succeeded in its planned function, but there was an unfortunate side effect. Removal of their canine predators allowed the kangaroo population to grow excessively and compete with sheep flocks for grazing space.
3. Fence at Buckingham Palace. The fence at Buckingham Palace in London, England, serves a dual purpose. Not only is it intended to protect the British royal family in their home (although a few intruders have breached the fortification over the years), the fence's elegant cast iron stakes topped with elaborate gilded fleurs-de-lis make it a symbol of majesty. The White House's plainer security fence pales in comparison.
4. Aquarium Fence. Another fence that was designed to impress belongs to Mehmet Ali Gökçeoğlu of Turkey. Described as a "successful businessman" and engineer, Mehmet must be doing well financially. Replacing 164 meters of boring old steel fencing with an aquarium full of fish, eels, octopus and Aegean Sea water doesn't come cheap. However, it's worth it. Gökçeoğlu reportedly enjoys watching the crowds who visit his aqua-fence as much as they enjoy gazing at the sea creatures inside.
5. Lock Fence. Fastening a padlock to a fence and throwing away the key has become, for today's couples, a popular way of demonstrating undying love. This trend was transformed from a cute dramatic gesture into something more over the top in June 2014 on Paris's Pont des Arts. The weight of thousands of locks caused a 6.5-foot section of the bridge's fencing to collapse. Apparently the accident did not cause any physical injuries, just a few broken hearts.
6. Bra Fence. In New Zealand, attaching large collections of everyday objects to fences is something of a national obsession. Teapot, shoe, rubber boot and toilet fences appeal to various connoisseurs but the jewel in the Kiwi crown is the bra fence in Cardrona. Since 1999, hundreds of brassieres have mysteriously appeared on a stretch of wire farm fencing, attracting floods of tourists to the area. Great photo opp!
7. Ballpark Fences. Back in the good old US of A, perhaps the most iconic fences are the ones surrounding baseball fields. Take Fenway Park, home of the Boston Red Sox and at just over a century, the oldest park in major league baseball. Fenway is famous for its exceptionally short 302-foot right field fence, which gives batters an advantage and has led to its reputation as a "hitters' ballpark." But from the spectators' point of view, the right field boundary at AT&T Park in California has more to offer. Giants' fans can catch the game from aboard a boat on McCovey Cove, just the other side of the San Francisco fence.
Laura Firszt writes for networx.com.
Updated May 6, 2018.
Looking for a Pro? Call us at (866) 441-6648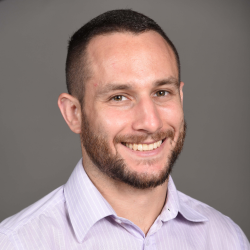 Top Cities Covered by our Remodeling Contractors