---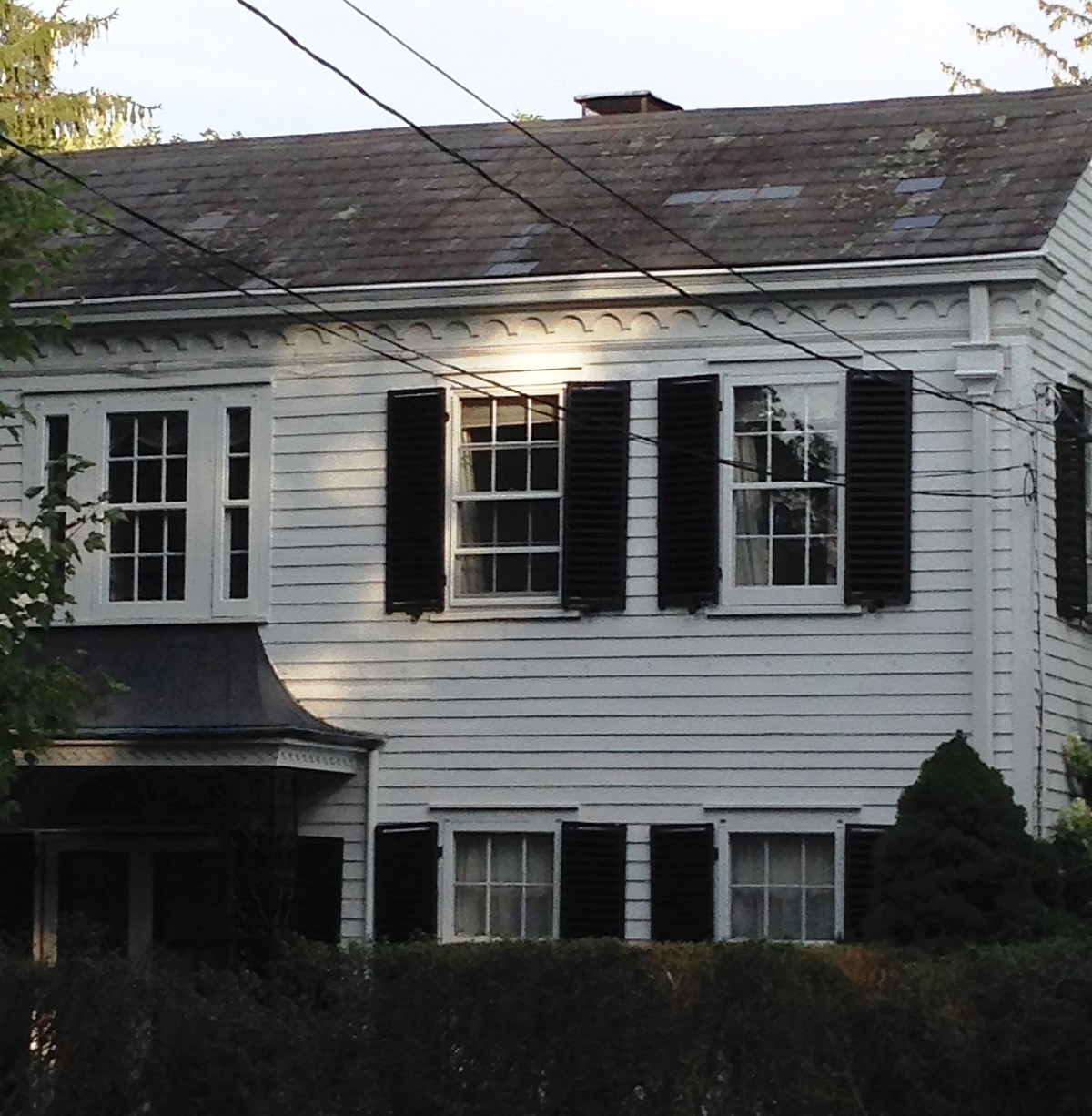 WHAT OUR NETWORX CONTRACTOR DID FOR US: Inspection and repair of slate roof.
WHY WE CHOSE HIM: Fast response, knowledgeability, and honesty
I strongly recommend Walter of JAG Construction, LLC, who repaired our slate roof and also is experienced repairing or replacing conventional shingle roofs. He exceeded expectations with his skill and his honesty.
My girlfriend and I wanted to have our roof inspected to get ahead of any potential problems. I got to Networx when I just Googled "slate roofers near Princeton New Jersey" and filled out an online registration with my name, cell phone number, and a description of the work to be done -- which was pretty much just an assessment of what needed to be repaired, if anything. I did that at night and Walter called me – I didn't call him – by midday the following day.
He arrived on time (actually 2 or 3 minutes early), climbed up 3 stories, and inspected the roof, which is made up of both conventional asphalt shingles and slate shingles. Even though we know the asphalt roof is more than twenty years old and he had just traveled 35 miles or so to get here, Walter advised that no repairs were needed. His honesty was impressive.
Princeton is an area with very costly homes. This house is right near where Albert Einstein lived and just a short walk from Princeton University campus. I don't know whether any other craftsperson, after seeing our house, would have been so honest about telling me the shingle roof didn't need repair. What's more, I'm sure that a local contractor would not have come anywhere close to Walter's very reasonable price.
Walter did find several slates that were broken, which he removed and replaced on the spot, using extra shingles we fortunately had in the garage. The slate part of the roof is very steep, so he carried up a special ladder to access it. Although I couldn't see him up on the roof, I could tell he was doing the work because I heard the tapping. After he finished, I looked at the repair from across the street. Because the new slate had been in the garage, protected from the weather, it's a slightly different color and the result is a subtle checkerboard effect.
Afterward I took Walter to lunch and I asked him what it cost. When he told me his price, I was shocked at how low it was; in fact I paid him more than asked. The guy had traveled 35 miles to get to us and was facing a 45-mile trip just to get back home. Besides, not many people can work on slate; that's a specialty.
Now I'm telling everybody I know about him. I really have a lot of confidence in this person. He's a one-man show, but he says when there's a larger job, he has experienced workers to call on to help him. He also does inside and outside house painting.
Walter's a rare find, in my opinion. I think he's terrific -- I love him!