---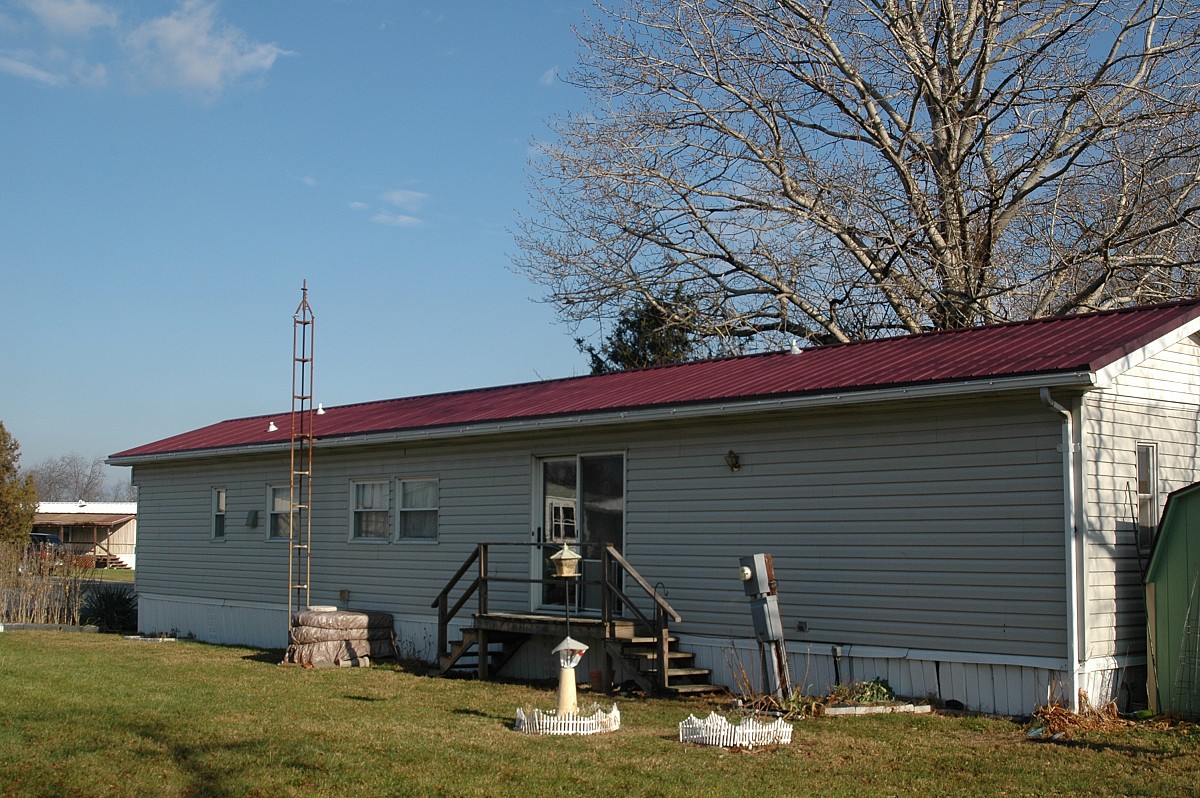 WHAT MY NETWORX CONTRACTOR DID FOR ME: Replaced shingle roof with steel.
WHY I CHOSE HIM: Local business, economical price, free estimate.
Come see my roof! It is fantastic!
Mike Holmes said, "If you want to do it right, get a metal roof" on TV. I was looking around because my shingles were over 40 years old and I knew I had to replace them sooner or later. I decided to take Mike's advice, saying to myself, "Well, I'm just going to go online and have a metal roof put on … and it will outlive me."
I got bids from several contractors on Networx, but Black Roofing and Construction offered us a free estimate and the most economical price – important, because I'm on a fixed income. My husband's a veteran, so he gave us a veteran discount, which is terrific. Also, the company is in the area and I like to keep my business local. I couldn't see having somebody come from Harrisburg or Hagerstown if I could find somebody local to do the same job.
Mr. Black went up on the roof to find what needed to be done. I'm very DIY-oriented so I was asking him questions. He told me clearly what he was going to do and how he was going to do it. He said, "I can put new asphalt shingles on, but that would mean removing the old ones first. You do not want to put new asphalt shingles on old asphalt shingles." I didn't know that. But he said that they could put a metal roof on the furring strips on top of my old shingle roof, which would actually help with insulation.
He brought samples of colors and textures. The color I chose is a burgundy, which is gorgeous with the light mint green exterior of my home. In terms of texture, he told me, "Slick is not a good idea, because if you need to get on the roof to clean out the gutters, you're going to fall. This one is textured and it will give you a little more grip." He's right.
After we decided on the price and the roofing material, the crew came up here 2 days later. They worked from 8:00 in the morning until 5:30 that evening; they just stayed right with the house. That first day, they put the roof on. Then Mr. Black told me, "I'm going to have to come back tomorrow to put the lipstick on." When I asked what he meant, he replied, "The trimming on the sides." He brought me out to show me. He said, "See this overhang over here? We've got to trim that out in the back and put the ends on. And then you'll be done."
I usually take pictures of "before," "during," and "after." I've done that with everything in my house. But Mr. Black's crew beat me! I didn't get any pictures during because they were so quick, yet so thorough.
Right after they finished the roof installation, we had a horrible, horrible windstorm up here, with winds up to 70 miles an hour. Even though I live in a mobile home, I didn't hear any "ping," no vibrations from the roofing like I usually do with a 70-mile-an-hour wind. Mr. Black came up after the storm to check the roof and make sure that everything was okay. And then he called me back again to ask, "Are you satisfied?" He's great!
I'm singing his praises to the highest level. I have gotten his cards and I have distributed them all in the area. I tell people, "You want to see something nice, come see my roof."
I highly recommend Mr. Joel Black. He's a very, very knowledgeable contractor, extremely warm and courteous, who works with you and explains everything.
I had a great experience. On a scale of 1 to 10, Mr. Black and his crew are a 20.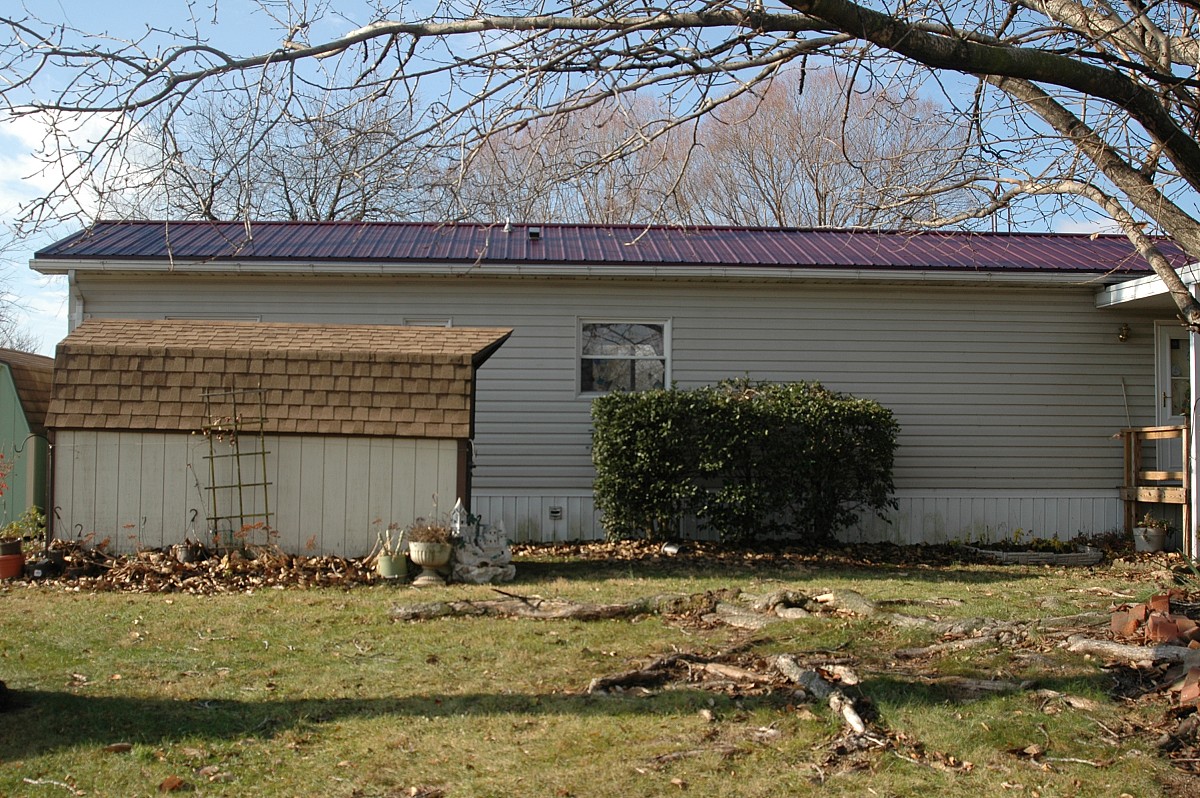 Edited by Laura Firszt.