Wood Cleaning Tips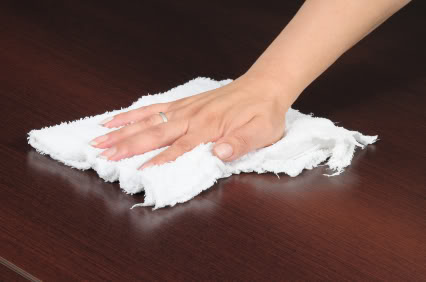 If your home has wood floors, then you'll want to do everything you can to protect the natural glow of your beautiful hardwood. The same thing is true for any piece of wooden furniture, wooden deck, fence, or other wooden object that you have; after all, wood can last for many years if it is taken care of properly. The following wood cleaning tips will ensure that all the wood in your home is cared for properly.
Wood Floors
The first rule of thumb when it comes to wood floors is simple: Take your shoes off! When you walk on a wooden floor with dirty shoes, you are leaving lots of sand and dirt behind. These abrasive particles can ruin your wood floors. Next, make sure to get rid of dirt and grime with a vacuum or broom before you attempt to wash a wood floor. Again, rubbing rough pieces of dirt into your floors is never a good idea.
When it comes to washing your wood floors, you only need one cup of vinegar mixed with one gallon of water: This is the best solution for cleaning wood floors. Keep these simple wood cleaning tips in mind, and your wooden floors will sparkle all the time.
Wooden Furniture
Wood cleaning tips for wooden furniture vary according to the type of furniture that you have. While untreated furniture can be oiled, painted furniture cannot be oiled. Instead, painted furniture should simply be dusted and vacuumed on a regular basis, since some wood cleaners may actually damage painted wood. Any specialty wood should be dusted and vacuumed, and rattan furniture can be wet in order to tighten the wooden weaving.
Wooden Decks and Patios
Outdoor wooden structures are generally made from pressure-treated wood, but this doesn't mean that you don't have to maintain decks and patios. These areas of your home should be protected and sealed once per year in order to avoid any wood damage. To do so, thoroughly clean your deck or patio area (don't forget to clean the steps and railings). Then, rinse the area with a hose. Finally, apply a specialty wood protector and sealer – these can be purchased at your local hardware store.
By taking care of your wood and following the aforementioned wood cleaning tips, you can trust that your wood will shine for years to come. Every bit of wood inside of your home needs to be cleaned regularly, so make sure to abide by the wood cleaning tips mentioned in this article – you'll find that cleaning wood might be time consuming, but it will also be worth every ounce of your effort!
Looking for a Pro? Call us at (866) 441-6648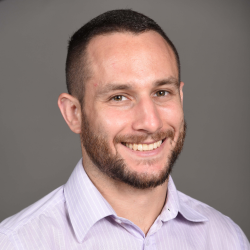 Top Cities Covered by our Cleaning Services