What Kind of Pesticide is Your Exterminator Using?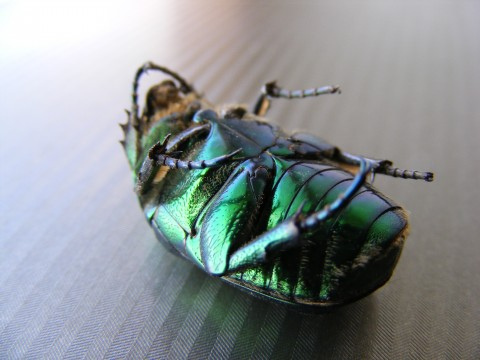 A reputable exterminator should list the active ingredients in their pesticides. Your local exterminator also should tell you the potential health threats associated with the pesticide, symptoms of poisoning, and any additional instructions for minimizing exposure and health impacts.
While each company likely has a unique formula, the most common ingredients in professional-grade pesticides are pyrethroids and pyrethrins, according to a June 2010 study in the Journal of Exposure Science and Environmental Epidemiology. Piperonyl butoxide and hydramethylnon are the next most common ingredients. Chlorpyrifos, diazinon and other organophosphates were once very common, but have become nearly obsolete since the Environmental Protection Agency restricted the use of these toxic ingredients starting in 2001.
Here is some more information about each of the four most commonly used pesticide chemicals, as well as a couple of other pesticides that are growing in popularity.
Pyrethroids and Pyrenthrins
Permethrin is the most common active ingredient in insecticides applied by licensed exterminators. It is one of a large class of chemical insecticides known as pyrethroids. They mimic pyrethrins, which are botanical insecticides typically derived from Australian and African chrysanthemum flower varieties. Both pyrethrins and pyrethroids work to paralyze and eventually kill a wide variety of insects.
Pyrethrins and pyrethroids are included in more than 3,500 registered products for household insect mitigation, as well as pet protection, mosquito control and in agriculture.
These insecticides are generally safer to humans and other mammals than many alternatives, and they do not seem to trigger asthma and allergic reactions. However, they are highly toxic to aquatic organisms, so care must be taken to minimize spray drift and runoff that could get into water.
Piperonyl Butoxide
MGK-264 and piperonyl butoxide are among several popular chemicals that are typically added to pyrethrins and other insecticide agents. The additives do not act alone as pesticides, but enhance the effectiveness of the other chemicals by inhibiting insect metabolism.
The EPA classifies piperonyl butoxide as a possible carcinogen, but notes it has low human toxicity. Ingesting piperonyl butoxide can cause vomiting and diarrhea.
Hydramethylnon
Hydramethylnon is typically used in bait for ants, cockroaches, termites, crickets, and silverfish. It is a slow killer of insects, making them lethargic and slowly killing them over three or four days. While it may not be an instant solution, it has long-term impacts because insects are still alive to take the poison back to their colony.
Hydramethylnon is also listed as a potential carcinogen but poses little danger to humans, though it might irritate the eyes and respiratory tract if not handled carefully.
Other Popular Pesticides
The June 2010 report noted two other popular insecticides used by professionals:
Fipronil is a white powder used to control ants, beetles, cockroaches and other insects. Boric acid is another white powder used in a variety of insecticides. It is derived from naturally occurring boron. Both pose minimal health dangers for humans if used properly.
No matter how effective professional-grade pesticides may be, simply spraying away the bugs is not as effective as a more comprehensive approach that includes cleaning and removing sources of food and water. A 2009 New York study found that such a one-time integrated pest management approach is more effective than repeated professional pesticide usage. Hire a reliable pest control expert for good integrated pest management techniques.
Looking for a Pro? Call us at (866) 441-6648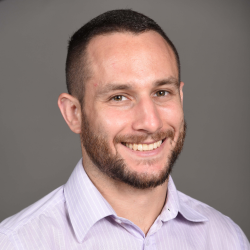 Pest control Average Costs
Top Cities Covered by our Exterminators