Home Ventilation Basics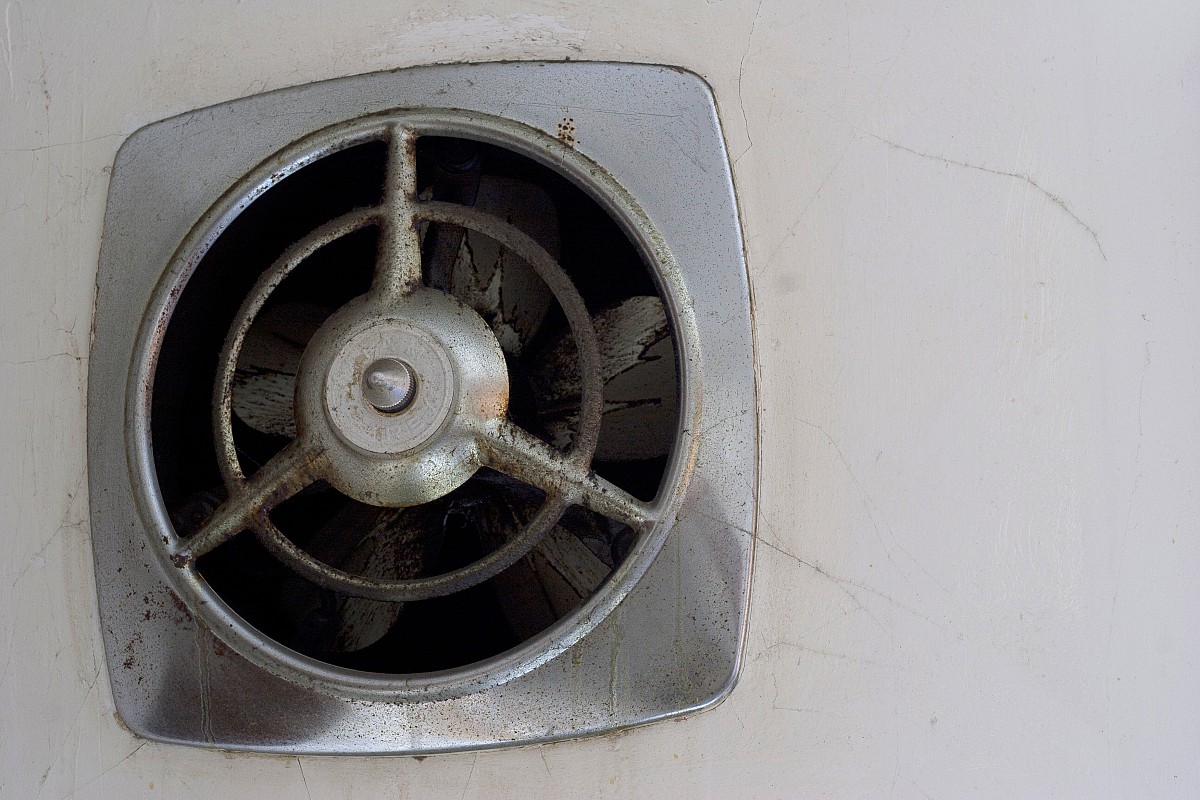 Ventilation, the "V" in HVAC, is what keeps the air in your home healthy. A home without good ventilation can exacerbate allergies and illnesses, as well as make perfectly healthy individuals feel less than great. This is especially important because North Americans spend more than 90% of their life indoors, and much of that indoor time is spent at home.
Your HVAC system's built-in ventilation tends to be inadequate to provide balanced ventilation throughout your house. Other ventilation methods, such as exhaust fans in the kitchen, bathroom fans and attic vents, are essential to keep your home free of excessive moisture, allergens, and bacteria.
So take the time and have an HVAC contractor check your ventilation systems to make sure that a) you have sufficient ventilation throughout your home and b) all the ventilation systems are working properly.
Benefits of Ventilation:
Healthy circulation and balance of air
Protection from air pollutants and allergens
Control of excess moisture and heat
Three Main Methods to Ventilate a home:
1. Spot Ventilation
This is also called intermittent local ventilation. Spot ventilation, usuaully using an exhaust fan, is needed throughout many rooms in a house, including your basement, kitchen and bathroom. You can find bathroom ventilation guidelines here.
2. General Ventilation:
Also called continuous whole-house ventilation. Two types of whole-house ventilation are commonly used in residential buildings -- HRVs and ERVs. These systems often come built into HVAC systems, but they can also operate independently or be added to existing HVAC systems.
Heat recovery ventilators (HRVs), also known as heat exchangers, air exchangers, or air-to-air exchangers, bring in fresh air from the outdoors while exhausting stale air from the home, thus creating balanced pressure An HRV may incorporate small, separately switched booster fans in individual rooms to control moisture or heat generated by activities like showering or cooking. Odors and pollutants can be quickly removed and the energy used to condition the air is recycled in the heat exchanger.
Energy recovery ventilators (ERVs) will modify the interior humidity through the transfer of water vapor from one air stream to the other when bringing in fresh air from the outdoors and exhausting stale air from the home, thus creating a balanced pressure system.
ERVs are highly recommended in climates where cooling loads place strong demands on HVAC systems, like in Miami and Tampa. However, keep in mind that ERVs are not dehumidifiers, and dehumidifiers are an essential part of keeping your HVAC system running properly.
3. Vents & Ventilators:
Also known as attic and crawl space ventilation. Crawl spaces need to be protected from moisture that can lead to mold and bacteria growth. Moisture in a crawl space can also lead to structural damage. Installation of intake and exhaust vents is essential to ventilate the roof and the attic.
Updated December 24, 2018.
Looking for a Pro? Call us at (866) 441-6648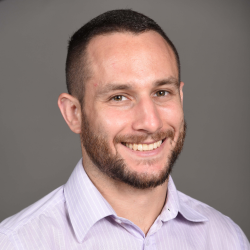 Heating & cooling Average Costs
Top Cities Covered by our HVAC Contractors