Tile Countertop Ideas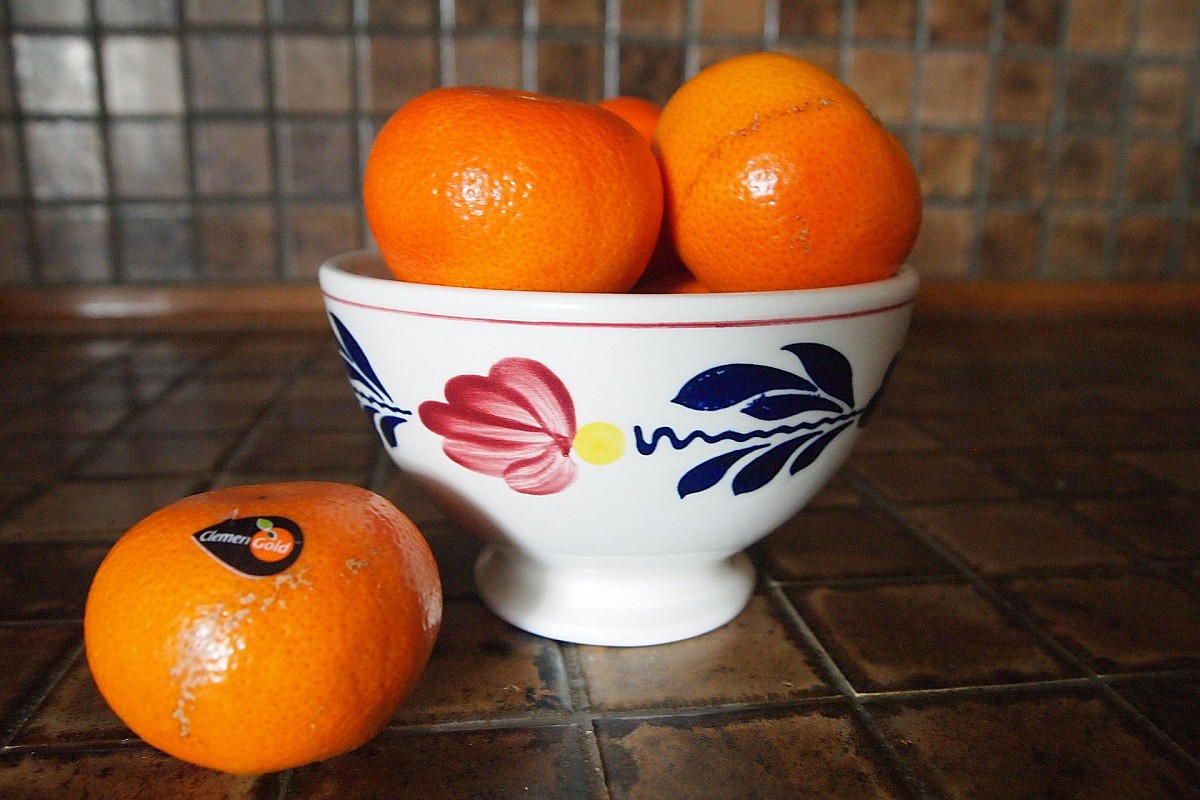 Using ceramic tile as a countertop material is a fantastic idea. Ceramic tile countertops as part of a kitchen or bathroom remodel offer oodles of advantages, with very few cons.
Let's take a closer look at fabulous tile countertops.
Advantages of Ceramic Tile Countertops
Ceramic tile countertops have a lot going for them. Here are some of ceramic tile's many advantages as a countertop material:
Durability
Stain resistance


Heat resistance


Sustainability


Ease of replacing a single damaged tile (be sure to keep some extras on hand for this type of tile repair!)


Affordability, compared to other custom countertop choices. Ceramic tile costs on average about $40 per square foot, as opposed to quartz or granite, which can run to $200 or so per square foot.
One of the best perks of tile countertops is the selection of colors and designs. Because of the wide range of options with ceramic tile, you can choose a type that will blend perfectly with your décor, for a custom decorator look.
Disadvantages of Ceramic Tile Countertops
Keep in mind that no countertop is perfect, and tile has its cons just like other materials. When deciding whether or not to go with ceramic tile as a countertop material choice, the most important aspect to consider is the functionality of your kitchen. Do you do a lot of cooking and baking? How much wear and tear do you anticipate on your countertops? Do you use a lot of glassware that could potentially break on the tile?
If you bake frequently and need to use the countertops for rolling out piecrust or dough and other cooking activities, then you may want to consider a smoother countertop surface.
Give some thought, as well, to how much maintenance you are prepared to invest in your counters. Tile countertops will have grout lines that must be cleaned and resealed occasionally. This can be avoided, for the most part, by using an epoxy grout, which is tougher and more stain resistant
DIY Tile Countertops vs. Professional Installation
Thinking of installing your ceramic tile countertops yourself? That is an exciting idea … if you are an experienced do-it-yourselfer. Remember, installation of tile countertops involves a lot of careful measurement and an endless supply of patience for a truly professional look.
If you'd prefer to leave the job to the experts, hire an experienced tile contractor. Browse through their portfolio of completed ceramic tile countertops or work with them to create your own beautiful design.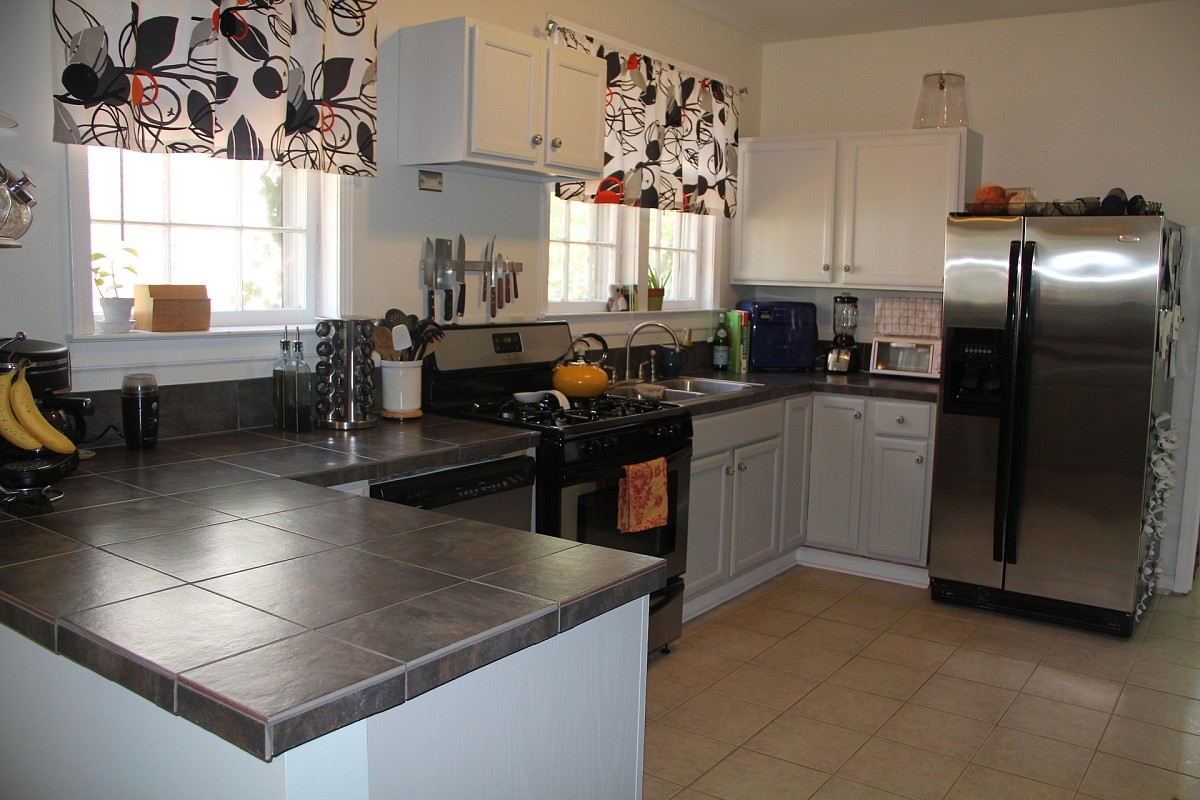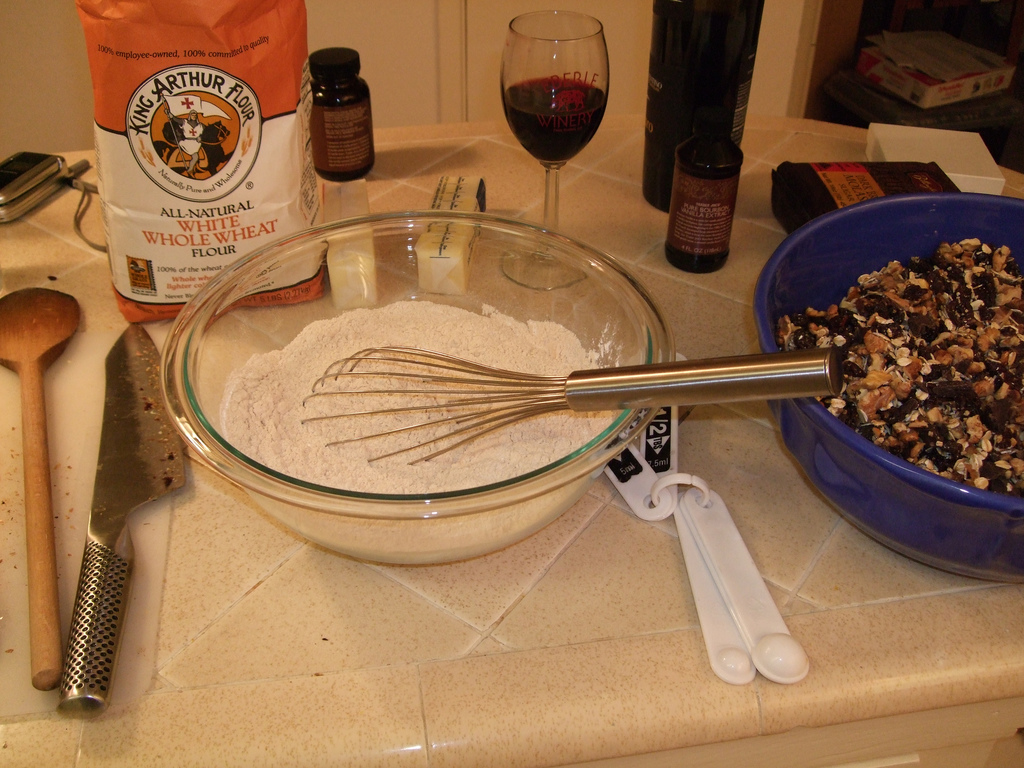 Looking for a Pro? Call us at (866) 441-6648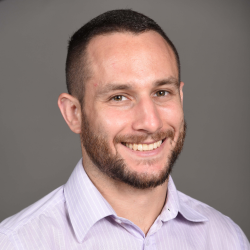 Top Cities Covered by our Tile Contractors