Scarlet Begonias!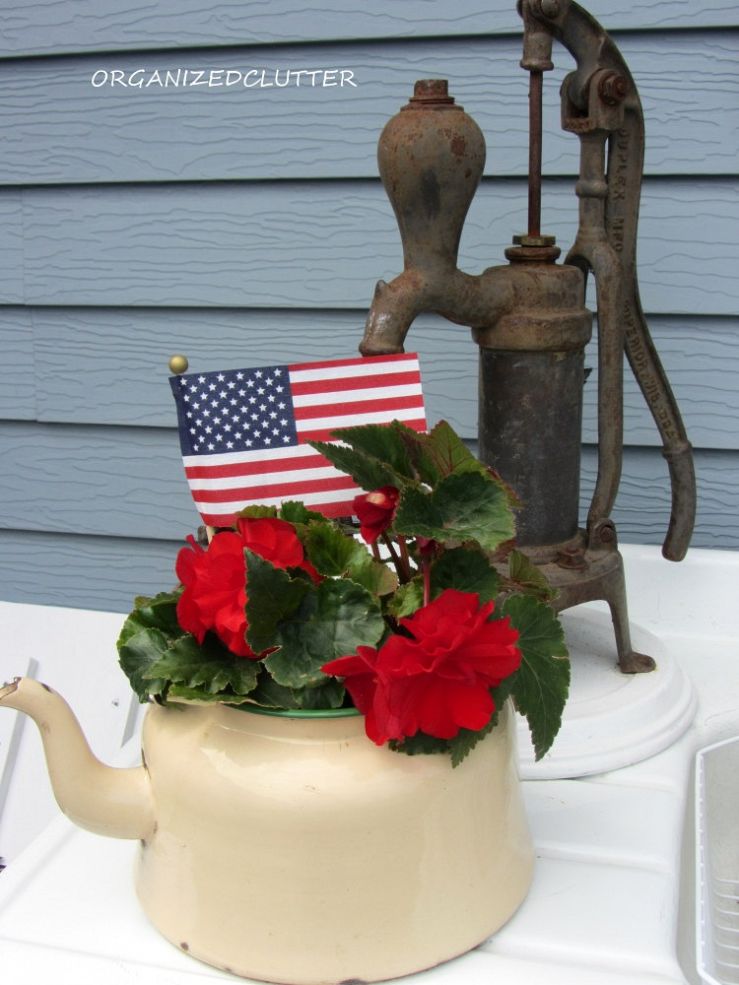 It's fair to say that "Scarlet Begonias" is one of my favorite songs ever. I know that it is not "cool" to admit that you like the Grateful Dead, but I never said I was cool. I just said I was blogging about home and garden projects that will make your life fabulous.
For the uninitiated, "Scarlet Begonias" was released by the Grateful Dead in 1974 on their album "Grateful Dead from the Mars Hotel". It was written by Jerry Garcia and Robert Hunter. It is a love song about a woman who wore "scarlet begonias tucked into her curls". Unfortunately, the narrator has to "let her pass by", so it's a bit of a forlorn love song. It's a song that give one the impression that there was an awful lot of unrequited love among the hippies, and probably quite a few girls with scarlet begonias in their hair. The famous line in the song is: "Once in a while you get shown the light in the strangest of places if you look at it right."
As it happens, right about now actual scarlet begonias are in full bloom. As a tribute to the memory of Jerry Garcia (he should rest in peace), let's have a look at the flowers that the girl in Grosvenor Square had tucked into her hair.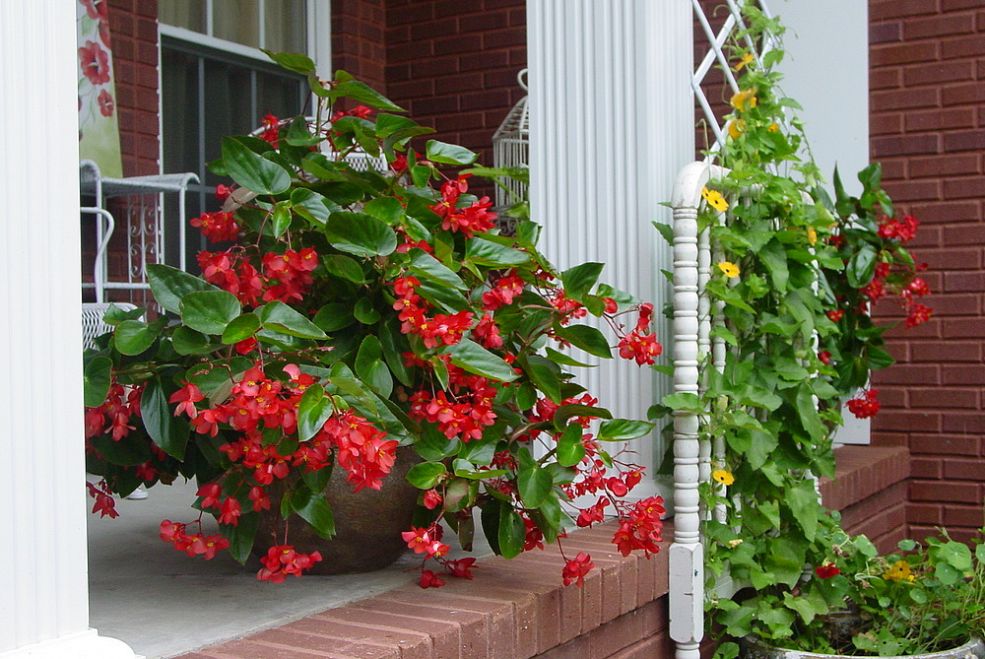 Big, bold, red begonias!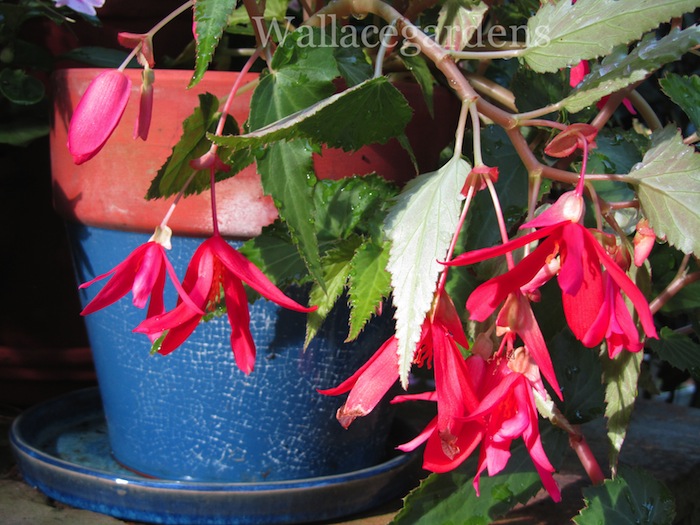 These are from Wallace Gardens, a landscaper in Atlanta.
Looking for a Pro? Call us at (866) 441-6648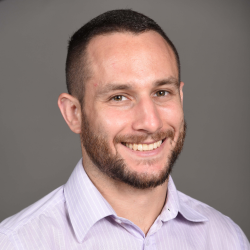 Landscaping Average Costs
Top Cities Covered by our Landscapers