Bringing the Rooftop Bar Experience Home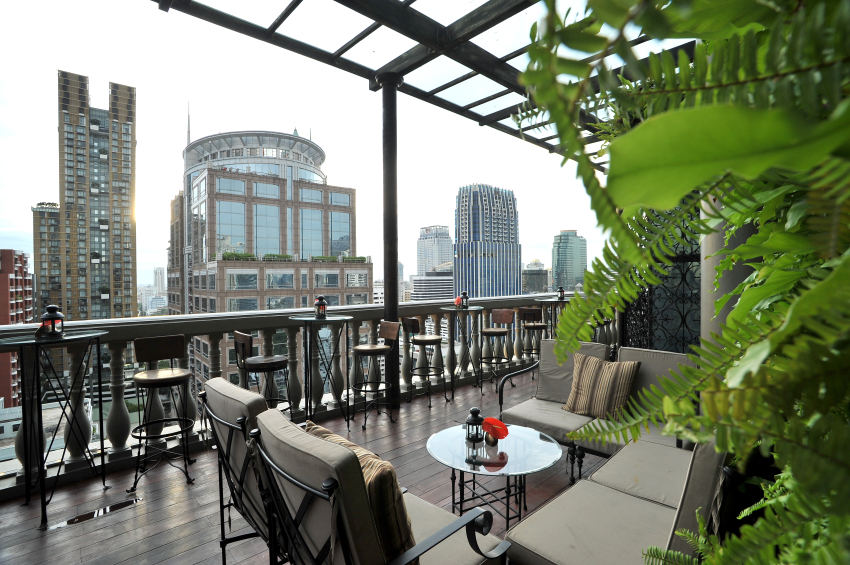 Gothamist just rounded up the top 10 rooftop bars in New York City, and it got us thinking. Sure, going out is fun, but isn't it nice to stay at home sometimes? So why not build your own rooftop (or terrace) bar/lounge area to share with friends, especially since the weather is at its best as summer prepares to give way to fall and the days are long and warm without being insufferably hot?
You're gonna need to start with a roof or appropriate terrace, and you'd better make sure it's appropriate to use first. A roofing contractor can evaluate the situation to determine if you need to make any reinforcements or take other steps to protect the structural integrity of your home while upping the fun factor. Make sure your roofer has a license, because it's required for contracting work on roofing and you'll need it to accompany any necessary permit requests.
It's especially important to ask your roofer about load-bearing limits. Your roof should have been designed to take a set load under the terms of the building code, but it might not necessarily be ready to take on a rooftop bar and its patrons just yet. The roofer can inspect the roof to determine whether it's prepared, and if it's not, what kind of work might need to be done to get it in working shape. Don't skip this step, because an overloaded roof can start to sag and could eventually collapse, which would put a real damper on your libations.
Once you get the all-clear to build an outdoor living space, contact a contractor; if you're an NYC resident who wants the bar experience without the bar prices, say, round up a New York remodeling expert to help you decide how you want to redesign the space and what kinds of structural improvements you might need to make. Some things to consider: a railing to make the roof safer, built-in bench seating and cabinets for people to sit on and use for storage, and trellising for plants, especially if you want to beat the wind or make your own personal rooftop bar a little more private.
While you might not want to look at a plain roof under your feet, be aware that outdoor flooring materials can add a lot to the weight bearing down on the roof. Slate and tile can look beautiful, but require special reinforcement; think ahead and discuss these issues with your roofer if you think you'll be using heavy building materials. It's also important to use materials certified for outdoor use, as indoor-only flooring will quickly start to break down and can become dangerously slick or torn.
An electrician can help with installing wiring so you don't need to use dangerous shortcuts to bring light to your lounge. This can include protected outlets for you to power strings of lights and lamps as well as your trusty blender for margaritas, and hardwired weather-resistant light fixtures that will look good year-round. Make sure to discuss issues like snow and ice with your electrician at the start of the job to determine if it's necessary to take any additional steps to protect the electrical system.
Once you've finished the nitty-gritty, now comes the fun part: getting some outdoor furniture out there (consider making some over instead of buying new!), adding plants in pots, and, of course, throwing your first bar-warming party.
From vintage tiki to sleek and modern, the world is your oyster when it comes to rooftop bar inspiration, and you can often find the materials you need at low cost, to boot. So, 'fess up: what does your dream rooftop bar look like?
s.e. smith writes for Networx.com.
Looking for a Pro? Call us at (866) 441-6648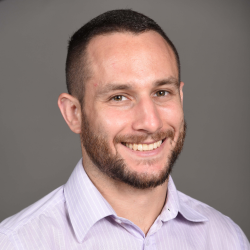 Top Cities Covered by our Remodeling Contractors