July 2013 Bed Bug News Roundup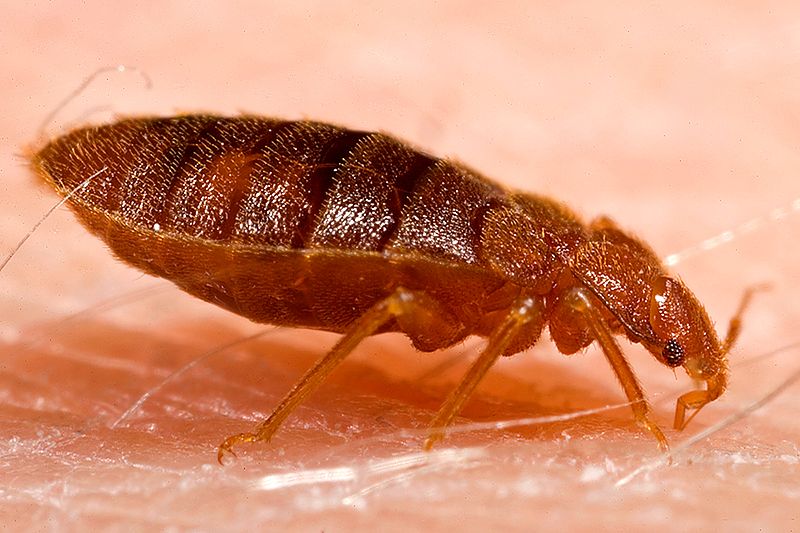 July has been a big month for bed bug infestations this year. If your skin is not already crawling with just the mention of bed bug infestations, here's a list that will make you want to go out and buy a bed bug cover for your mattress immediately.
+A bed bug infestation shuts down two Goodwill warehouses in the Bay Area while San Francisco exterminators treat the warehouses.
+Bed bug infestation closes hotel in Harnett County, North Carolina.
+A homeless shelter in Bennington, Vermont is closed due to bed bugs.
+Assisted living facility near New Port Richey, Florida cited by state investigators for bed bugs.
+Newark man unknowlingly gets bed bug infested mattress from Rent-a-Center; takes them to court.
+The Windsor Inn in reno, NV is open, even though it is full of bed bugs.
+Las Vegas, behind Sacramento and Milwaukee, ranks third for the number of calls to pest control professionals for bed bug elimination.
+Another homeless shelter was closed to to bed bugs, this one in San Luis Obispo, California.
+Florida man infected with bed bugs shuts down hospital emergency room.
Guys, that's only the tip of the iceberg. Please cover your mattresses with bed bug covers, as well as your pillows, and keep a vigilant watch out for bed bugs.
Looking for a Pro? Call us at (866) 441-6648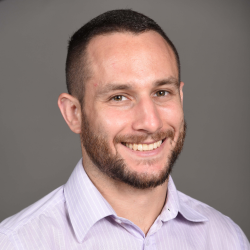 Pest control Average Costs
Top Cities Covered by our Exterminators