Is Your House Attracting Pests?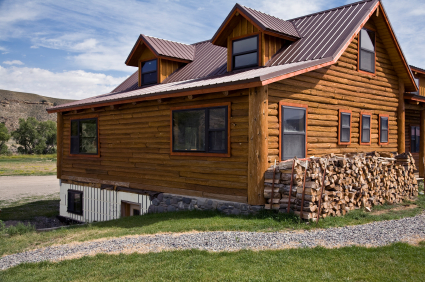 While your home should be a warm and inviting place, you don't want to welcome pests into your abode. If you're not planning to open up a roach motel, then the first step toward avoiding pests is prevention.
Pests Love Dirt
When it comes to pests, the old adage "cleanliness is next to godliness" is entirely true. Keeping your home (indoors and out) clean is the best possible way to avoid hosting a number of different pests. Here are some pest-prone parts of your home to which you should pay careful attention.
Forgotten Food: Try to avoid leaving any kind of food around your home for pests to get into. This means closing up any boxes, packages and plastic bags, but it also means picking up any crumbs. Get into the habit of sweeping or vacuuming your floors at least twice per week.
Mischievous Moisture: Think of any moist spots (small puddles, leaking pipes, air conditioners) as small pest saunas; if you have various moisture-laden areas in your home, you can bet that pests will find these spots in no time.
Gobs of Gutter and Vent Debris: Make no mistake about it - if you forget to clean your vents and gutters (at least twice per year), pests will turn those dirty places into nests. While cleaning gutters and vents can be time consuming, these two chores will be worth the effort in the long run.
Wood Warning: Keeping stacks of wood near your home's foundation is never a good idea. Wood provides the perfect burrowing place for pests, and allowing them to live next to your home is essentially an invitation for a massive pest infestation. Instead, keep wood off the ground on a wood rack that's located away from your home. The same basic principle also applies to any tree stumps or other debris piled near your home. Don't provide pests with nesting spots.
Patch Up Cracks: Leaving any cracks or holes unfilled is akin to leaving a welcome sign out for pests. If you spot any cracks or holes in your home, make sure to fill them as soon as possible. Essentially, any spot that provides access to your home should be blocked off from pests.
Enlist Your Family
Even though you may remember to clean and avoid trouble spots, other members of your family should be notified, too. If your kids and spouse know not to leave crumbs and food lying around your home, then you can avoid pest infestations.
When you work together with your family to avoid pest infestations, then you can increase the chances that pests will stay away from your home. Nobody wants to deal with a pest problem, so take all the necessary precautionary steps that you can - including enlisting your family's help!
Looking for a Pro? Call us at (866) 441-6648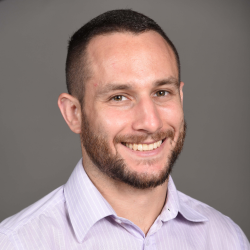 Pest control Average Costs
Top Cities Covered by our Exterminators