How to Install a Ceramic Tile Floor Successfully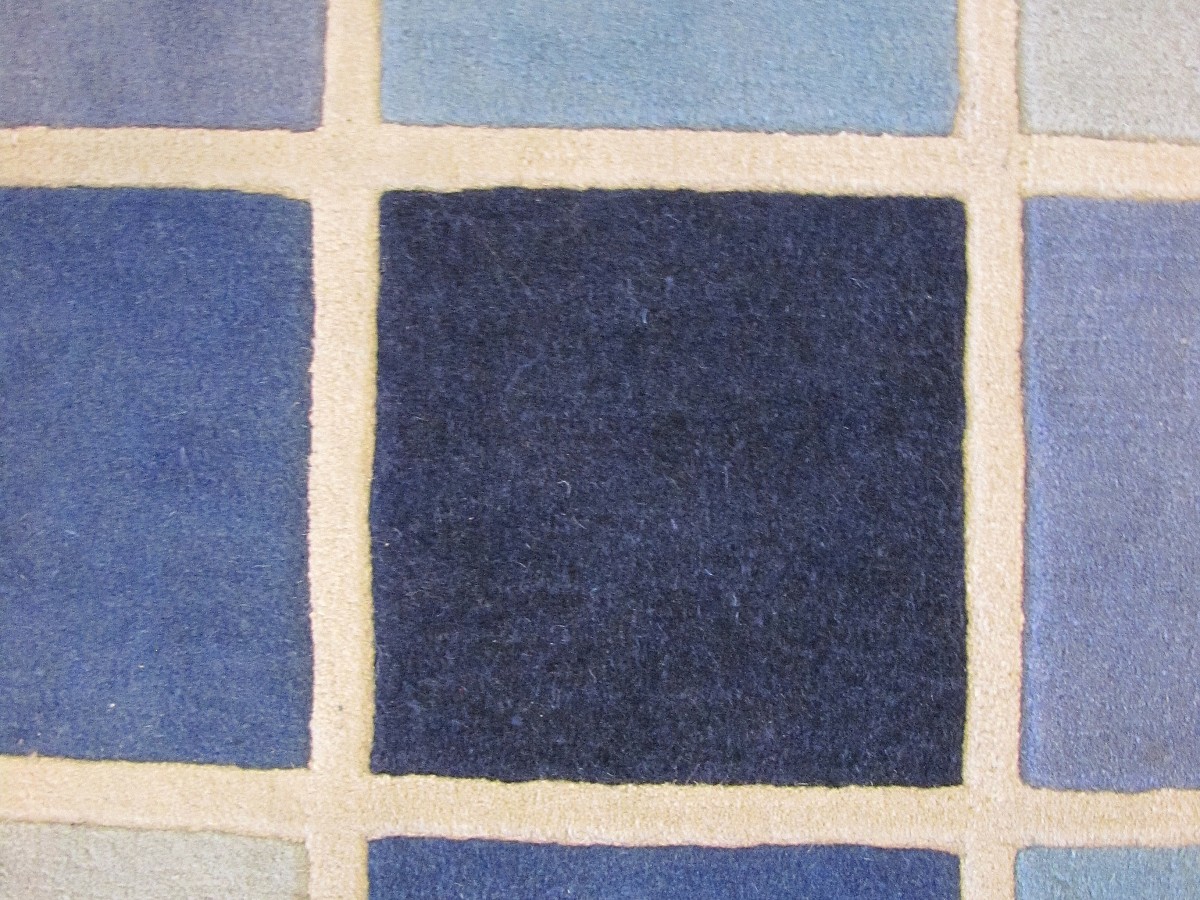 Are you about to install or replace a ceramic tile floor? You're choosing a flooring material with a long list of virtues: it's long-lasting, hardwearing, and great-looking, as well. Tile can be a bit tricky to work with, though, so it pays to arm yourself with a little insider info on how to install a tile floor before you begin. Here are 11 tips for success.
How to buy tile & prep your floor
Choose ceramic floor tile that is pretty yet practical. Obviously the flooring comprises a big chunk of your room (not to mention the fact that quality tile is quite durable), so it should be a color and pattern you love and can live with for a good lo-o-ong while. At the same time, you want a tiling design that does not readily show dirt or hair, especially in a high traffic area. Medium-toned, earth-colored tile, embellished with speckles or swirls, works well.


Determine the correct amount of tile for your needs. Measure the surface(s) to be covered carefully. Decide on your floor layout; the easiest and most economical will entail a minimum of cutting and piecing (one of many reasons to avoid the tired old tendency to set tile on the diagonal).


Buy a little extra. An overage of about 15 percent more tile than you've calculated that you need will allow for breakage, cutting, and future repairs. If your layout is quite complex, consult with your tile professional concerning how much to purchase.


Assess the condition of your existing floor. If it is clean, smooth, dry, and otherwise in reasonable shape, you might want to install tile on top of it, as a money-saving step. On the other hand, old flooring that is definitely past its prime is best removed completely. Think about doing this step yourself as a DIY project.


Install underfloor heating, if desired. If that's part of your home improvement plan, now is the perfect time to do it. Adds a whole new dimension of comfort especially to a tile floor installation in a bathroom or bedroom.
How to install ceramic tile
Always install tile from the center of the room (the most visible part of your floor!) outward. This method means that if your contractor ends up having to cut tile to fit the edges, the pieces needed will be the same size. Cut pieces, which are not so esthetically appealing, are also more likely to be concealed by furniture when they are positioned around the perimeter of your room.


Space the tiles evenly 1/32 to 1/4 inch apart, depending on both the type of tile and the planned thickness of your grout lines. Inserting plastic spacers will help to simplify this time-consuming task.


Adhere tiles in place using thinset mortar, applied with the aid of a notched trowel. Mix one small batch of mortar at a time, so that it can be used up before it dries. Once all the whole tiles have been laid, allow the mortar to dry for at least 24 hours before going ahead with the cut tiles along the perimeter.
How to finish your tile floor
Next apply grout sparingly to the joints between the tiles, with a rubber trowel. Unlike mortar, grout is easier to use if you let it stand for approximately 10 minutes after mixing. Keep a sponge at hand to wipe off excess.


Wait an additional 24-72 hours, as per the manufacturer's instructions, to "cure" the grout. Then use a plastic scrubbing sponge and cold water to scour off any grout haze that remains on the tile.


When you are satisfied with the look of your new floor, apply a sealant (preferably slip-resistant for fall prevention) to protect the tiling and the grout against moisture, mildew, stains, and dirt. Use a sponge or a paint roller for an even coating, then buff with a soft clean rag. Let dry thoroughly before walking on, or moving furniture onto, your brand new tile floor.
Laura Firszt writes for networx.com.
Related Articles
Looking for a Pro? Call us at (866) 441-6648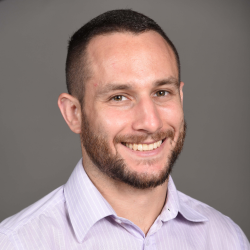 Top Cities Covered by our Tile Contractors