How Much It Costs to Landscape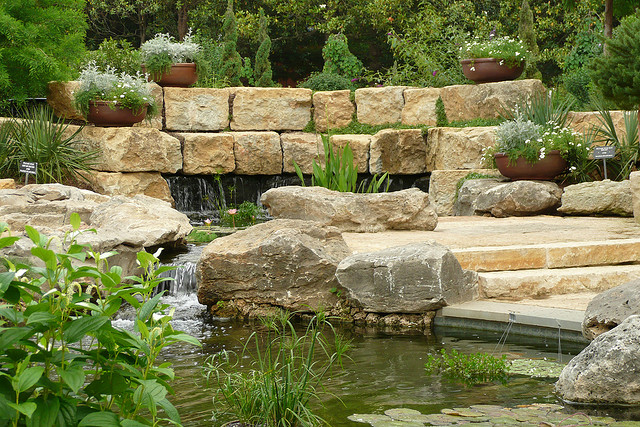 If you're glancing out at your yard right now and wondering how much it costs to landscape, you've come to the right place. According to the pros (landscapers and real estate authorities), you can expect to spend between five and 15% of your home's value on professional landscaping services. Yikes! That could be a lot, even if you live in a fairly modestly-valued home. Don't despair, though, because there are some options you can use to control costs and still get beautiful landscaping.
Some important factors can go into the cost of landscaping including the size of property, the region, the taste of the property owner, and the types of features installed. Bigger properties can be more costly to landscape (but not always) because they usually involve more complex landscaping plans as well as installation costs. For example, when you're setting up an irrigation system on a big property, it will be more expensive because of the added materials and labor costs.
Region-dependent costs can be considerable. It can be more costly to landscape in some areas than others, especially if there are limitations like a desire to use all native species (recommended if you want an environmentally-friendly, lower-maintenance, low-water garden) or restrictions on your deed because you live in a development. If a home is hard to reach, that can be an issue, as can things like poor soil condition or steep land. The soil may need to be substantially amended before work can begin, and it might be necessary to terrace it, add restraining walls, and take related steps before any plants arrive on scene.
Your taste is also a big factor in how much it costs to landscape. Want a showy, highly regimented French or English-style garden? They're beautiful, but prepare to pay for them. Such gardens are expensive to install and also costly to maintain (more about that in a minute). A more casual cottage garden that lets its hair down a bit can be less expensive. Looking for something modernist and dramatic, or a Chinese-inspired contemplation garden? Both gorgeous options, but get ready for a higher price tag.
Outdoor features are also a major influence in landscaping costs. Outdoor kitchens, gazebos, pools, fire pits, plazas, tennis courts, and so forth can make landscaping much more expensive. They can also add to the value of the home, along with the rest of the landscaping, which is an important consideration.
Maintenance is also something to think about. While it may not contribute to the initial cost of landscaping services, it's going to add considerably to the expense in the long term. Lawns, for example, require constant mowing, fertilizing, and irrigation to look their best. Shrubs and trees need to be regularly trimmed and pruned, while paths will need to be regraded and re-graveled. Pools, ornamental or otherwise, require careful maintenance, and it will also be necessary to constantly remove and upgrade plants; as annuals die, for example, they need to be rotated out with new plants.
If all of this makes you want give up, throw some wildflower seeds in the general direction of the yard, and hope for the best, hold up. Landscaping doesn't have to break the bank. While working with skilled local landscapers can definitely result in a high-quality, beautiful yard, you can also do a lot of work yourself. Lots of gardening books provide guidance, as do classes, and some designers are happy to look over landscaping plans and provide advice to people who want to manage their own landscaping.
You can prepare soil yourself, and build your own retaining walls and garden features with the help of do it yourself guides. Planting your own garden out and handling the maintenance yourself also cuts costs. You may even qualify for programs that hand out free soil amendments, soil, and even trees and plants, depending on what's available regionally. For example, if you're planting a low-water native garden in an area with water restrictions, the city or county might give you some free plants, discount coupons, or other incentives to reward you for your commitment! In some cities, if groups of neighbors apply together, they can get free fruit trees for use in their landscaping, which is a pretty great deal—a fruit tree can make a beautiful dramatic focal point for a small urban garden. Plus, it provides free snacks (make sure your soil doesn't contain contaminants that might make any food produced in it unsafe to eat before you chow down, though).
Another way to control landscaping costs is to take on your yard one chunk at a time. Rather than trying to do it all at once, pick specific areas to work on in a given year. Start by drafting a big project plan for the whole house and yard so you can stay on track, and then isolate it into zones. Start with one and work your way around to slowly transform your property.
s.e. smith writes for Networx.com. Photo by Andrew Rollinger/Flickr Creative Commons.
Looking for a Pro? Call us at (866) 441-6648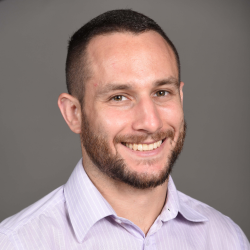 Landscaping Average Costs
Top Cities Covered by our Landscapers