Home Roof Inspection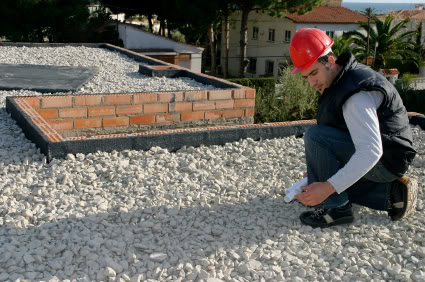 A home roof inspection is a must for anyone looking to buy or sell a home. Sellers are obligated to disclose the condition of the roof on the home that they are selling, and buyers should take care to pay close attention to the roofing conditions of the home that they are interested in buying. The National Roofing Contractors' Association also recommends that homeowners have their roofs checked twice a year. But if you have no prior experience with home roof inspections, you might not know what information needs to be disclosed in your home roof inspection. So have a look at our Networx guide to home roof inspections and learn what to expect from a proper home roof inspection.
Three Purposes of a Home Roof Inspection
1. A proper home roof inspection will yield a certificate from the roofing company that informs the buyer of the current conditions of the roof.
2. The roofing inspector will provide an estimate of the roof's remaining life expectancy.
3. The roofing inspector will disclose all repairs needed and may also give an estimate on the cost of repairs.
Potential Roofing Repairs
Your roofing inspector will climb up onto your roof and look for problem areas. As he checks the condition of your roofing materials, he will be on the lookout for ones that are no longer properly attached. He will also check ridges, caps, drip edges, drains, downspouts and gutters to make sure that they are all functioning well. It is important to check with your roofing inspector about the conditions of the flashing around pipes, chimneys, vents and other potential leak sites on your roof. If any of these areas are not up to industry standards, your home roof inspection should tell you exactly what the problems are and how urgent it is to fix them.
Roofing Information to Know
Buyers should find out what kind of roofing material was used in the house they are interested in purchasing. Common roofing materials include composition shingles, wood shakes, clay or concrete tiles, slate, metal, steel, tar and gravel. Once you know what kind of material you have, you can do some research to see how viable they are. For example, wood shake roofs are known to need frequent repairs if they are more than ten years old, while tile roofs can last as long as fifty years without repairs. Your roofing inspector will be able to tell you more about the best type of roofing materials for your area. Lastly, you should know that many roofing inspectors will charge extra to work on a steeply slanted roof (with extreme pitch). A steeper roof is harder to work on and roofing contractors will probably expect to be compensated for the degree of difficulty.
Once the inspection is finished, the roofing contractor will issue you a report with details on the condition of your roof. If repairs are needed, the roofing inspector will wait to issue you an official roofing certificate until you have taken care of the necessary repairs.
Looking for a Pro? Call us at (866) 441-6648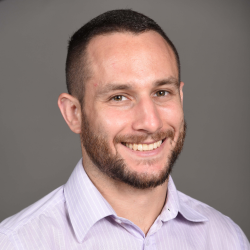 Top Cities Covered by our Roofers