Front Yard Fence Ideas For Your Home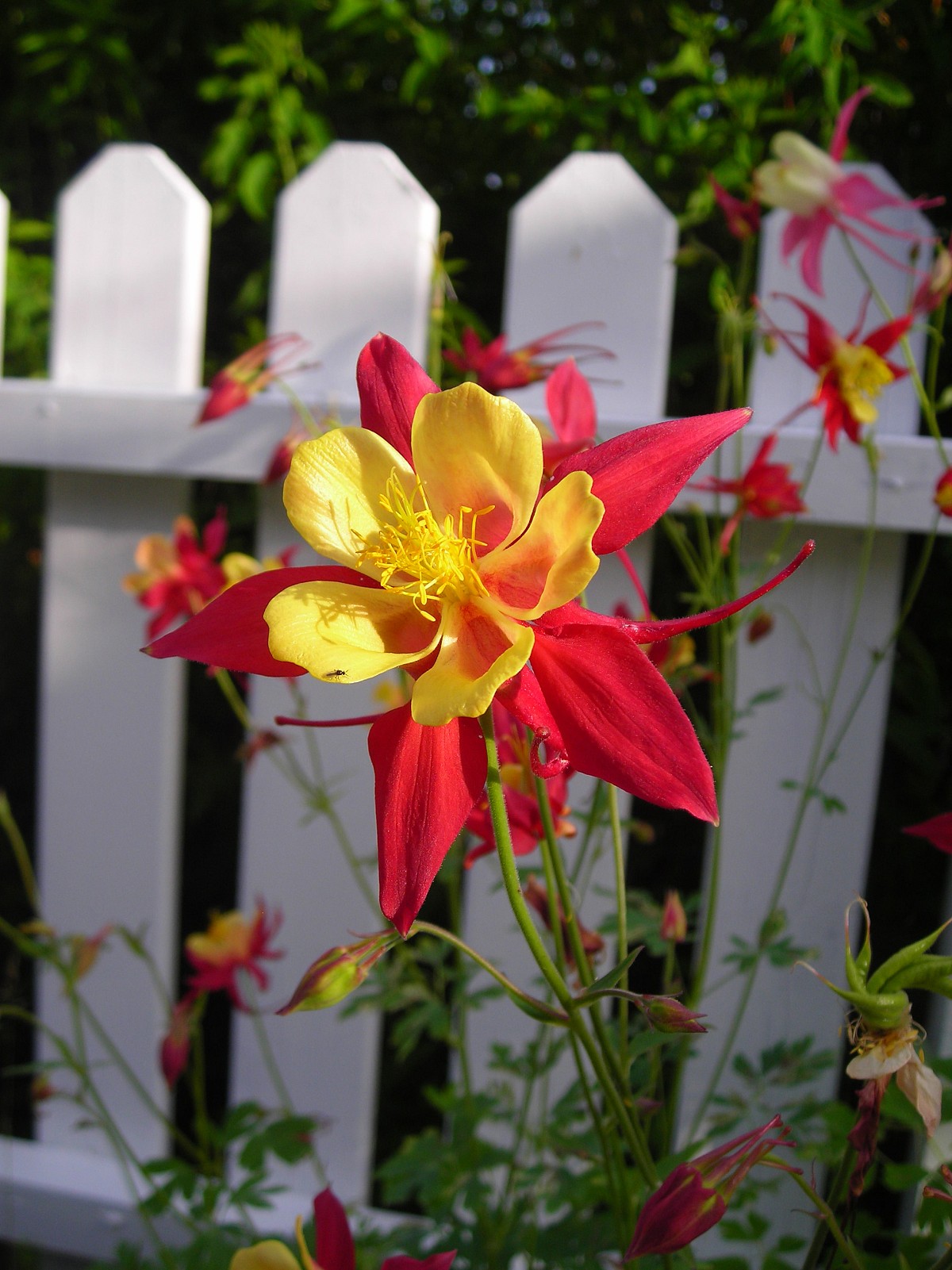 Thinking of adding front fencing to your home? Or maybe winter storms battered the life out of your old fence and you need a replacement. Whatever the case, now is the time to start looking at front yard fence ideas. Find out how to deal with construction-related paperwork (ugh!) and choose a type of fencing that will give you the best results.
DO YOUR HOMEWORK FIRST
Plan ahead to prevent problems; be sure to check out the laws in your area. You will probably need to pull a permit if you intend to build a front fence over 3 to 4 feet high (unlike backyard fencing, which usually requires permitting only if it tops 6 feet.) Your regional building department may also spell out details such as how close to your house you are allowed to install a fence and what materials are acceptable.
As well, your Homeowners' Association will have its own two cents to chip in about permissible materials, colors, and styles; get written HOA permission for your planned fence installation before you ever start the project. Ask your fencing contractor to provide samples for HOA approval.
Don't forget to contact a local one-call number to avoid digging where utility lines are buried.
CLARIFY WHAT YOU NEED THE FENCE FOR
A new fence in front of your home might serve a wide variety of purposes. Decide exactly why you want to install the fencing so you can narrow down the best front yard fence ideas for the job.
A decorative fence made out of ornate wrought iron or neat white pickets could be just the right touch if you're looking to bump up your home's curb appeal. Be careful to match the fencing to your house, whether with a complementary color or a similar style. For instance, think quaint split rail fence or dry stone wall for a country cottage; bold aluminum fencing would suit a contemporary home. Pillars flanking the gateway will give a regal look to a large and stately residence.
The warm-weather season is when you're most likely to be hanging out on your front lawn. Bamboo fencing has a lot to offer if it's privacy you crave – the material is dense enough to conceal your yard from passersby, but won't make you feel like you're confined by prison walls. This reasonably priced option adds a summery look to your property, allows air circulation on hot 'n' humid August days, and is easy to take down for storage in the fall.
Keeping Animals In or Out
Let's face it … a 3-or 4-foot fence will be easily jumpable by that hyperactive border collie you want to keep inside; let him or her off-leash only in your backyard or a nearby dog park. To confine smaller animals – or to prevent undisciplined neighborhood dogs from wandering onto your prized green grass or attractive xeriscaping, standard-height front fencing will generally suffice. Choose a solid design with no large openings. If your pet loves to dig, add a wire or concrete footer to the bottom of your fence.
Support for Climbing Plants
There's no place like home, especially if it's fronted by a fence draped in rambling roses or wisteria. What is the ideal material for this purpose? Wait for it … chain link! That's right, the fencing that many folks love to hate works extremely well as a support for fragrant flowers – or even vertical vegetables like runner beans, should you have limited garden space. Moisture trapped by climbing plants won't damage your chain link fence, unlike wood.
Laura Firszt writes for networx.com.
Looking for a Pro? Call us at (866) 441-6648