Flip-Flop House Takes Bauhaus to the Beach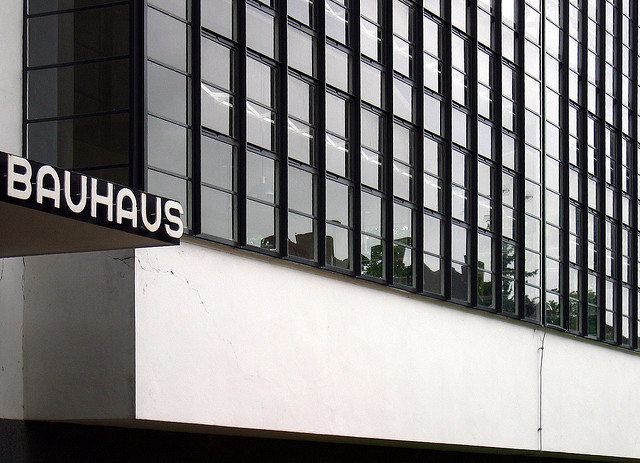 Bauhaus is definitely not for everyone. This classically austere, crisp, sharp design doesn't get everyone's architectural juices going, which is a pity, because when it's good, it's absolutely amazing, as demonstrated by Dan Brunn's Flip-Flop house in Venice Beach, California. The home, near Los Angeles, was built on a hefty budget (the homeowners gave him $8 million to play with) and it shows in every loving, intricate detail of the finished product. Of course, even with all that effort, not everyone wants to live in a concrete box.
Venice Beach is where the rich and famous gather, and Brunn took advantage of the environment to create a home that opens beautifully out to the ocean and the beach, while still retaining privacy for the owners. Giant louvres along the side of the home open out to allow in light, air, and a view, while keeping the house cool and minimizing peeping opportunities. The huge louvres also create a display space for photography, critical for the homeowners, who requested that as one of the few limitations on the design.
Flip-Flop also blurs the line between indoors and out seamlessly, with rooms and decks that open on to each other and flow along an open plan. It creates a world where it's sometimes hard to tell where the house ends and the outdoors begins, all while maintaining privacy, which is quite an architectural feat. The signature clean lines of Bauhaus design are present in every aspect of the home, but it's not austere; the carefully chosen furnishings, warm lighting, and artful use of color ensure that.
This home isn't just pretty to look at. It also has some features of interest to those who follow green home design. Those big louvres help with ventilation, and the architect installed a pool of water around the home to help control temperatures in the absence of an air conditioning system. The pool is shaded, which limits water loss (a concern in a city like Los Angeles where water is an expensive commodity) and it provides another peaceful natural element for the setting of the home.
It also integrates some universal design features, at the request of the owners, one of whom had polio as a child. Brunn integrated an elevator, which will eliminate the need for a costly and potentially ugly retrofit later, and other features to accomodate the needs of his clients. These moves are smart not just for the owners, who now have a home they can age gracefully in, but for any future residents of Flip-Flop, who will have Brunn and his clients to thank for anticipating their potential needs.
The New York Times has a photo tour of Flip-Flop that's well worth gazing at, even if you're not into Bauhaus. The home is a fantastic example of modern design at its finest, and you might get some design inspirations and ideas from the interiors as well as the clever integration of outside and inside. Maybe you don't have $8 million to spend on Los Angeles home construction, but some of the design touches here are elegant, fun, and definitely replicable on a smaller budget with some creative thinking.
Katie Marks writes for Networx.com.
Looking for a Pro? Call us at (866) 441-6648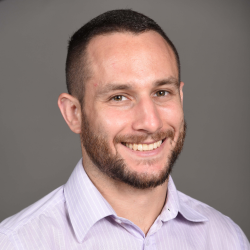 Top Cities Covered by our Remodeling Contractors