Fencing That's More Than Just Functional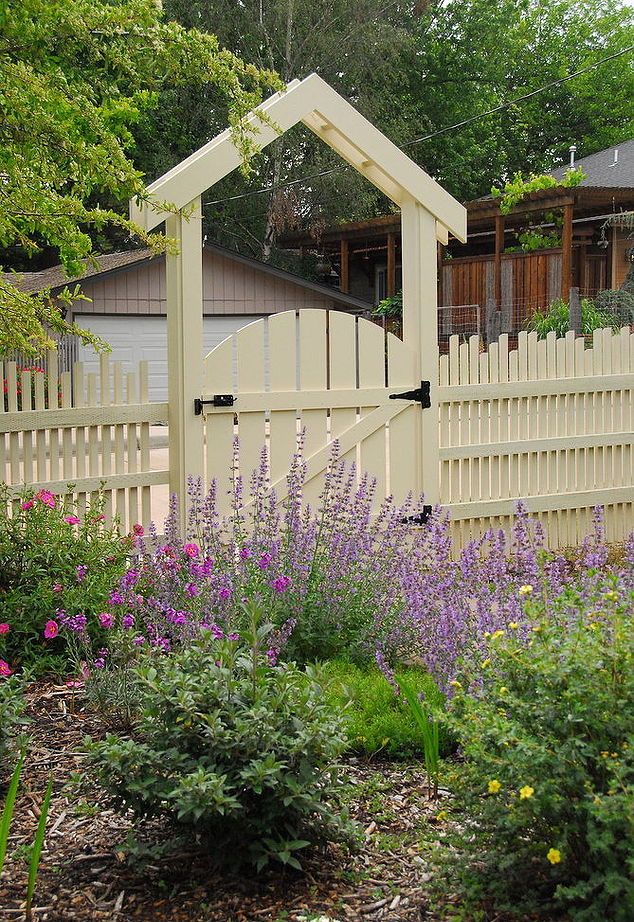 Security, privacy, animal-proofing ... there are all kinds of excellent reasons to install a fence on your property. But one quality of fencing that's not so commonly mentioned is its remarkable ability to add distinctive character and beauty to your yard. A handsome fence will even increase your home's curb appeal. Whether you are about to construct a new fence or you'd just like to give your existing one a little facelift, consider the following suggestions.
Choose a Nice-Looking Material to Build a New Fence
Wrought iron has long been a top choice for strong, hardwearing fencing. However, this material is also noted for the array of attractive designs that it can be worked into. Go for a traditional black wrought iron fence, if you like, or create your own unique spin -- select a brighter color such as white, bronze, or pewter.
Wood is a versatile material that may be crafted into intricate latticework, rustic split rail fencing, sturdy privacy protectors, or charming picket fences. Finish your wooden fencing according to your personal taste, with paint or stain in any one of a variety of colors.
Vinyl has become increasing popular for today's fences. PVC vinyl is a low-maintenance material which offers a surprisingly wide range of both textures and colors (solid, blended, or customized just for you). How about matching your vinyl fencing to your home's siding or trim, or even to the hues of your prized flower garden?
Stone is one of the world's oldest fencing materials, but these days, it can also be one of the most contemporary. A thoroughly modern stone fence replete with sharply defined angles is just as appealing as a more traditional rambling fieldstone wall.
Bamboo is a sustainable, natural material. Fencing constructed of bamboo poles will impart a warm, earthy feeling to your landscape. Even more eco-friendly is a live bamboo fence planted in your garden soil. (Best in mild climates, it is low maintenance, only needing an occasional trim.)
Give Your Old Fence a Fresh Facelift
Paint is well known as the interior decorator's best friend. Outdoors as well, simply apply a coat or two of paint to give your fence a speedy and relatively inexpensive facelift. Just be sure to check manufacturer's instructions and choose the right paint type for your fencing material.
Foliage can refresh a tired-looking fence or cover up unsightly chain link or cinder block. Plant a fast-growing hedge like dark green, lush Leylandii (which increases in height as much as 3 feet per year!) or a quickly-sprouting vine species like non-invasive types of honeysuckle (MAJOR FRINGE BENEFIT: these dainty flowers produce a sweet smell that will attract hummingbirds to your yard), supported by your fencing.
Flowerpots will complement your fence rather than completely covering it, so hang them on fencing which is in basically good condition but just needs a little "something extra" to doll it up. Fill the pots with bright scarlet or fuchsia geraniums.
Imaginative wall art is super trendy right now ... and who says interior walls have to get all the attention? Bling your fence by festooning it with pallet signs, mosaics, wreaths, or pretty repurposed bits and bobs from the thrift shop or garage sale.
Lighting mounted in your fence post caps gives a lovely ambiance to your property by night. It will welcome guest to your front door and impart an extra-special atmosphere to your outdoor entertaining on balmy summer evenings. Choose LED or solar-powered lights.
Laura Firszt writes for networx.com.
Looking for a Pro? Call us at (866) 441-6648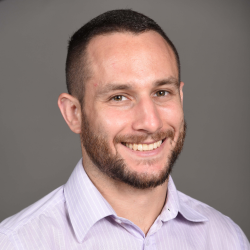 Top Cities Covered by our Fence Contractors