Eco-Friendly Wood Stove Choices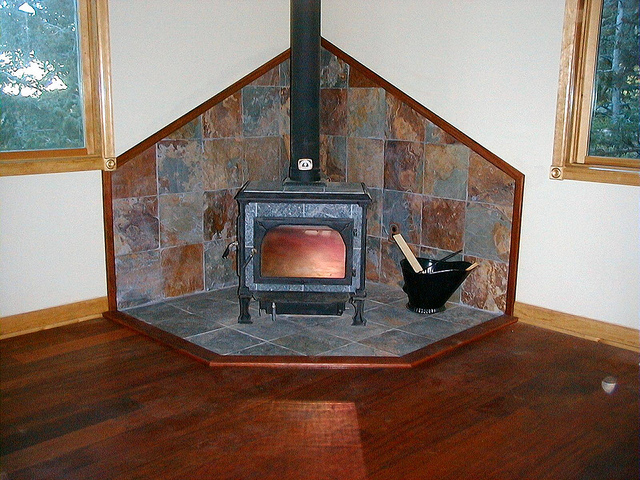 Historically, heating technology was pretty simple: mankind huddled around a basic campfire to stay warm and cook dinner. In more recent centuries, fireplaces were constructed with brick or stones and this allowed the fire to come "inside" but left the smoke out of the picture. Compared to modern wood stoves these basic fireplaces are very inefficient. It is not uncommon today to see wood stoves with efficiency rating in the low to mid 80's and emissions of less than 3 grams per hour. If you want to heat your house with wood, there are some pretty efficient ways to do so, which I'll tell you about right here.
Large scale masonry wood stoves: If you really want to impress someone (or like really big whole house heating systems) a Masonry wood stove is the ticket. Some of these are custom built in a home during initial construction as they require substantial support, its not uncommon for these to weigh in at over 3000 to 8000 pounds. My favorites are the soapstone versions from Tulukivi and the 2700 model is my dream stove.
Soapstone wood stoves: Soapstone was used to build fireplaces because it retained heat well and was pretty easy to shape. Add some traditional cast iron to hold the panels together and you can build a high thermal mass stove that will continue to keep you warm even after the fire has died away. In my home we set up our master bedroom with a mid-sized Hearthstone Heritage.
Cast iron…with colors: Keeping warm is only half the issue. The other half is that wood stoves "live" in the same space as we do (unlike a fossil fuel eating monster hidden away in your basement). Many wood stoves command a focal point in the main room of the house. You can be stylish and stay warm with a Vermont Castings Encore stove.
Top loaders are a breeze to use: When most people think of a wood stove the old image of a door comes to mind. One problem with doors is they limit the amount of wood that can be added and this will limit the burn time. The Lopi Leyden is a top loader that can handle 65 pounds of wood and burn for up to 12 hours and with an emissions output of only 2.4 Grams per hour it is well under the EPA guidelines of 7.5 grams per hour.
Get a small stove for a small space: If the 9000 pounds of masonry and soapstone is a bit over the top for you, or you worry the 50,000 to 75,000 BTU's of some of the midsize stoves will turn your home into a pizza oven or sauna… consider a small unit like the Jotul 602 the micro-sized Sardine from Navigator Stove Works.
What ever your needs are, chances are good, you can find a super-efficient wood stove that will put winter's chill in the back of your mind, and can cut your fossil fuel consumption.
Kevin Stevens of KMS Woodworks is a Networx writer. Get more savvy & smart home & garden info like this on Networx.com.
Looking for a Pro? Call us at (866) 441-6648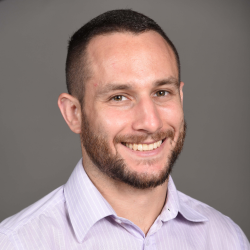 Heating & cooling Average Costs
Top Cities Covered by our HVAC Contractors