Autumn Deck Furniture Care Guide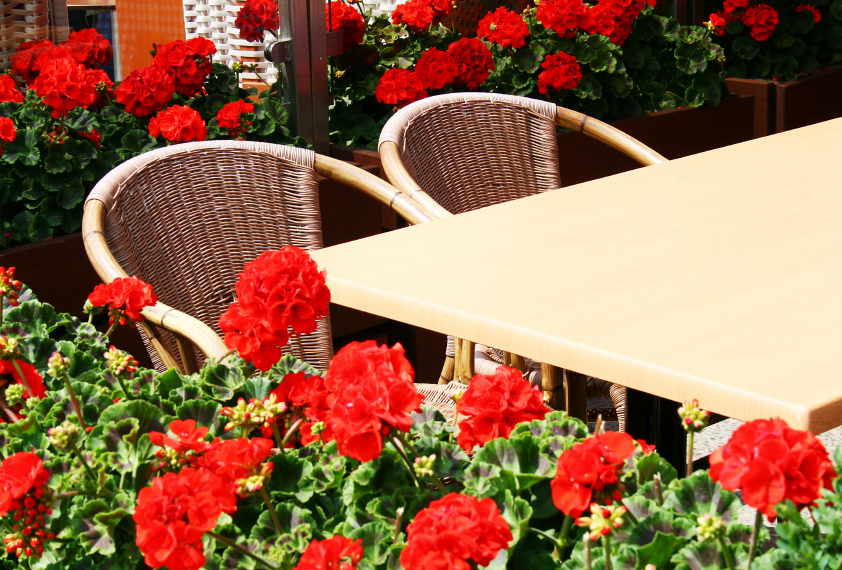 Outdoor dinners are one of the great, simple pleasures of summer (and other seasons, if you're lucky). An outdoor dining set is worth the investment, particularly if you take a few simple steps to maintain and care for your patio furniture. Here are some general outdoor furniture care tips, and some suggestions for many common types of outdoor furniture.
General Outdoor Furniture Care Rules
The best way to maintain outdoor furniture is to keep it covered. Keep it inside during the winter, and cover it when it's not in use outside. Also keep it out of standing water and wet soil, particularly if you have wood and metal furniture.
Even if you take these extra precautions, the furniture will inevitably be exposed to the elements. However, a simple weekly bath will keep most furniture clean and looking new. Generally, soap and water is adequate. Be careful with bleach or harsh cleaners on many materials. Always rinse off the soap, and thoroughly dry the furniture.
Wood Furniture Care
Teak and other hardwoods require little more than the periodic wash. Don't use teak oil on outdoor furniture. It might encourage mildew growth. It's also an involved process, and it will need to be reapplied every few months once you get the teak accustomed to the oil rubdown. Sun and water gradually turns teak furniture gray over several months. Most users understand and accept this fact, but if you are sensitive about your patio table going prematurely gray, specialized teak protectors are available. Again, it must be regularly reapplied.
Wicker Furniture Care
New wicker looks great, but sun-baked wicker can look 20 years old after a month or two of cracking, splintering and collecting dust. The key is keeping it clean and supple. Cleaning built-up dirt out of the woven wicker takes a little more work than wiping off a plastic chair with a rag. Try a vacuum or a soft scrubbing brush. If the wicker starts to crack, lubricate it with boiled linseed oil and wipe dry. A thin coat of furniture wax or varnish can help protect the wicker, too.
Metal Furniture Care
Avoid ammonia and bleach on metal furniture. Instead, stick to soap and water, with a finish coat of wax to maintain the paint (it works on your car, right?). Stick to basic automotive wax with UV protection rather than a fancy combination wax and cleaner. Clean up and recoat scratches and nicks before they attract rust that eats through the furniture. Sand scratches and rough spots down to bare metal with sandpaper, then touch up with enamel paint. Aluminum should not need a primer, but wrought iron needs priming.
Vinyl Furniture Care
Like wicker, vinyl straps on outdoor furniture can quickly look cracked, discolored or saggy. However, they can last 10 years if properly maintained. Again, they mostly just need regular and thorough cleaning. Don't use bleach or abrasive cleaners. Instead, just use soap or a basic all-purpose cleaner. If the straps break, don't trash the chairs. Vinyl straps are fairly easy to replace. Soak new strapping in hot water and attach according to manufacturer's directions. The straps will tighten as they cool.
Plastic Furniture Care
Basic car wax also can help protect plastic patio furniture from stains and sun fade. Stained plastic furniture may take more than the prescribed soap-and-water solution. Try diluted bleach or vinegar, or a phosphoric-acid deck wash.
Finally, outdoor furniture cushions typically have a stain-resistant finish that will be dissolved by regular washing detergent, so just use mild soap. If necessary, reapply the finish when the cushions start to absorb water. Simple care can protect your outdoor furniture for many years, and help you enjoy many al fresco meals.
Looking for a Pro? Call us at (866) 441-6648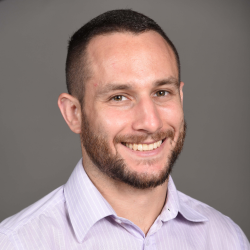 Landscaping Average Costs
Top Cities Covered by our Landscapers