Contact Paper Picks to Cover Ugly Cabinets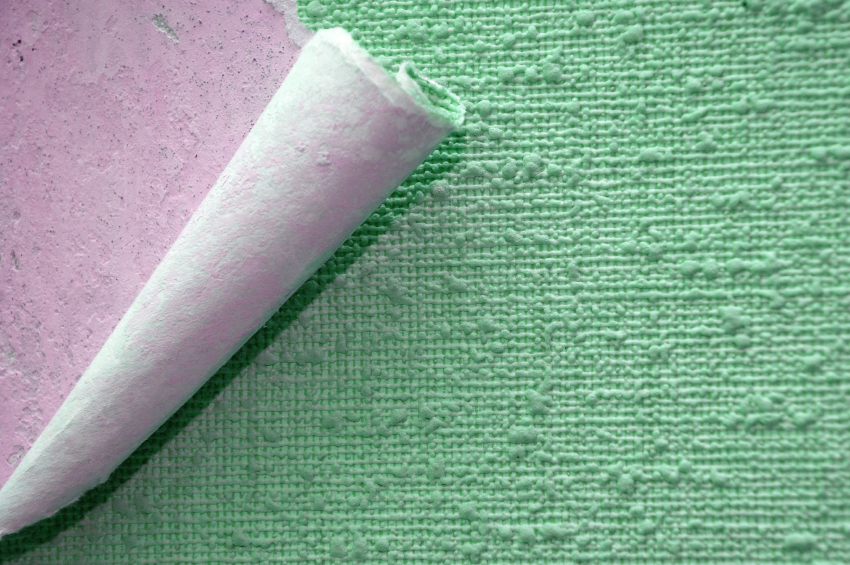 I love my apartment. It's not perfect, but I love it. The building is well-managed, the floors are hardwood, and there is plenty of light.
My kitchen, though, needs some love. Yes, my kitchen is functional. The tile contractor that the landlord hired did a good job installing the kitchen floor. The plumbing (mostly) is hassle free; I've only had to call a New York City plumber in once. Yet despite all that I have to be grateful for, I have some of the ugliest cabinets you can imagine, which is a bummer since it is otherwise a great kitchen.
The cabinets are functional, but the doors are ugly. It's a rental, so I am hesitant to spend money to replace the cabinet doors. If a whole bunch of pretty cabinet doors just fell in my lap, I would install them and paint them. However, that hasn't happened. The cabinet facing is white laminate, which is peeling and stained. It has chipped in some places, and the fiberboard or whatever is under it shows through. The cabinet doors are heinous.
Since you can't really paint over plastic laminate, I'm thinking of covering the cabinet doors in contact paper. Remember contact paper? I went looking for cool contact paper, and I found it. If you want to know where to find hip-looking contact paper, then here you go!
1. DesignYour Wall.com: Design Your Wall has the best selection of funky and interesting contact paper that I found. They stock self-adhesive vinyl (my material of choice because the contact paper will have to withstand water, since it is in the kitchen) contact paper in about 90 (!) different styles. Their basket weave patterns are particularly realistic looking, and would add a rustic appeal to my plastic kitchen cabinets. I also really like their "grasscloth" contact paper, which you'd swear was the real thing.
2. The Container Store Cork Self-Adhesive Drawer and Shelf Liner: If you are maintaining an industrial-chic style, then this is the contact "paper" for you. The Container Store's self-adhesive cork drawer and shelf liner is a means to turn all of your cabinet facing into cork boards. I picture recipes tacked up on it. I also like that it is a natural material which could transform my plastic cabinet facing into warmer-looking surfaces.
3. Chic Shelf Paper: Chic Shelf Paper offers legitimately fresh-looking contact paper. I especially like their Blooms & Whirls pattern, which is a modern take on psychedelic flowers. Although some of the patterns they offer are a bit fuddy-duddy, there are a few real gems. I also like their Damask prints, an embossed-looking print called "Cross Me" that has a plus sign motif, and their "Hexagon Highway" print.
Chaya Kurtz writes for Networx.com.
Updated March 20, 2018.
Looking for a Pro? Call us at (866) 441-6648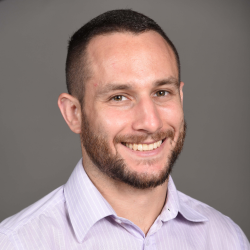 Top Cities Covered by our Painters