Buy Eco-Friendly New Playthings & Learn What To Do With Old Toys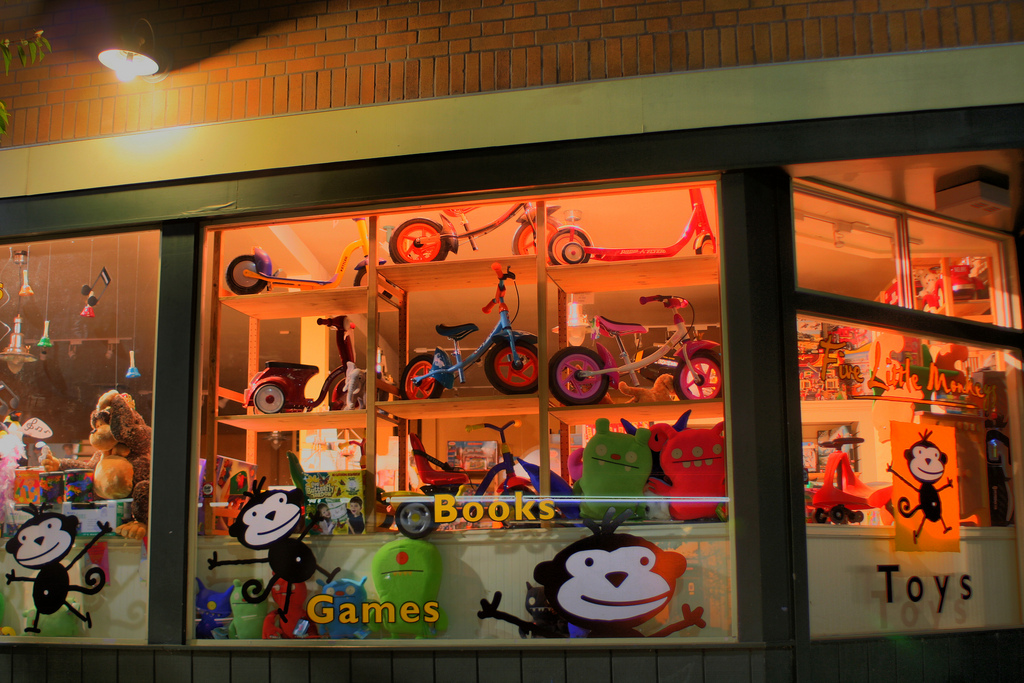 Tis the season when many children excitedly look forward to presents of toys. But whether you'll be celebrating Kwanzaa, Chanukah, or Christmas, it's important to make the holiday a green one. Shop wisely for eco-friendly new playthings and learn what to do with old toys, and you'll be giving our planet the precious gift of reduced landfills and sustainable consumption.
Try these tips:
Toy Shopping and Care
When buying new, choose toys made from natural, sustainable materials that are easy to recycle, such as organic cotton or wood harvested on a plantation rather than from a forest.


Purchase a few high quality toys, rather than a lot of cheap junky ones. If, like most youngsters, your kids get bored easily, exchange playthings with your fellow parents occasionally to provide more variety.


Often collections of toys (such as plastic animals, play food, or dress-up clothes) assembled over time are the ones that get played with most. (When he was small, my son was very popular for the tea parties he'd throw for the other little boys nearby, who did not have a large set of mini dishes and faux food.) If a few pieces are mislaid, the collection is still enjoyable.


Try to make toys last. Set a good example yourself by how carefully you treat your possessions. Teach older children the concept of stewardship, taking care of toys, so that once they're outgrown, they can be passed on to others.
Lost or Broken Toys
Improvise to replace toy parts that will inevitably get lost. Sub in colorful pebbles or bright recycled buttons for board game markers, for instance. Make sure all substitutions are child-safe -- flame-resistant, non-toxic, and free of choking hazards, sharp points, or lead paint.


When a toy is broken, even if your handyman skills are on the meh side, you might be able to find a professional repairperson who can make it almost as good as new. I remember my mother sending my favorite toy to the Doll Hospital to recover from a near-fatal accident. What a relief to get her back restored to health!
What to Do with Old Toys
Recirculate no-longer-wanted items via a toy exchange or library. If your town doesn't have one, why not start one? This could be an excellent way for your shy child to meet some new friends, outside of school.


Donate to women's shelters, hospital children's wards, or daycare centers. Be sure any toys offered are in good repair, complete with all pieces (plus instructions if applicable), and safe. Take care that they are clean, as well. Many items, such as stuffed animals and plastic Legos, can be washed. Check care instructions.
Recycling
For more ideas on what to do with old toys, try looking at them with new eyes. Instead of seeing them for their original function, use your imagination to think out of the toy box and you can come up with truly unique objects -- like a doll furniture jewelry tree, perhaps.


Many municipalities will accept broken, unfixable, un-upcyclable (yes, we know that's not really a word) toys -- or parts of them -- in the recycling bin. Check your local Waste Wizard and ensure that plastics are the appropriate type of resin. Anything with a computer chip or screen will need to be recycled with other electronics.


New organizations may be able to use your previously unrecyclable toys. For example, TerraCycle® is an international business with an amazingly green purpose: it "collects difficult-to-recycle packaging and products and repurposes the material into affordable, innovative products." Happen's Toy Lab welcomes donations of plastic and rubber broken toy parts, and invites children and adults to transform them into imaginative new creations for a small fee. They even host very green birthday parties for young toy builders.
Laura Firszt writes for networx.com.
Updated October 15, 2018.
Looking for a Pro? Call us at (866) 441-6648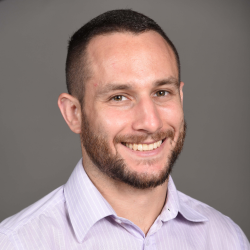 Top Cities Covered by our Handyman Services