A Garden that Deer Won't Eat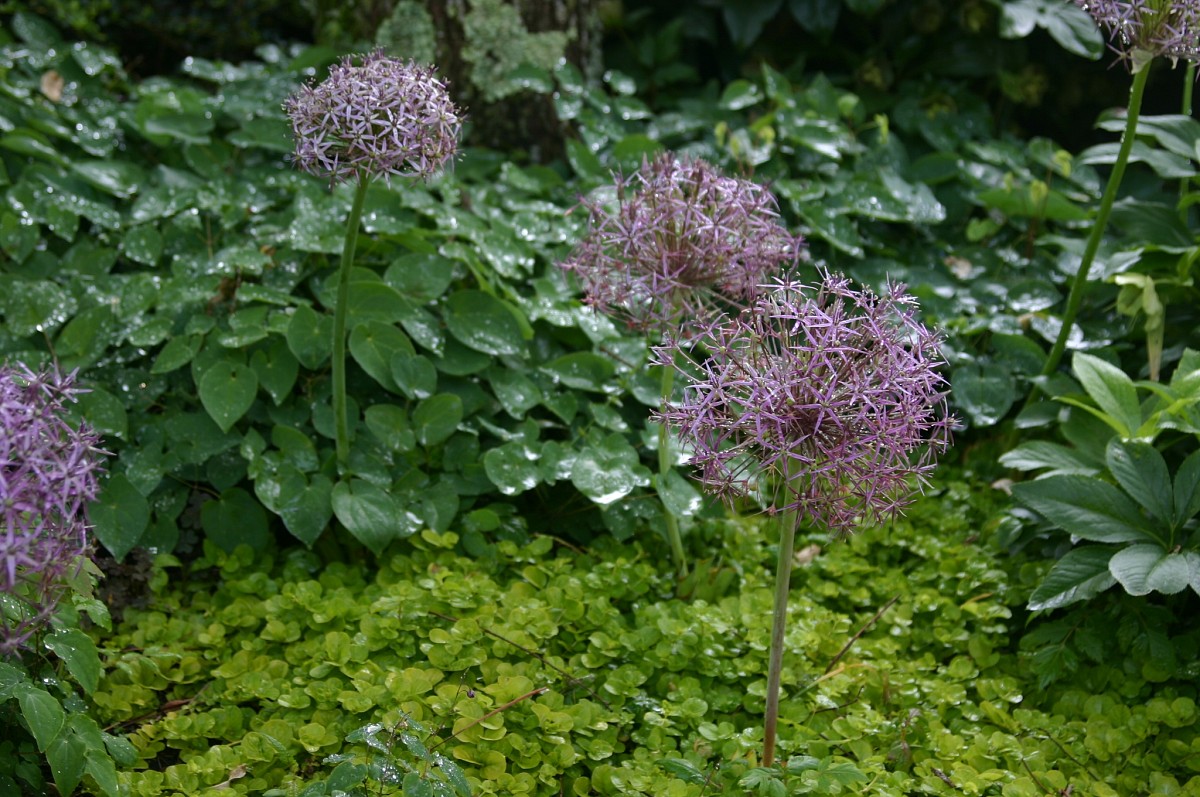 With the explosion of the deer population across the US, gardeners are often forced to find ways to deal with these pests. There are a variety of ways to keep deer from treating your garden like a gourmet salad bar. The best approach combines prevention and damage control, including physical barriers (fences are very effective), chemical repellants and behavioral deterrents (like automatic water systems and noises).
Beyond control measures, the design of your garden and the plants you choose, including annuals, perennials, bulbs, shrubs and trees, can also go a long way towards creating a lush, beautiful deer-resistant landscape. A mixed border is probably your best bet. To keep your garden visually appealing, plant a variety of different types of flowers and foliage.
In her new book 50 Beautiful Deer-Resistant Plants (published by Timber Press in 2011), Ruth Rogers Clausen talks about "deer candy" plants that are known to attract deer. She recommends that you avoid plants like tulips, daylilies, hydrangeas and hostas and find alternatives such as hellebores, daffodils and yarrow. What follows are some tips for designing and planting a deer resistant landscape.
Plant barriers of shrubs and trees at the edges of your property that are known to be unpalatable, including both evergreen and deciduous types, such as Lynwood forsythia (Forsythia x intermedia 'Lynwood'), fragrant sumac (Rhus racemosa), dwarf Alberta spruce (Picea glauca 'Conica') and evergreen hollies (Ilex species and cultivars).
Create berms and different levels — deer don't like to navigate different levels.
Keep your plants healthy and root systems strong with compost and regular watering. Limit high nitrogen fertilizers, which encourage the soft succulent growth that deer love.
Keep containers close to the house and make sure your hanging baskets are high enough to discourage the deer from browsing easily.
Features of deer-resistant plants:
Fuzzy, silver or felted leaves
Aromatic leaves or flowers, including many herbs
Grasses or grass-like plants.
Plants to consider:
Annuals
Ageratum houstonianum (Floss flower)
Helichrysum petiolare (Licorice plant)
Ricinus communis (Castor bean plant)
Tagetes tenuifolia (Signet marigold)
Bulbs
Alliums (Many different types of ornamental onions including Allium giganteum (Zone 3-9))
Leucojum aestivum (Summer snowflake tolerates some shade and damp soils (Zone 4-8))
Narcissus (Daffodils, many species and cultivars, poisonous, easy to grow (Zone 3-9))
Perennials
Achillea millefolium (Yarrow, hot sunny sites (Zone 3-9))
Alchemilla mollis (Lady's mantle, best in areas with cool summers (Zone 3-8))
Agastache species and cultivars (Hyssop, for hot, dry gardens (Zone 5-9))
Dicentra eximia (Fringed bleeding heart, shade (Zone 3-9))
Digitalis purpurea (Foxglove, a biennial, poisonous, great spikes in flower garden (Zone 4-9))
Epimedium grandiflorum (Longspur barrenwort, groundcover for shade (Zone 4-8))
Helleborus x hybridus (Evergreen and shade loving (Zone 4-9))
Lupinus species (Lupines come in many sizes, shapes and colors (Zone 3-9))
Shrubs
Baccharis species (Groundsel shrub (Zone 5-9))
Buxus sempervirens (Boxwoods — evergreen, effective for hedging, foundation plants and as a backdrop (Zone 4-9))
Microbiota decussata (Russian cypress, a conifer, grows in full sun or partial shade
(Zone 3-7))
Potentilla fruticosa (Bush cinquefoil, yellow flowers summer to fall (Zone2-7))
Weigelia florida (Weigela, a tough old-fashioned shrub, blooms in summer and attracts butterflies and hummingbirds (Zone 4-9))
Horticulturist Erica Glasener is a Networx - https://www.networx.com - writer. Read more articles like this one - https://www.networx.com/article/a-garden-that-deer-wont-eat - on Networx.com.
Looking for a Pro? Call us at (866) 441-6648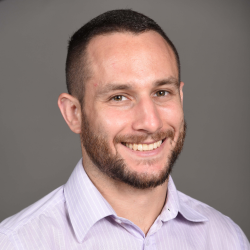 Landscaping Average Costs
Top Cities Covered by our Landscapers