8 Energy Saving How-tos for Teens (and Parents Too)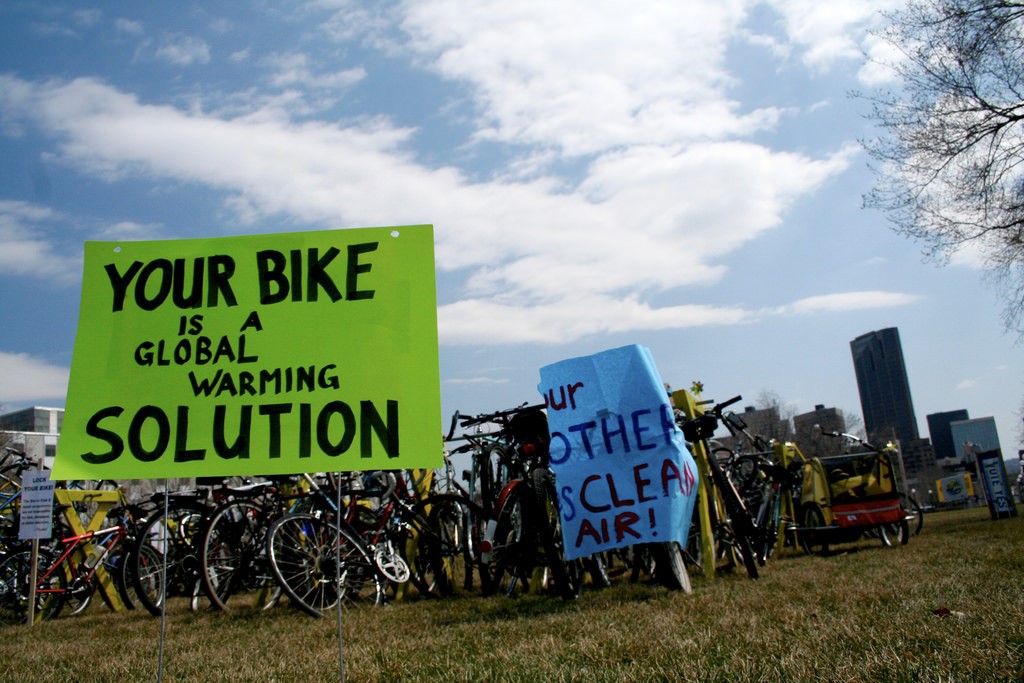 Dear Teenagers: Saving energy matters. It will help limit the amount of greenhouse gas emissions, which are a major factor in climate change and global warming. There are many simple actions that you can take at home to save energy. As intelligent, thoughtful, young people, you are passionate about making a difference in our world. Here's your chance. Love and good luck!
Be cool. When the outside temperature falls, don't automatically turn up the central heating. Americans tend to overheat our homes in winter, when really the most energy-efficient setting is 68 degrees during the cold months (78 degrees in summer). Take a minute to think about whether you are actually uncomfortable or just slightly sensitive to the temperature change. If it's the latter, why not reach for a sweater instead of the thermostat? And don't be embarrassed to put on those cozy slippers Grandma bought you.


Turn off. Electrical appliances, such as phone chargers or computer printers, that you're not currently using (pun intended) will continue to use energy as long as they are switched on – or even just plugged in. Connect several devices to a power strip so all it takes is one easy action to turn them off. Switch off any light fixtures when you leave the room for longer than 5 minutes, as well.


Get around the green way. If it's possible and safe to do so, avoid driving places by car or relying on a lift from grownups. Choose an alternative, energy-smart means of transportation such as walking or bicycling … whenever and wherever you can.


Boycott baths. We're not advising you to become a modern-day hippie -- unless, of course, that's how you roll -- but be aware that taking a bath tends to use a lot more water than showering, especially with a low-flow showerhead (about 70 gallons of water for a full tub versus 10-25 for a five-minute shower). You'll be saving on energy used by your local water company to purify and pump the H2O to your home, and also on fuel for the family water heater.


Go veggie. If you help out with family meal preparation, suggest cutting down on meat – or cutting it out completely once (or more) per week. Raising and processing animals for food takes tons more energy than growing grains and beans. In fact, it is responsible for a whopping 18 percent of greenhouse gas emissions.


Bake green. Like to bake? Check on your creations through the oven window instead of opening the door every 2 seconds – you'll keep the heat inside where it belongs. For cookies, follow the recipe's suggested cooking time EXCEPT turn the oven off 2-3 minutes earlier and let the leftover heat finish the baking process. You will not only save energy but also end up with chewier yummier cookies.


Stop shopping … or at least cut down. New clothes, tablets, and other consumer goods take energy to produce and transport to your local shopping center, or to your home address when you order online. Do you really need so much stuff? Buy less. Or browse the secondhand stores; you're likely to end up with one-of-a-kind, energy-saving, vintage finds.


Check it out. Try suggesting this great idea to your parents: a home energy audit. Do it yourselves or have a professional come to your house or apartment to find out more about how you might be using – or wasting -- energy. This will result in practical suggestions, such as stopping drafts and insulating your heating ducts, which can reduce energy usage by as much as 30 percent.
Laura Firszt writes for networx.com.
Updated April 25, 2018.
Looking for a Pro? Call us at (866) 441-6648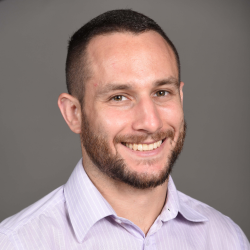 Heating & cooling Average Costs
Top Cities Covered by our HVAC Contractors