15 Re-Uses for Plastic Zipper Baggies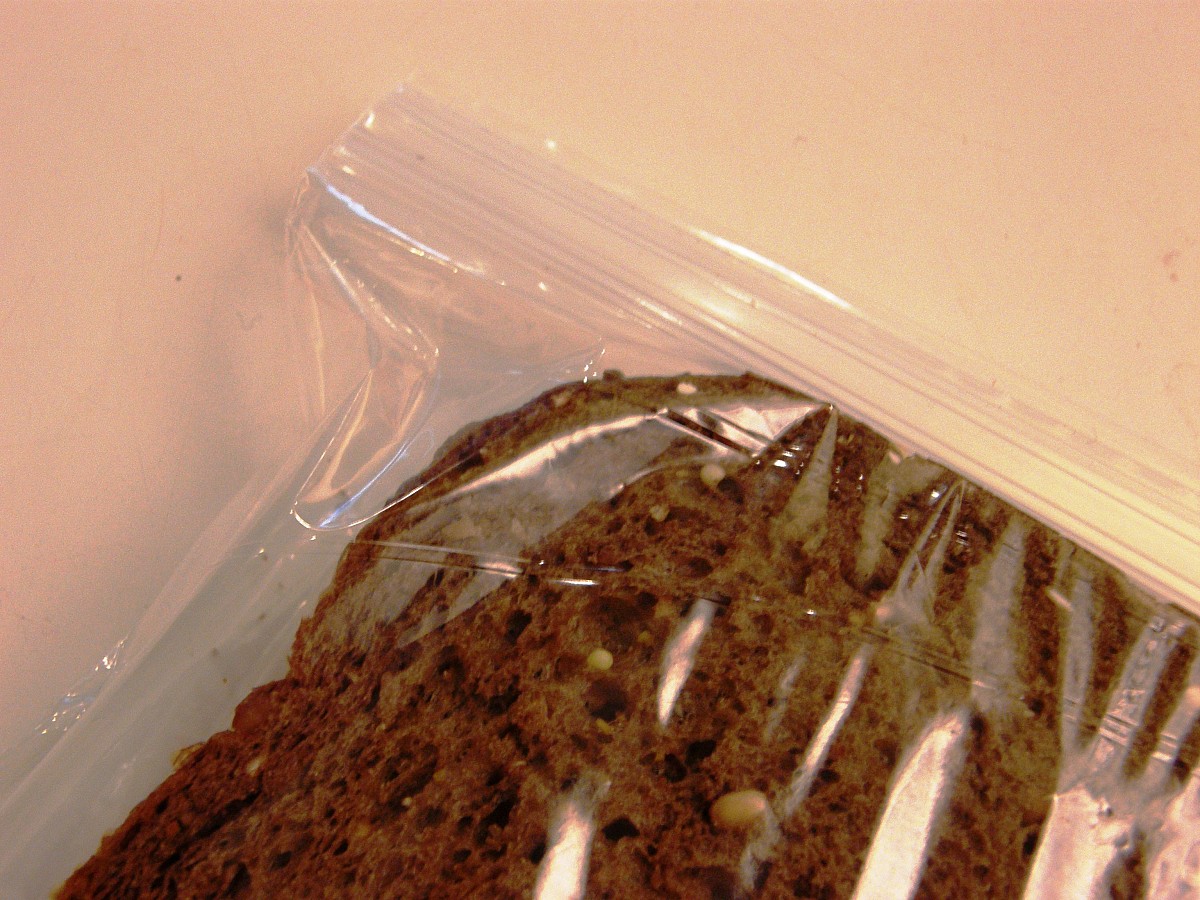 You know the bags I mean – The Brand Which Will Not Be Named, and all of it's many knock-offs. These days they come in a million different sizes, for sandwiches and snacks and freezers and beyond. They have that oh-so-handy zipper-like locking top, and they're made from that inexpensive, durable, eco-nightmare of a material: cheap plastic.
They're hard to shake, I'll give you that. Convenience, man! They really are just so convenient. So maybe you still have a box of them lying around. Maybe you have plans of buying a reusable variety once they're gone (good for you!). In the mean time, what will you do to maximize the usage from the ones you've already got? Here's a few ideas:
1. Wash 'em.
I hope this goes without saying, and I hope it's the first thing you do with all of your bags. They can be rinsed and reused again and again. The rest of these suggestions, 2-15, are meant for bags that have already served their purpose through many rounds of kitchen washings, have begun to degrade, and are no longer appropriate for food storage.
2. Home storage.
Use them around the house to hold all manner of flotsam and jetsam. Think marbles, batteries, little plumber supplies like washers, coupons, etc.
3. Board game storage.
Know what's a bummer? When you're excited to play your favorite game, and you pull it out, only to find that it's missing some essential piece, or you only have one die when you need two, etc. Prevent this scenario by bagging each and every play piece for each and every board game in your collection, right now.
4. Travel storage.
Now that TSA has loosened up their regulations, we're all back to flying with full toiletries – toothpaste, lotion, etc. If you want to make sure your shampoo doesn't explode all over your shoes, pack it up in a plastic baggie.
5. Travel storage – on your person.
River rafting, hiking, water parks, rainy rainforests – who knows what kind of awesome adventure you're going to have this summer. But if you think you might get wet, why not stash your ID, passport, cash, etc, in a plastic baggie. Better safe than soggy, right?
6. Speaking of hot summer trips . . .
Got kids? Ever try to bring crayons along on a hot summer day? Well then, you may be familiar with the hot melty mess that can result from crayons on a car ride. Next time, pack them up in a plastic baggie, just in case.
7. Speaking of kids . . .
You can use the bigger baggies for super cool art projects – like this mess-free finger painting.
8. Diapers.
If your kids are still little, throw a few baggies in your diaper bag. They make perfect little receptacles for dirty dipes or soiled clothes.
9. Moist towelettes.
Instead of spending money on fancy products, you can make your own travel towelettes by wetting some paper towels (add a little lavender essential oil if you'd like) and bagging them up yourself. They'll stay super moist and if you stash them in your purse, you'll always be prepared.
10. Ice pack.
Baggies make awesome impromptu ice packs. Just fill them with water and freeze!
11. Clean up after Fido.
Poo patrol. Easy peasy. 'Nuff said.
12. Emergency gloves.
I don't know about you, but I usually get the urge to dye my hair right about midnight. When I don't have any gloves on hand, these baggies stand in perfectly. Also great for food prep "gloves".
13. Inventive seedling pots.
Instead of buying a bunch of starter pots, just poke a few holes in the bottom of your baggies, fill them with soil, and voila! They're super easy to transplant, too.
14.Protect your electronics.
Are you going to Miami; electrical gadgets coming with you to the beach? Keep your cell phone, iPod, etc safe from water at the beach or pool. Bag them up and party down.
15. Organize your drawers and shelves.
Lots of folks keep their favorite recipes on index cards. You can use baggies to then organize the cards by type, and you can write right onto the baggies with a sharpie, for quick reference. Jamie from C.R.A.F.T. organized her bathing suit drawer with plastic zipper bags – so simple but so effective.
Got any other great ideas? Please share!
Looking for a Pro? Call us at (866) 441-6648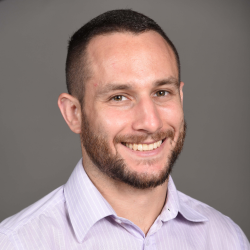 Top Cities Covered by our Remodeling Contractors