10 Top To-Dos for Fall Maintenance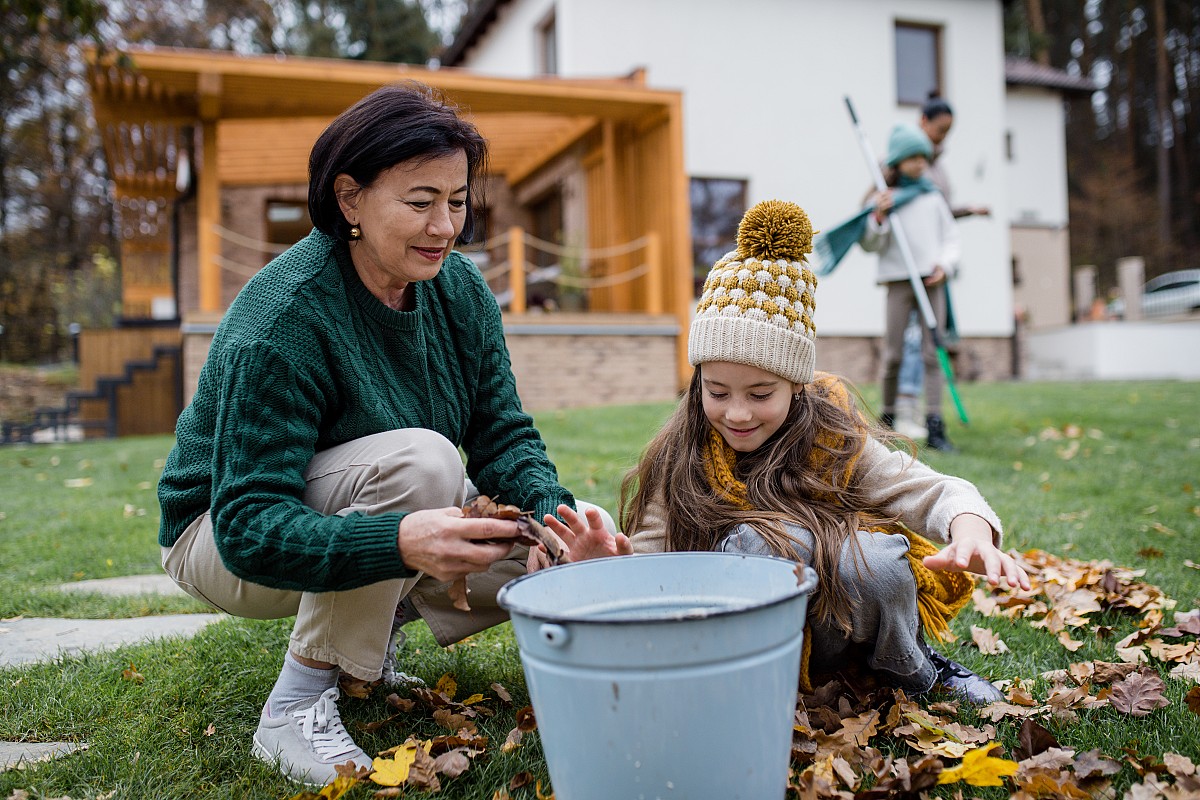 1. Take Care of Your Furnace. If you live in a chilly place like Minneapolis, an HVAC system that delivers optimal performance is a wintertime must. Schedule a professional maintenance visit for thorough inspection of switches, burners, and safety controls; the motor and blower need to be both checked and cleaned by a skilled technician. A task you can -- and should -- do yourself is changing the air filters every 1-3 months.
2. Install a Carbon Monoxide Detector. A carbon monoxide detector can be a lifesaver when you operate equipment powered by an internal combustion engine -- a generator, for example -- or a fuel-burning appliance -- a furnace, range, water heater, or space heater. Fuels that produce CO when burnt include natural gas, oil, wood, coal, and more.
3. Maintain Your Ducts. Maintaining ductwork is one of the best ways to lower your fuel bills while enjoying more efficient, healthful heating this winter. Check for leaks and cracks; then use duct mastic and metallic tape to repair. Insulate ductwork. This will pay off in the good ol' summertime as well, preventing unnecessary loss of your A/C's cool air. While you're at it, clear out any mold or dirt hiding in the ductwork.
4. Check Doors and Windows. Another place where you may be losing precious heat is your doors and windows. If you can see daylight through their frames, there are cracks that need attention, pronto, with the help of caulk or weatherstripping. In an older home, consider replacing windows with energy-efficient versions. Over time, the amount you save on utilities will more than offset the cost of replacement.
5. Adjust Your Ceiling Fans. Adjust ceiling fans to rotate clockwise in the cold weather. Simply flipping a switch on the fan housing will change the rotational direction and allow the paddles to better circulate heat produced by your HVAC. The result? You'll feel much warmer for a minimal cost.
6. Clean Your Fireplace and Chimney. Check your chimney (with the help of a flashlight) for leaves, nesting animals, or other blockages, which require removal by a professional. Clean out dirt and leftover ashes from the firebox. To go greener, consider purchasing an EPA-certified insert or a clean-burning electric fireplace.
7. Shield Your Outdoor A/C Unit. Protect your air conditioning unit as it "hibernates" for the season, by means of a special A/C cover. This will shield it from the elements -- wind, rain, snow, and hail -- as well as mice, rabbits, or other pests looking for a cozy winter home.
8. Inspect Your Roof. From the vantage point of your attic, check for daylight peeping through cracks or worn spots in your roof. Then go outside and inspect the roof for "bubbles" or shingles that are missing, curling, loose, or broken. Look at the condition of the flashing too. Trim any overhanging tree branches. When you're in the market for a roof replacement, consider impact-resistant roofing materials.
9. Clear Your Gutters. Clogged gutters will overflow, potentially causing major damage to your home's foundation or roof. Remove the fall's accumulation of dead leaves, pine needles, and twigs by hand (wear sturdy work gloves) or with a trowel. Then scoop out any residue from asphalt roofing shingles. When relatively clear, flush the gutters and the downspouts with water from your garden hose. Repair gutter leaks with silicone sealer and replace damaged hangers.
10. Care for Your Yard. Rake up the remaining fallen leaves to let your lawn breathe and to promote revitalization of cool season grasses like bluegrass or fescue. Dethatch and aerate the lawn. If you haven't already done so, bring potted plants inside till spring. Wrap delicate shrubs in burlap, or build a rudimentary shelter from repurposed poles or pallets to protect them from winter storms. Winterize your sprinkler system. Empty your kiddie pool and remove water feature pumps. Turn off the water supply to outdoor faucets. Disconnect hoses and put them away indoors.
Looking for a Pro? Call us at (866) 441-6648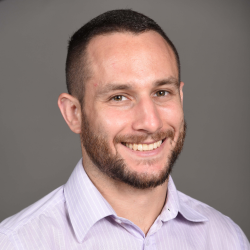 Top Cities Covered by our Roofers