---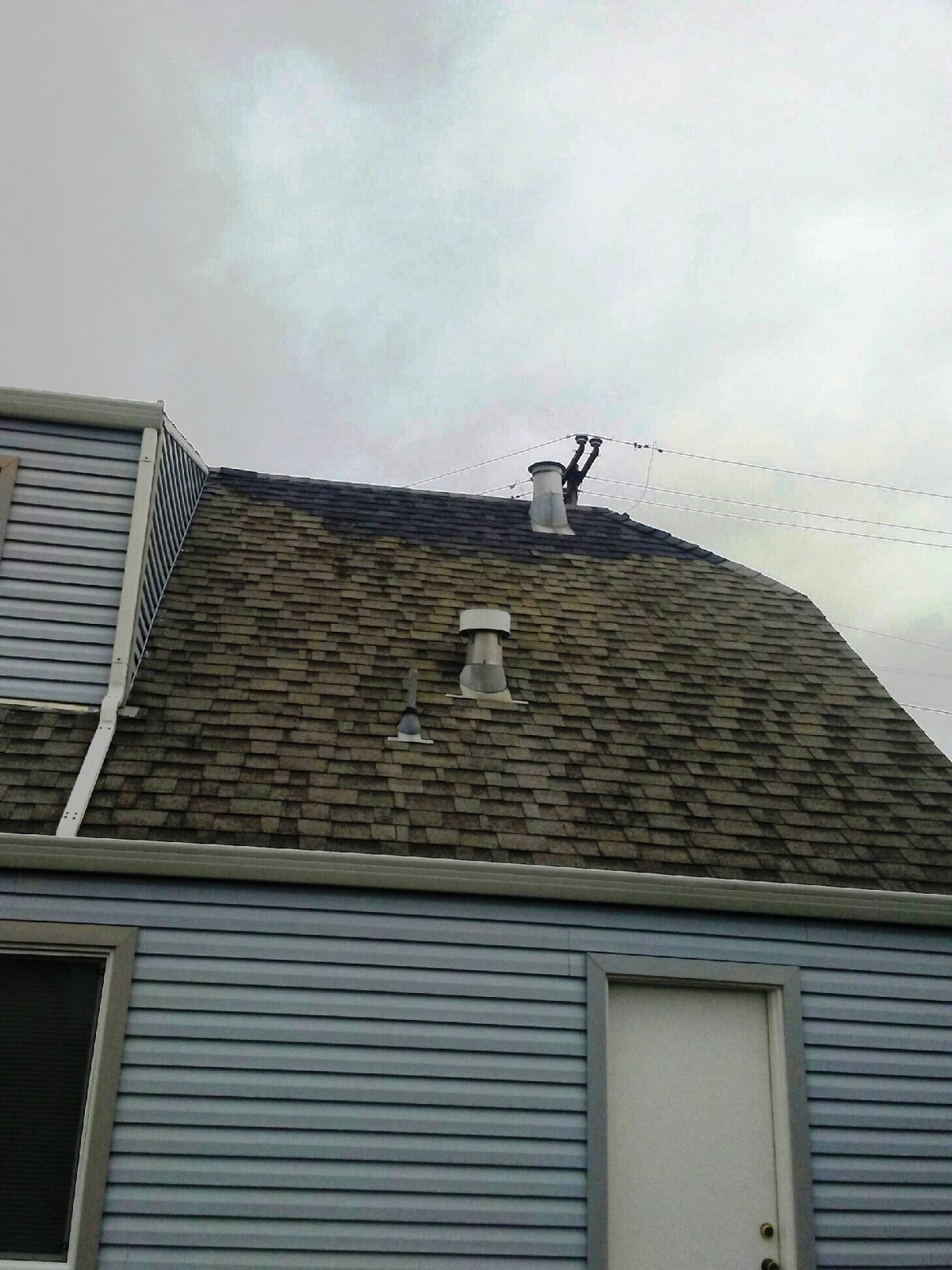 WHAT MY NETWORX CONTRACTOR DID FOR ME: Roof repair.
WHY I CHOSE HIM: Same-day response, good credentials, best price.
After the terrible storm we just had, my tenant called to tell me that the roof had blown off! Well, some of the shingles had blown off at least, meaning that the roof needed a patch job really bad.
This was in a rental unit I own in Pacifica. My tenant is a great guy and I definitely did not want rain pouring in on his head. So I found Networx online and they saved me, actually.
I got bids from two roofers, one for $1600 and one for $800. The first contractor said that he couldn't do it till later this week, but time was of the essence. The second contractor, King Roofing, could come out the same day. They also gave me the lower bid, so I went with them.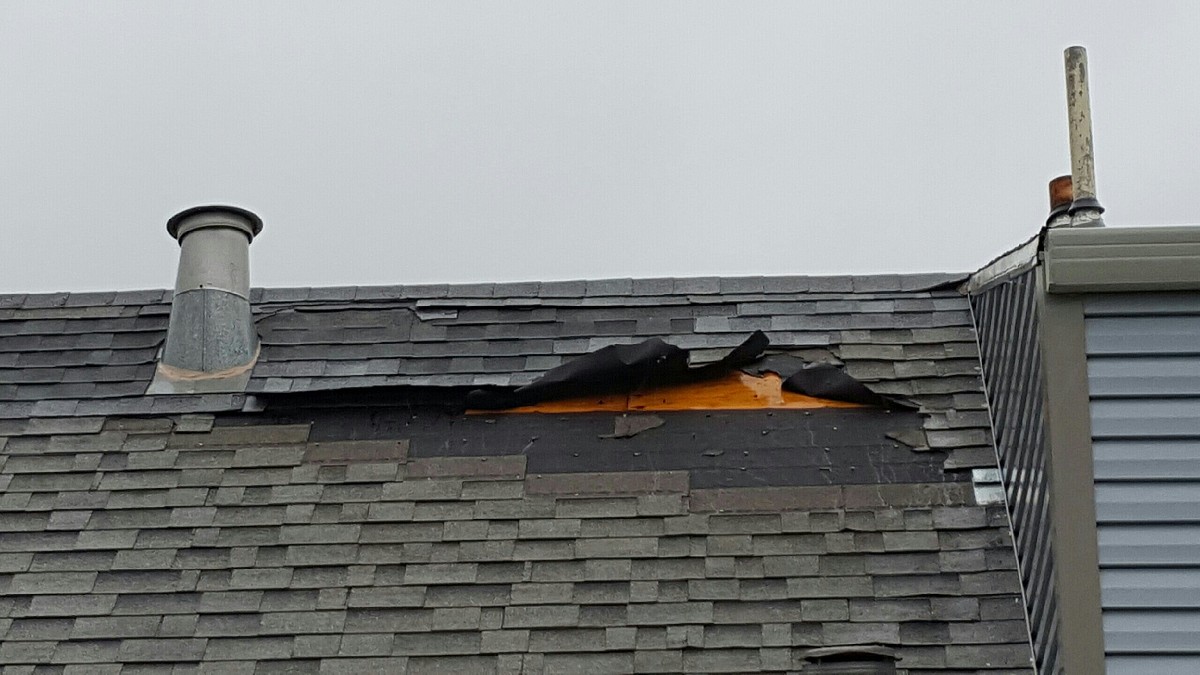 The unit is a Cape Cod house, with a steeply slanted roof. King Roofing did a wonderful job of patching it up and cleaning up after themselves when they were done. Everything was finished that same day, so my tenants and I couldn't be happier.
I was amazed because it was the first time I ever used this company. In fact, they did such a great job that I asked them to give me an estimate for the whole roof because this coming summer, when the weather gets better, I'm going to have to replace it. My brother did it originally 20 years ago, but it's getting to be time for a new roof.
If someone asked for a reference, I'd say, "I tried them, I used them, I liked them, and they worked out well for me!" I have no complaints whatsoever.
My advice when you are looking to hire a roofer: More important than online reviews, check that they are licensed, insured, and bonded. That's all I needed to know.