---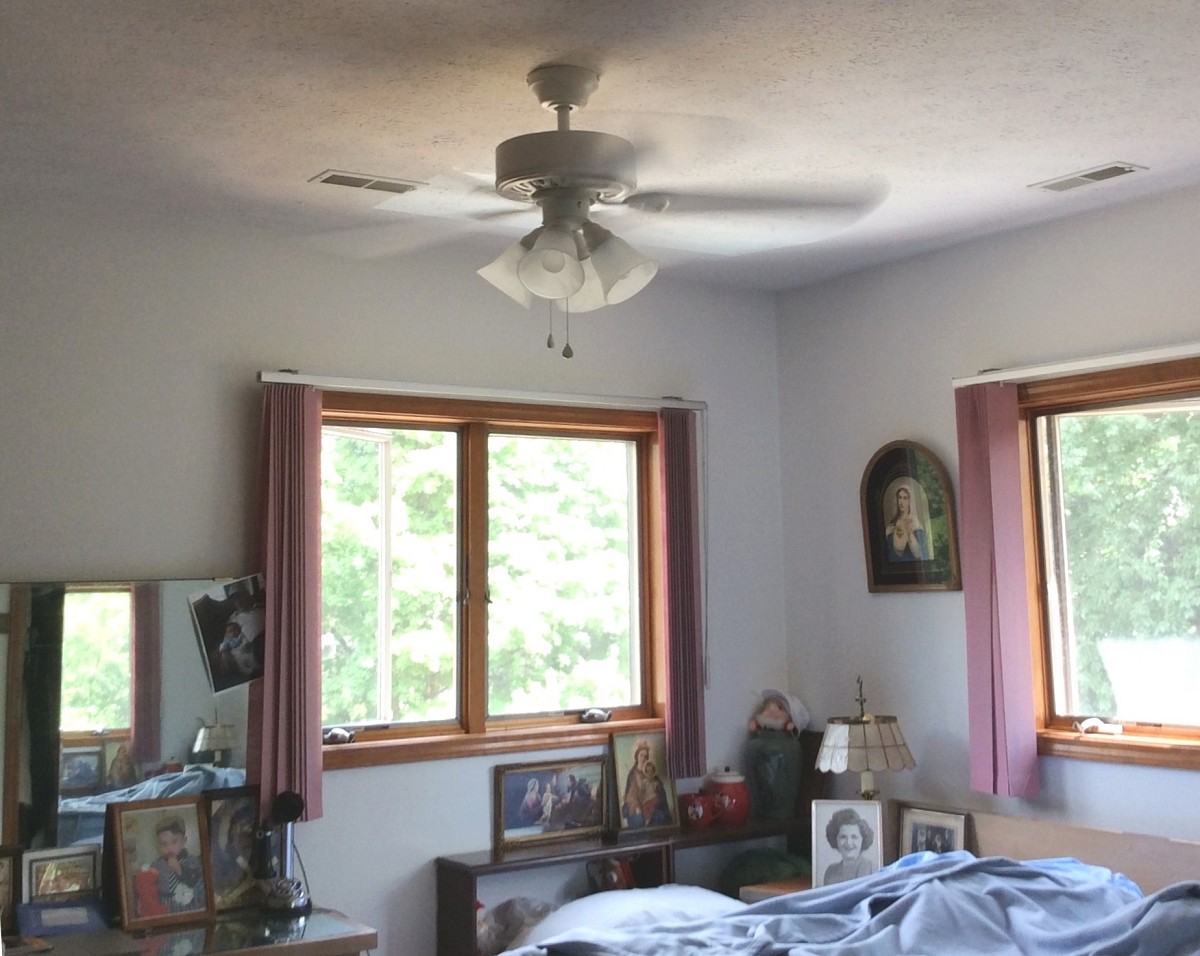 In the heat of the summer, 2 of my 3 ceiling fans stopped working. Boy, was it stuffy in the house! The fans were getting pretty old and I didn't want to take any chances, so I decided to have all 3 replaced at the same time.
I went out and purchased 3 new ceiling fans, then looked online for an electrician to install them for us. Most important to me was hiring someone with positive feedback from other clients.
The contractor I eventually hired was Jeff Thomas Electric, who had very enthusiastic customer reviews. He also phoned me back quickly and was available within my time frame.
He handled the ceiling fan installation very capably and followed up by making sure I knew when to have them blow either up or down. Working efficiently, he was able to install all 3 fans in a total of 2 hours.
Besides doing a great job, Jeff was really professional; I am very happy with the results and will definitely use him again. In addition, I would recommend him to any homeowner living in the Rochester area. Jeff Thomas is prompt, knowledgeable, quick, and reasonable.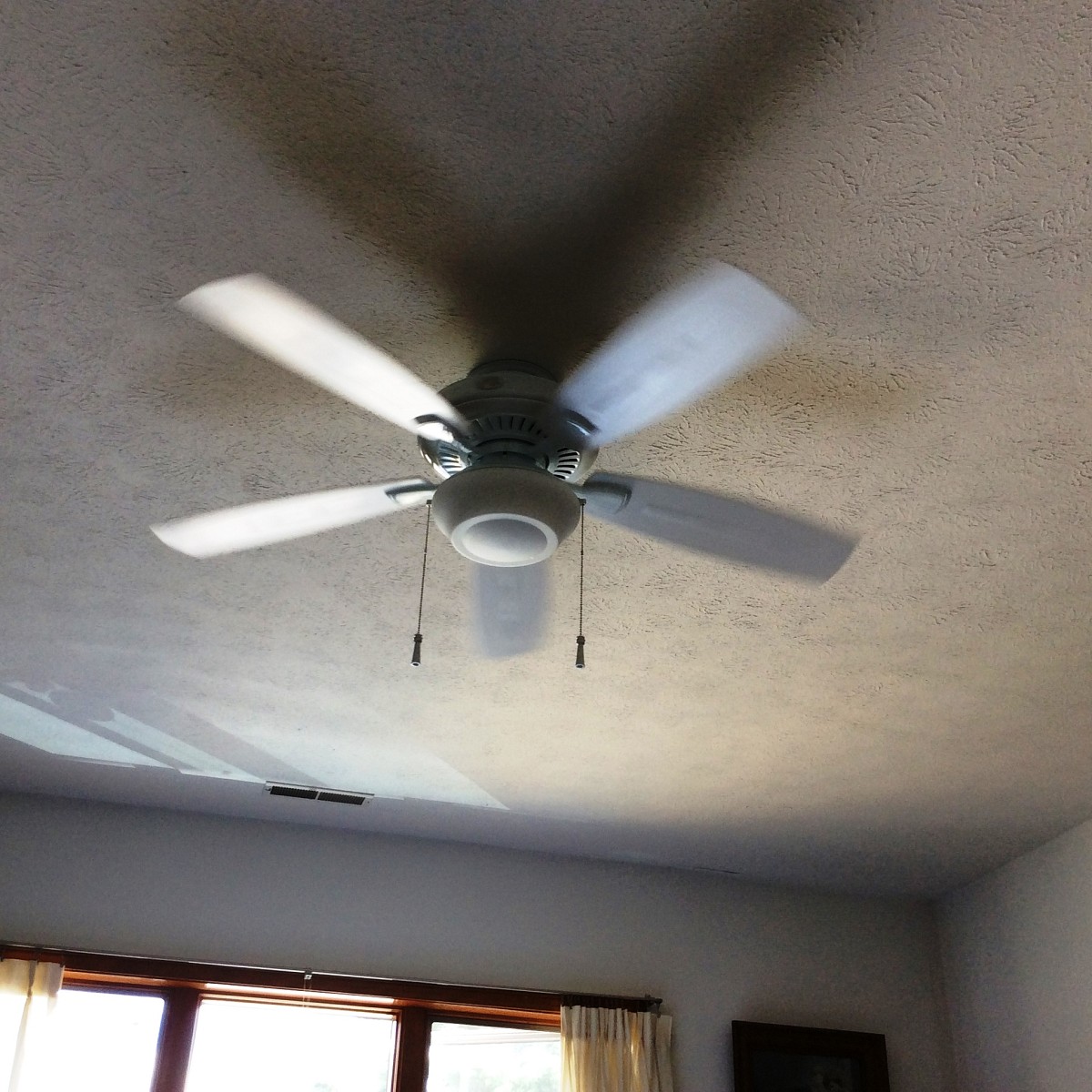 Save