---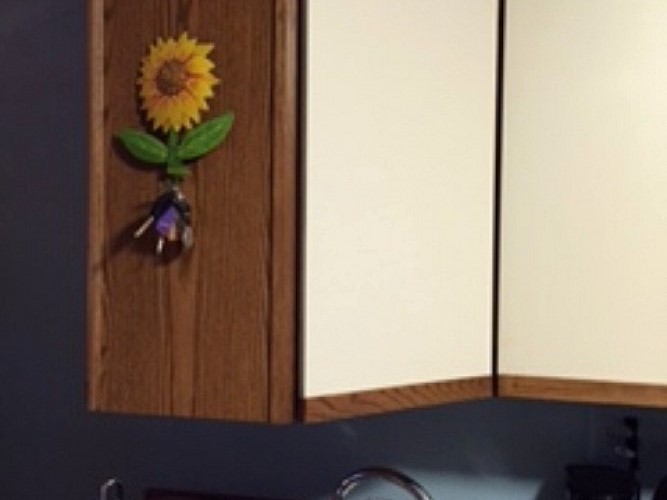 When my kitchen cabinet started detaching from the soffit, I knew things could only get worse. If I didn't act soon, it was likely to be just a matter of time before the cabinet fell off completely.
I wanted someone to take care of the problem for me quickly, so I went online and found a contractor referral service. After I filled out their form with the details of what I needed, they put me in touch with a professional, who emailed me and then followed up with a phone call, so I knew that he meant business. He came to my home to give me an estimate the following day. We agreed that he would reattach the cabinet and also hang some trim.
He purchased some items at Home Depot for the job. He arrived on time to do the work, and he charged me exactly what he estimated.
I was happy with his punctuality and the quality of his work. In fact, after he finished with the kitchen repair, I hired him to do a second job on a rental property that I own -- he replaced a water-damaged plaster wall with sheetrock.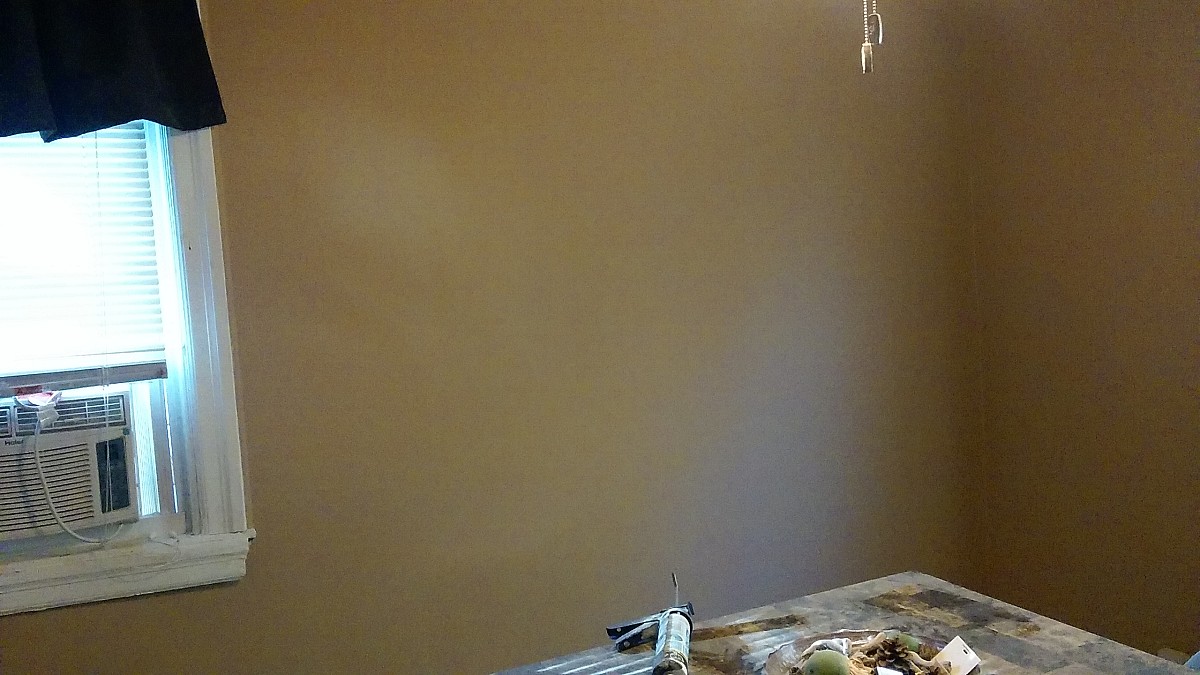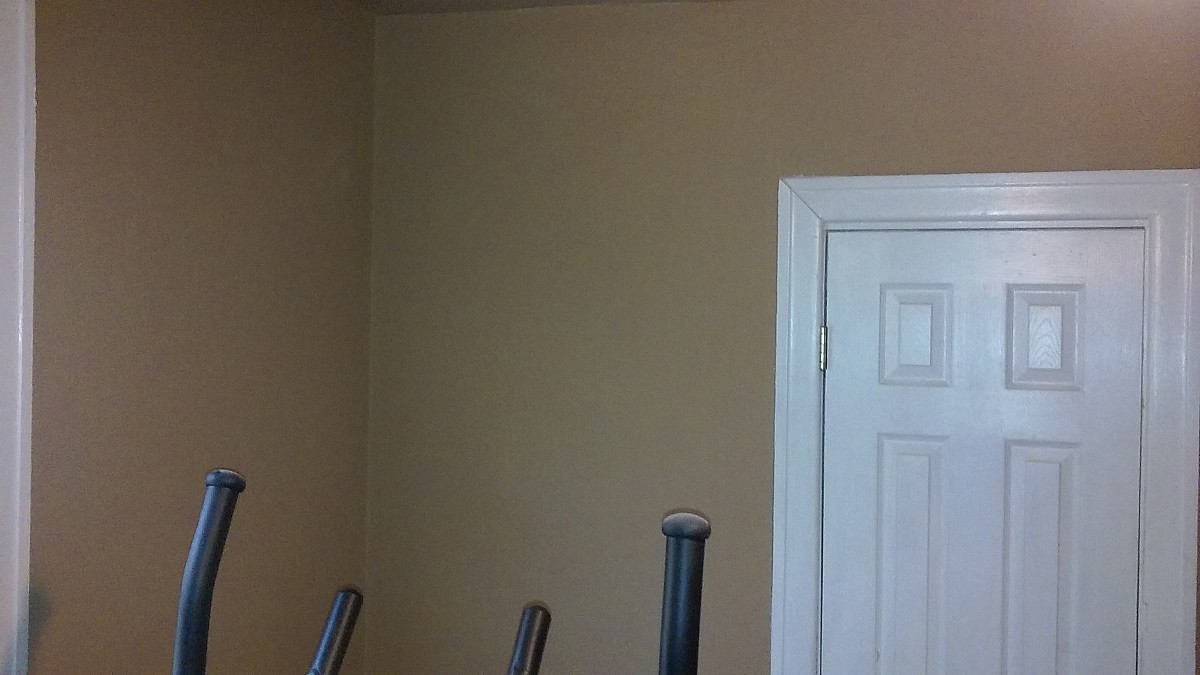 Save
Save
Save
Save